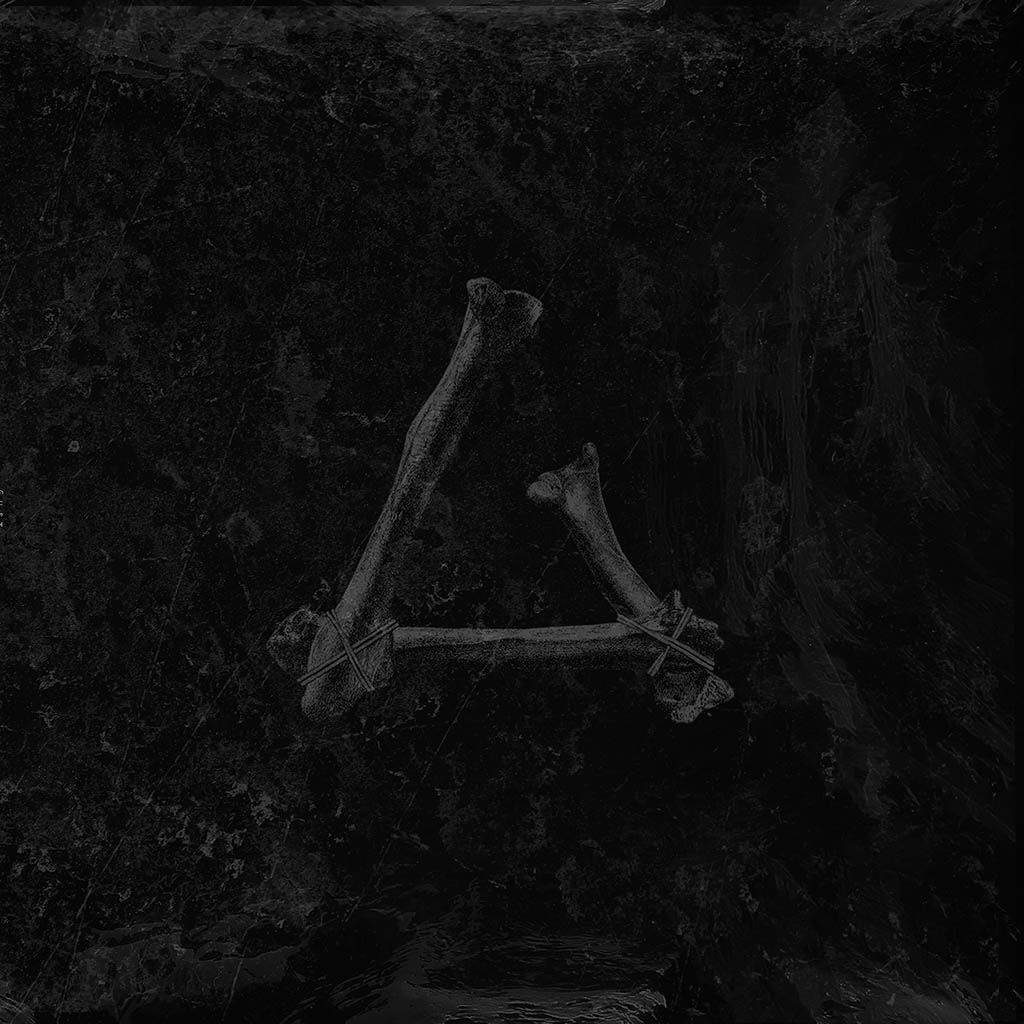 Swedish metal/hardcore outfit Gust first emerged in 2012 with their gritty, lo-fi debut Fuck Life, showcasing a crusty mix of d-beat hardcore and sludge metal. Their often political, atheism-injected fusion is probably best introduced by the band's abrasive take on Motorhead's "Ace of Spades," a speedy heavy metal classic that — with a little bit of extra muck smeared about — fit perfectly among Gust's heavy-yet-melodic approach. The production, however, left a lot to be desired. The mix was often flat at best, and the vocals were left to linger low in the mix.
The band's self-titled follow up and Southern Lord debut brings Gust into a proper studio to give their sound the treatment it deserves. The difference is clear on the raging minute-long intro "History Repeats." On that track, Gust pummel forth with resilient clarity, revealing an important component to their loud songwriting – it's actually quite ear-catching and complex when you strip away the anger and muck.
In a year already overrun with poor-to-decent metalcore albums, Gust's proper debut is a welcome change of pace. It is dark, angst-ridden and everything you'd expect from metallic hardcore, but Gust also infuse their sludgy escapades with a true talent for interesting, genre-bending songwriting. Like the similarly punk-leaning KEN Mode or Converge, these players know how to keep each track interesting without losing their hardened edge. Nasty, well executed riffs and on-the-dime rhythm changes are plentiful on this record, but Gust's true talent is in their ability to incorporate the no-holding-back attitude of hardcore into their gritty compositions. Take the hook on "From Cradle To Grave," that finds the band shouting in unison "I saw some promises/ I saw some lies/ You will always be the same in my eyes." As in-your-face as the band can be at times, they never lose the human element amidst their noisy creations; it always feels that Gust is fighting alongside the listener, not against.
As metal and punk both stumble through the awkward phases of genre maturity, it's easier than ever for bands to put out a formulaic record that reaches an appropriate aesthetic without doing much to move the genre forward. But by sticking firm to the roots of hardcore punk and sludge metal — and paying particular attention to quality songwriting — Gust bring 35 minutes of heavy jams that are more than worth the cost of bruises sustained in the pit.
Similar Albums:


Kvlertak – Meir


KEN Mode – Venerable


Converge – Axe to Fall