Flying Lotus You're Dead tracklist revealed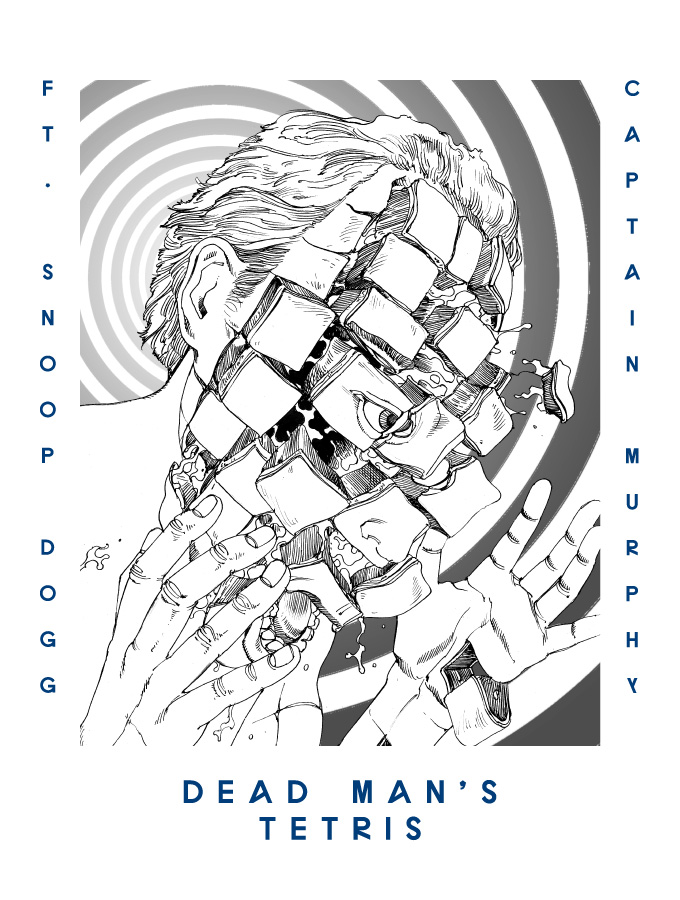 Flying Lotus has been revealing the details of You're Dead! — his follow-up to 2012's Until the Quiet Comes and one of our Most Anticipated Albums of Fall 2014 — over the last 24 hours via his Tumblr page. For each track, he's uncovered a card like the one you see above, featuring artwork from Shintaro Kago. And we've learned over the course of the slow reveal that the album will feature some high-profile guests, including Kendrick Lamar, Snoop Dogg and Herbie Hancock. Yes — Herbie Hancock! That's pretty major. Check out the full Flying Lotus You're Dead tracklist below. You're Dead! will be released Oct. 7 via Warp.
Flying Lotus You're Dead tracklist:
1. Theme
2. Tesla [feat. Herbie Hancock] 3. Cold Dead
4. FKN Dead
5. Never Catch Me [feat. Kendrick Lamar] 6. Dead Man's Tetris [feat. Captain Murphy and Snoop Dogg] 7. Turkey Dog Coma
8. Stirring
9. Coronus, The Terminator
10. Siren Song [feat. Angel Deradoorian] 11. Turtles
12. Ready Err Not
13. Eyes Above
14. Moment of Hesitation [feat. Herbie Hancock] 15. Descent Into Madness [feat. Thundercat] 16. The Boys Who Died In Their Sleep [feat. Captain Murphy] 17. Obligatory Cadence
18. Your Potential/The Beyond (feat. Niki Randa)
19. The Protest
UPDATE: Flying Lotus has also shared an audio-visual sampler featuring snippets of music from the album. Check it out below.