R.I.P. Adam Schlesinger of Fountains of Wayne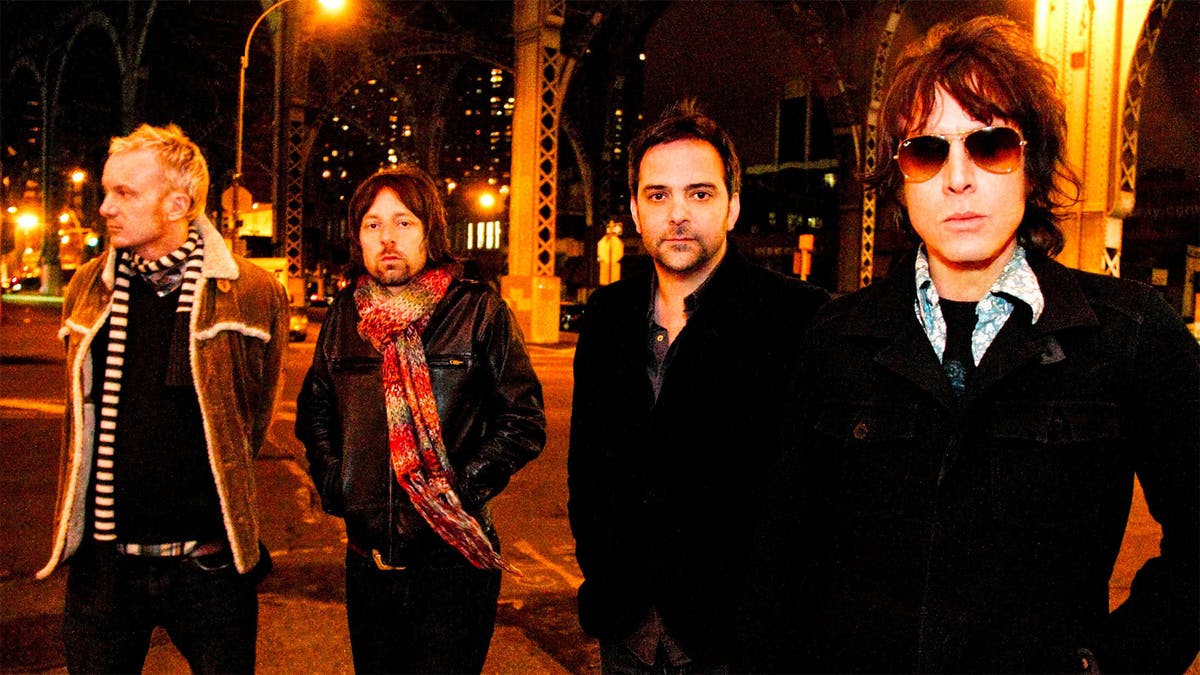 Adam Schlesinger, songwriter and longtime member of Fountains of Wayne, has died due to complications from COVID-19, according to a report from Variety. He was 52.
Schlesinger was born in 1967 and played in a number of bands throughout his career, including Tinted Windows, Ivy and Fountains of Wayne. The latter band in particular earned him fame through a number of hit songs, including "Radiation Vibe," "Sink to the Bottom" and "Stacy's Mom." He was nominated for an Academy Award for Best Original Song for the title song of the 1996 Tom Hanks film That Thing You Do, and more recently contributed original songs to the TV show Crazy Ex-Girlfriend, for which he was nominated for an Emmy, and the film Music and Lyrics.
Variety points out that Schlesinger was actually an EGOT candidate, having also been nominated for a Tony for his work on the theatrical adaptation of John Waters' Cry-Baby.