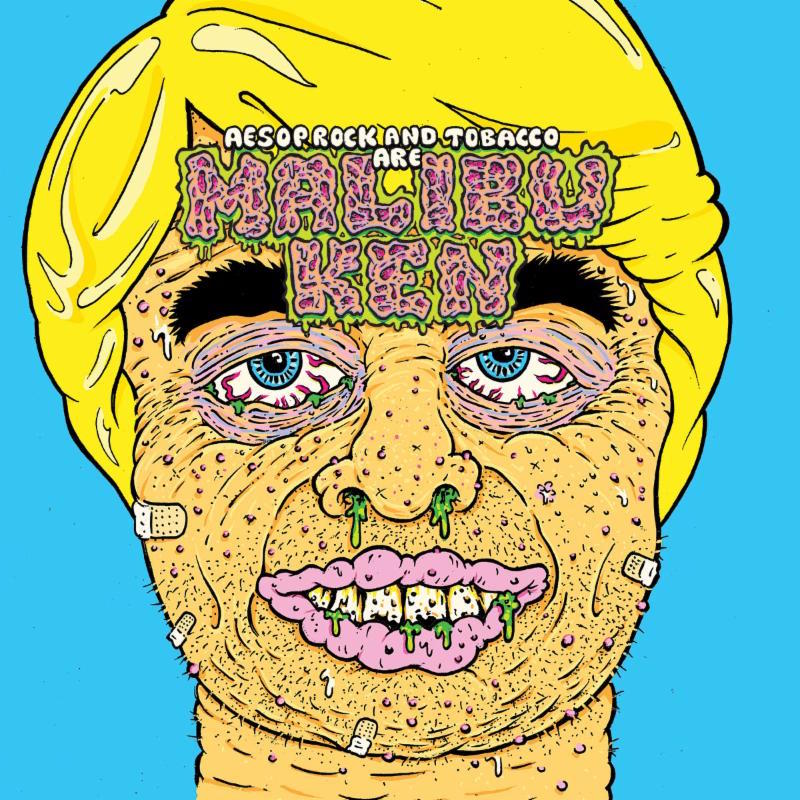 January is a desert for pop culture. I have no idea why this is, but it definitely is—like, no great movies come out in January, no real event albums, nothing. But there's always good music somewhere, and with Malibu Ken, a collaborative effort from rapper Aesop Rock and producer Tobacco, we've got one of the first great rap records of the year. Aesop's last full-length, 2016's excellent The Impossible Kid, was revelatory for me personally because of—well, look. Aes has always been a thrilling lyricist with a knack for ever-twisting imagery and it's been fun for me to try to untangle his thought processes and get at the core of a song. But on The Impossible Kid, he really dug into personal storytelling, using his paranoiac free-associative scrambles to get at what was underneath them—my favorite parts of that record are where he just tells us about his cat ("Kirby") or his therapist ("Shrunk"). And on Malibu Ken, Aesop continues to adapt his deeply referential, imagistic style to the personal essay format. "Tuesday" finds him taking stock of his appearance and his apartment to hilarious effect: "One plate, one fork, itty-bitty lamp / I would offer you a drink, but I literally can't."
On probably my favorite track on the record, "Acid King," Aesop takes us back to his youth in '80s Long Island ("Mary Lou Retton, Excitebike, AIDS, Jeopardy") to recount the story of Ricky Kasso, a kid about his age who stabbed a friend 32 times over stolen PCP. The narration is vivid and grounded and aware of the setting. It's gripping stuff. Of course, a big part of why "Acid King" works is Aes' partner in Malibu Ken, producer Tobacco, the frontman of the Pittsburgh electronic outfit Black Moth Super Rainbow. Tobacco's tracks for Malibu Ken are, for the most part, these burbling, John Carpenter rumbles with sharp, shrieking synths and glorious, blown-out '80s synth-bass. And beyond that, Tobacco and Aesop do a great job of matching sounds to sentiments; "Acid King" is restless, ominous video-arcade doom-funk, perfect for its subject; "Tuesday" rocks a vocoder hook and could almost maybe pass for a slowed-down Zapp song if you're drunk; "1+1=13" is a plea for good luck perfectly anchored to an almost-religious acid-damaged organ lead. Aesop and Tobacco have said that Malibu Ken came about just because they're good friends and they've always meant to make a record together, and they've got genuine chemistry.
Tobacco doesn't make any sonic concessions to the boom-bap that often colors Aesop's solo work, but even on Tobacco's most amorphous beats, Aes remains locked-in, his flow all sharp angles and sharp diction cutting through the glue. And the best thing about Malibu Ken (for me, at least) is just getting another opportunity to see how Aesop Rock's brain works, the ways he arrives at his points and constructs his lines. Even his most straightforward writing is oblique in its way. His shit-talk isn't like other people's, On "Corn Maze," he avers, "I've been the sorcery authority should catch if they can"; "Dog Years" gets its title when he raps, "Aes count cake in dog years." Aesop's descriptions are fascinating in the way that they describe the thing without describing the thing—he uses these small exaggerated images to paint a big exaggerated picture that you, the listener, get to decipher. Take "Tuesday," where Aes makes fun of his own acne: "The pizza face is pepperoni, carbuncle, and caper." It's gross and it's too much and it's also kind of very funny and genuine and indicative of Aes' distinct style. Nearly 20 years into his career, he's still complicated, and it's still worth it to try to understand. And the beats knock, too.
---
Label: Rhymesayers
Year: 2019
---
Similar Albums: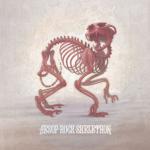 Aesop Rock – Skelethon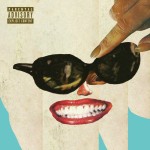 Black Moth Super Rainbow – Panic Blooms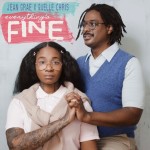 Jean Grae and Quelle Chris – Everything's Fine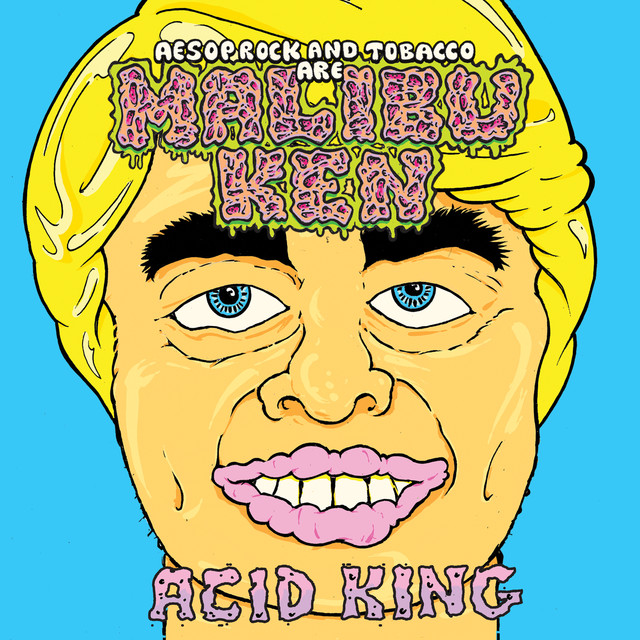 Buy this album:
---