Amenra announce new album, De Doorn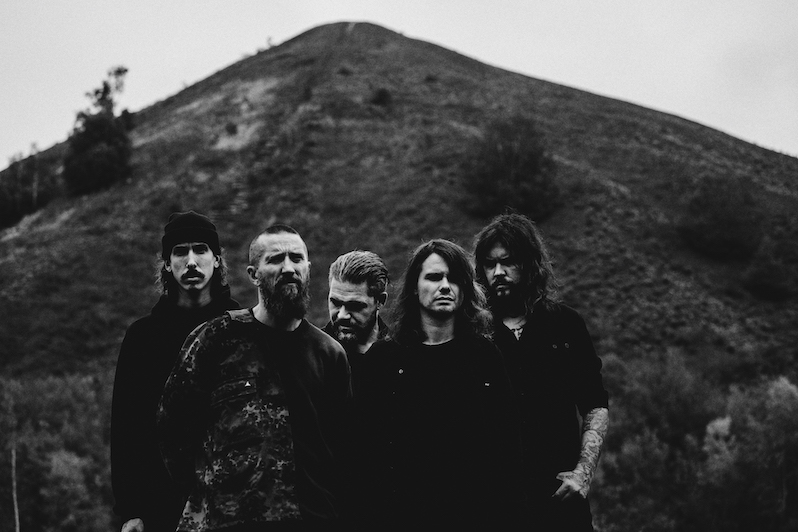 Stefaan Temmerman
Amenra has announced a new album. On June 25, the Belgian metal group will release De Doorn via Relapse. The title of the album means "The Thorn," and the first track to be released from it is "De Evenmens," which you can check out below.
Vocalist Colin H. van Eeckhout says of the track in a press release, "We are only here for a split second in history. This song is about finding the answer within the question, man's search for his place here on earth. A journey of sorrow with mere moments of beauty and happiness and this all in relation to his or her fellowman. To accept what is. Our brother Dehn Sora sculpted the digital world where Everman dwells, protected by its thorns, wounded by the others. Sacrificing blood of gold."
De Doorn follows 2017's Mass VI.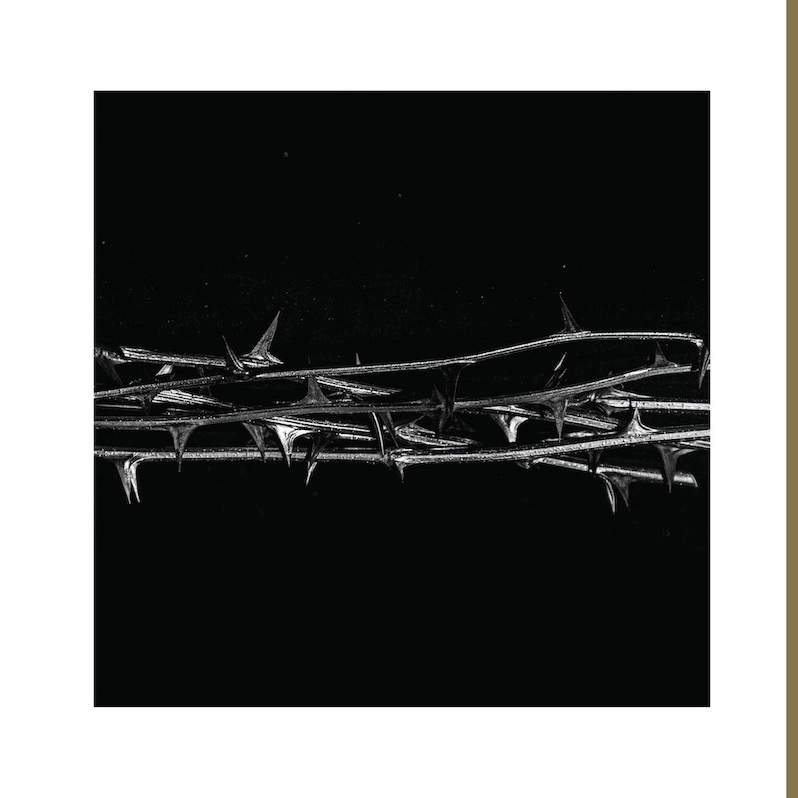 Amenra De Doorn tracklist:
1. Ogentroost
2. De Dood In Bloei
3. De Evenmens
4. Het Gloren
5. Voor Immer