Angel Olsen announces live-stream concert, covers Tori Amos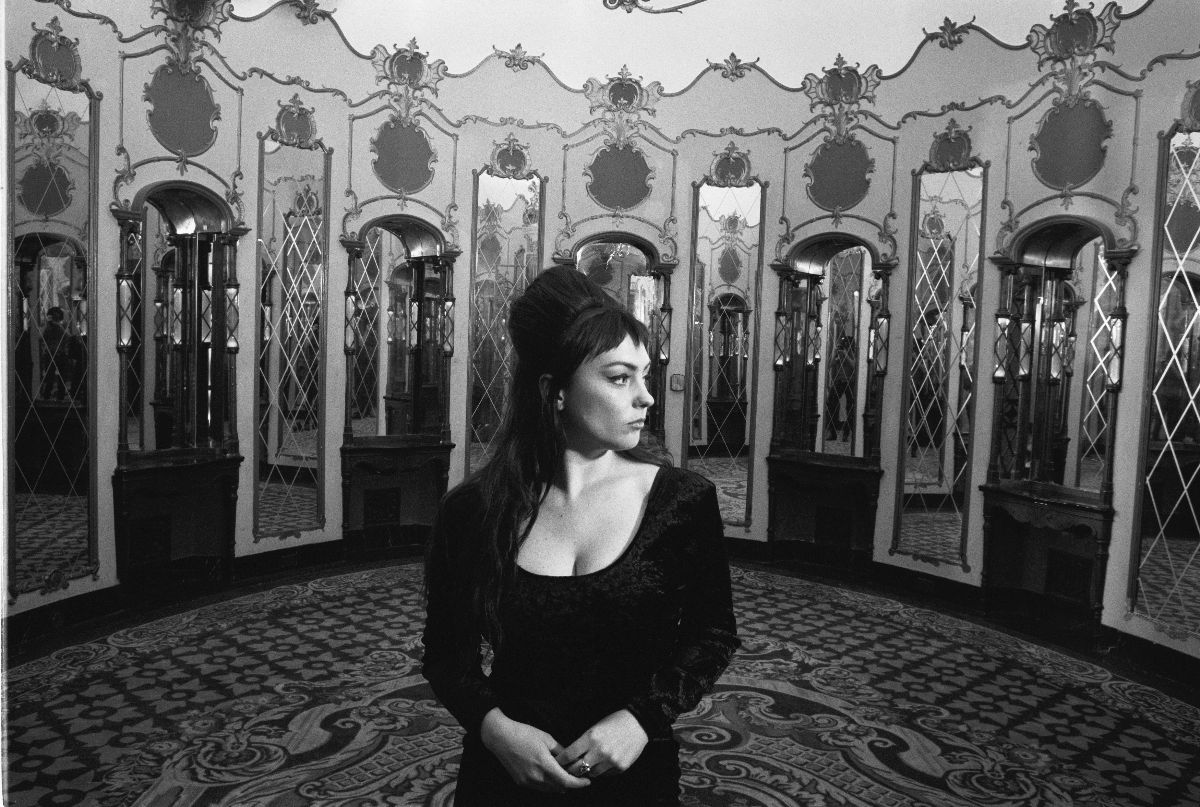 Angel Olsen has started posting some videos of recorded-at-home covers, and she's planning on doing a full live-stream set this coming weekend. Last week, she shared a solo cover of Roxy Music's "More Than This," and today, she's shared a cover of Tori Amos' "Winter," which you can watch via her Instagram.
She's also doing a live streamed concert, "Still At Home: An Evening of Songs on Piano and Guitar," which is a ticketed performance to help raise money for crew and musicians who have lost their income due to tour cancellations. Olsen says via Instagram, "I hope you'll join me, it'll be a mix of old and new and a few never played before..I'll probably play about an hour or more. Thank you all for your support during this surreal moment in time, I'll do my best to throw some surprises in. Any requests?" Tickets are available here.
Olsen's last album was 2019's All Mirrors. It was our Album of the Year.