Angel Olsen – All Mirrors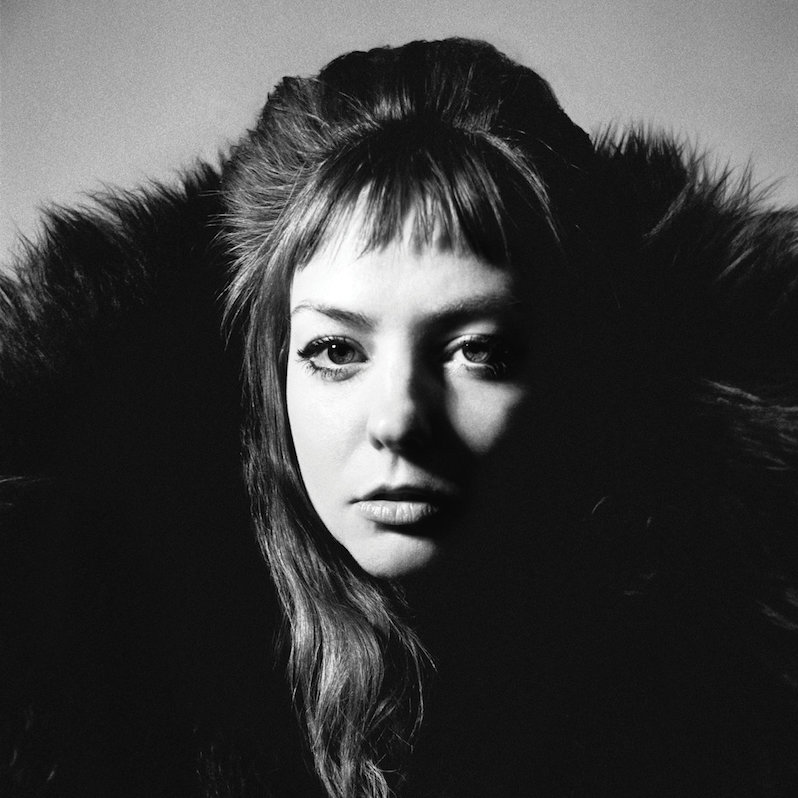 The biggest missed opportunity in David Lynch's Twin Peaks: The Return wasn't in abandoning any kind of satisfying resolution, but in not inviting Angel Olsen to be one of the featured performers at the fictional Bang Bang Bar. As much of a treat as it was to see Sharon Van Etten, Chromatics, Alex Zhang Hungtai's Trouble and "The" Nine Inch Nails perform in front of the red curtains, Olsen's presence would have only made a good thing better, her live staples like the underrated "Sweet Dreams" bearing the twang and heartbreak of Roy Orbison, at times coming across like a more garagey version of Chris Isaak—who became a Lynchverse mystery himself as Agent Chester Desmond in Twin Peaks: Fire Walk With Me. More than that, Olsen's music is at its best haunting and spectral—I once saw her turn a crowded bar pin-drop quiet on the strength of a chilling performance of her 2014 Burn Your Fire For No Witness standout "White Fire." It's enough to turn a Dark Cooper into a Dougie Jones.
All Mirrors very likely could have been an entire album's worth of those moments, and Angel Olsen even spent a session in Washington recording 11 bare-bones tracks. But that's not what she's delivered with her fourth album—at least not yet. Following that session, which Olsen intends to release later on as a companion album, she brought the same set of songs to producer John Congleton and arrangers Jherek Bischoff and Ben Babbitt, and what resulted is a gloriously maximalist set of art pop, much grander and more ornate than anything Olsen has released to date. What seemed like a momentary tease of electronic pop on "Intern," from 2016's My Woman, has become an ambitious and exploratory realm for Olsen, as evident in first single "All Mirrors," a richly layered four minutes and 42 seconds of warmly glowing synths that seem to magically morph into strings seamlessly, as Olsen comes face to face with the Dark Queen version of herself in its artful and majestic video. It's a neat trick, but it feels like a damn miracle.
The grand scope of All Mirrors seems like a drastic reinvention on first blush. And in many ways, it is—in terms of sheer personnel, the album easily eclipses its similarly outstanding but more rock-focused predecessor. Yet the songs are still identifiably Olsen's. She's always imbued her songs with a sense of openness and space, which she always finds a way to fill up in some way, whether that's through her own heart-stopping vocal power or a furious squall of fuzz guitar, like on 2016's "Not Gonna Kill You." Here, her options are more plentiful and varied. The dreamy pop sound of "New Love Cassette" gets treated to an almost startling stab of Melody Nelson-like strings two minutes in, while "Impasse," one of the most radically abstract moments here, creates a dissonant nest of orchestration to cradle Olsen's softly sung verse, only to be broken by that same voice erupting into a soaring emotional chorus. Even the relatively simple choice of Leslie-effect piano on "Spring" feels more psychedelic and playful, a step slightly away from the familiar into an acid-soaked wonderland.
This album, though big in sound, is one concerned with extremely intimate things, each song an internal examination or conversation (i.e. "mirrors") given widescreen treatment as a means to express the struggle or conflict. When Olsen sings, "Hiding out inside my head, it's me again/It's no surprise, I'm on my own now," on leadoff track "Lark," it feels like a succinct enough summary of the album's overarching themes. But she yearns to break out—over six minutes, numerous movements and build-ups and one relationship that simply isn't meant to be, Olsen finally reaches that climactic moment where it all comes bubbling to the surface: "You say you love every single part/ What about my dreams?/ What about the heart?" She's at the mercy of the passage of time in the title track, going through the motions ("I've been watching all of my past repeating") and hit with the harsh realization that what's lost can't be regained: "Standing, facing, all mirrors are erasing/Losing beauty, at least at times it knew me." Throughout the album, Olsen takes stock of the love that wouldn't last, the person she couldn't be, the person she no longer is or wants to be. And when she sings, "Took a while but I made it through, if I could show you the hell I've been to," against the dynamic acoustic strums on the masterful "Summer," her words aren't exhausted but commanding. She's earned this victory.
All those visits to her own private hell haven't been for naught. On the album's gentle, gorgeous closer "Chance," Olsen gains a sense of hope in uncertainty and not knowing where her epic journey will eventually lead. "I'm leaving once again, making my own plans," she sings. "I'm not looking for the answer, or anything that lasts." There's less romance to be found in this realization, but there's a sense of peace in simply being in the moment. A "happy ending" seems a bit too pat, but coming at the end of an album that feels at once turbulent and overwhelming, pulled in countless musical and emotional directions, it's a warm resolution that carries the promise of something brighter just over the horizon. Ambiguously hopeful as it might be in its message, in sound, "Chance" is as romantic as songs get, a lush, string-laden ballad meant for slow-dancing sweethearts who may or may not be waltzing toward a happy ending of their own. All that's missing is a backdrop of deep red curtains.
---
Label: Jagjaguwar
Year: 2019
Buy this album at Turntable Lab
---
Similar Albums: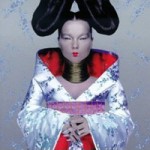 Björk – Homogenic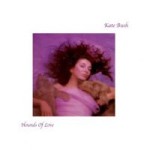 Kate Bush – Hounds of Love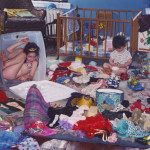 Sharon Van Etten – Remind Me Tomorrow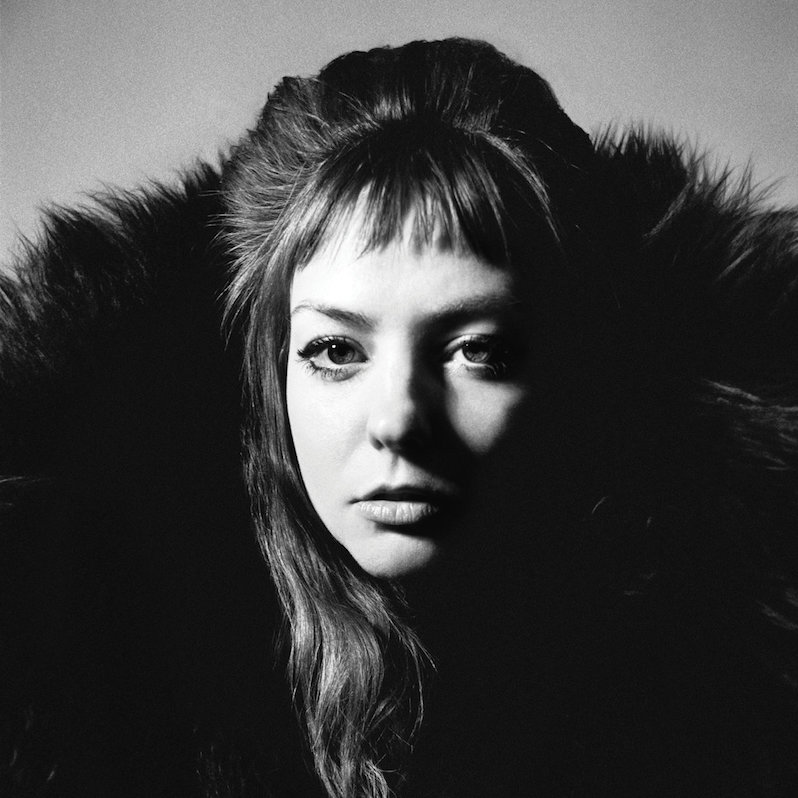 Buy this album: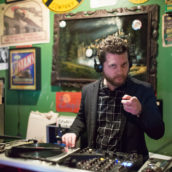 Jeff Terich
Jeff Terich is the founder and editor of Treble. He's been writing about music for 20 years and has been published at American Songwriter, Bandcamp Daily, Reverb, Spin, Stereogum, uDiscoverMusic, VinylMePlease and some others that he's forgetting right now. He's still not tired of it.