Animal Collective reveal details of new album, Tangerine Reef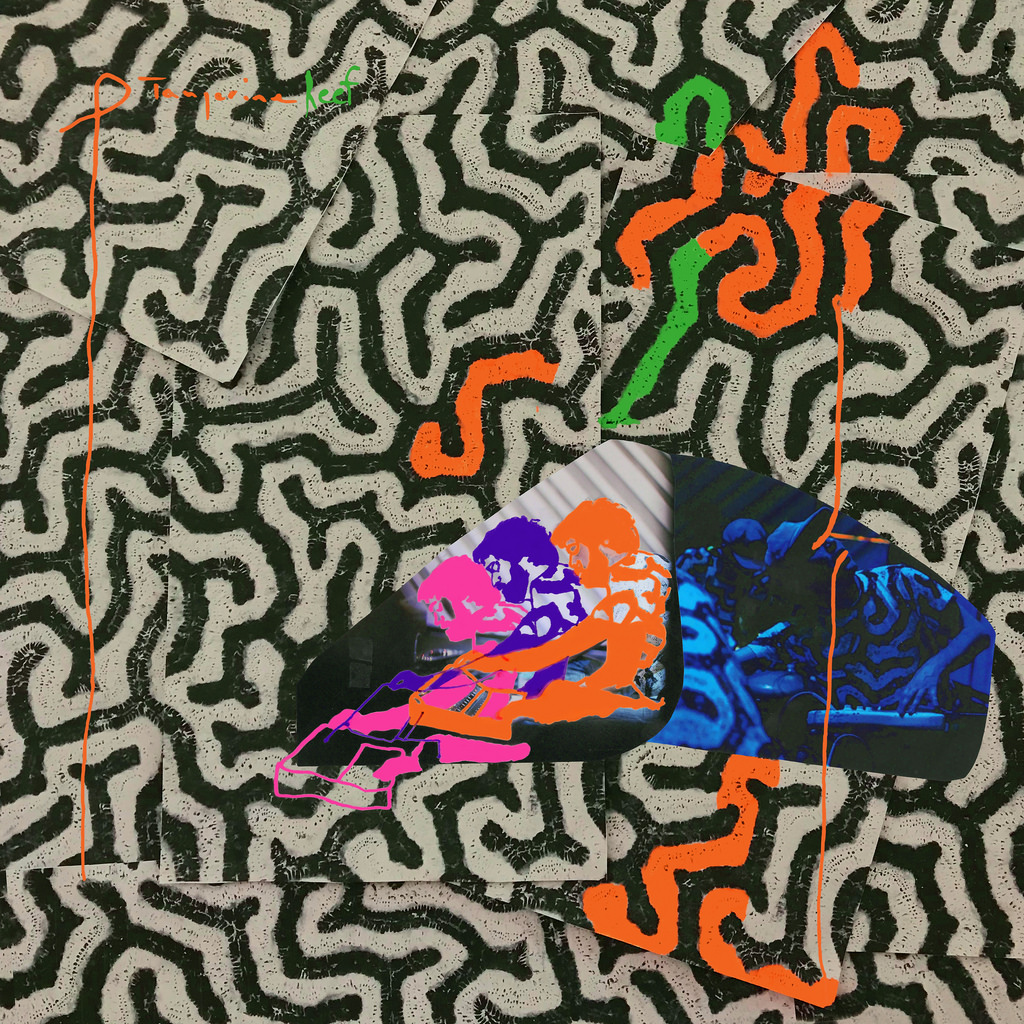 News leaked recently of a new album from Animal Collective due in August, titled Tangerine Reef. Today, the band has revealed the full details of the album. The album's due out on August 17 via Domino. It's an "audiovisual album" made in collaboration with Coral Morphalogic, according to a press release, and a full-length film version will be released in conjunction with the CD, digital and 2xLP formats via the band's website. The band have shared the first video from the album, for "Hair Cutter," which can be viewed via Apple Music. Take a look at the tracklist below.
Tangerine Reef follows 2016's Painting With.
Animal Collective Tangerine Reef tracklist:
1. Hair Cutter
2. Buffalo Tomato
3. Inspector Gadget
4. Buxom
5. Coral Understanding
6. Airpipe (To A New Transition)
7. Jake And Me
8. Coral By Numbers
9. Hip Sponge
10. Coral Realization
11. Lundsten Coral
12. Palythoa
13. Best Of Times (Worst Of All)
Animal Collective is on our list of the 30 Best Albums of the Past 30 Years.