Animal Collective : Sung Tongs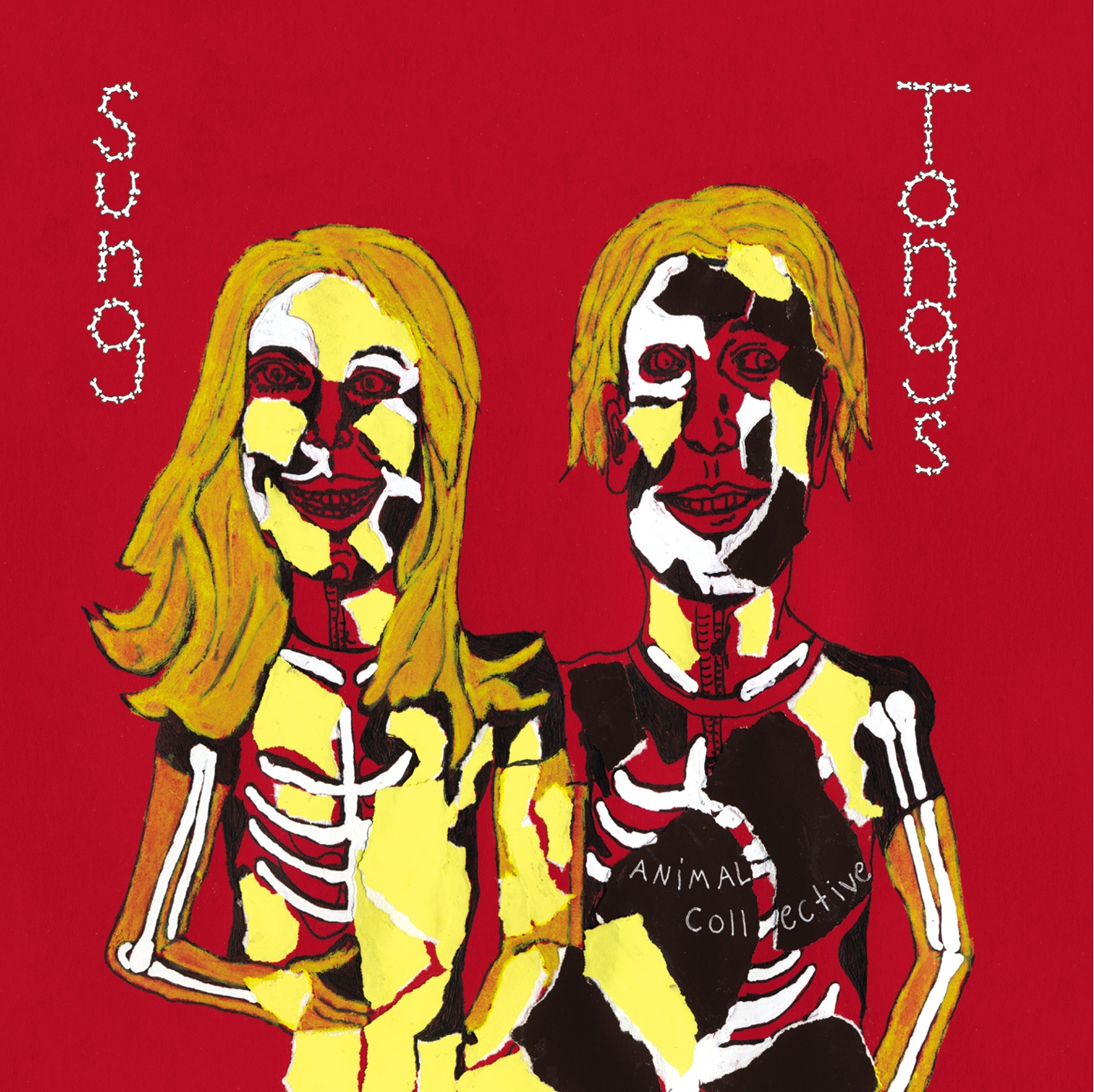 Animal Collective is essentially two people: Avey Tare and Panda Bear. They have been accompanied on some of their previous small label releases by Geologist and Deaken, but for this latest album release they are back to their original duo roots. More often than not, critics have compared their past releases to the psych-folk sixties' sound of the Holy Modal Rounders or sometimes Syd Barrett. Other comparisons have been made to the Beach Boys, Simon & Garfunkel and labelmates Black Dice. I heard some altogether different similarities.
The first two tracks on the duo's new album Sung Tongs, an LP I can only call "mind-opening," are "Leaf House" and their first single, "Who Could Win a Rabbit." These two songs are far more discordant, abrasive, and jarring than the rest of the songs on the album, but then again, who said these things were bad? They both consist of looping and overlapping processed vocals, simple guitar melodies, and tribal percussion which sounds fairly accessible, and in comparison to previous releases it really is, but it's certainly not pop radio material. "Leaf House" ends with the chanting of "Meow" and a small voice saying "Kitties!" Weird. "Who Could Win a Rabbit" has a more aggressive acoustic guitar track, more dissonant percussion with occasional handclaps, and a stranger vocal style. The more I hear it, the more I love it.
The album takes on somewhat of a different persona after those tracks starting with "The Softest Voice," a quiet meditation that follows its title to the letter. With Nick Drake or Paul Simon guitar picking, the song show its folk base. It's backed by echoing percussion sounds which mimic nature sounds reminding me of new age groups Deep Forest and Delirium. "Winters Love" follows and is easily one of the best tracks on the album. Beginning simplistically and almost childlike, the song is again a complex tapestry of Animal Collective's three tools, guitar, percussion, and vocals. Having two distinct parts, the second half is like an XTC song sans Andy Partridge's vocals. The singing of Avey and Panda are clear enough to understand, but unobtrusive enough to seem like backup.
As I mentioned before, Animal Collective reminds me of certain music I've heard before, but at the same time sounds like nothing I've ever been familiar with. It takes true talent to pass off this contradiction and Animal Collective has it in spades. To me, the duo sounds like what you would get if David Byrne and Peter Gabriel joined up with Sufjan Stevens and Devendra Banhart and all took LSD together. They would sit around a campfire making up children's stories and songs featuring all manner of woodland creature until the early hours of the morning. Of course, Brian Eno would have to be there to record and loop sounds to complete the production.
Every track on Sung Tongs is made up of the same essential building blocks and each song is, and sounds like, a distinct entity unto itself. I was immediately lured by the magic of Animal Collective as any lover of great music should be. If the combination of folk, psychedelia, rock, ambient, and indie, then Animal Collective's Sung Tongs should be in your collection. If this combination sounds strange to you, well, it is, but it's a hell of a thing to hear.
Similar Albums: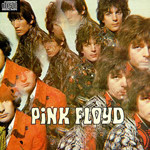 Pink Floyd – Piper At the Gates of Dawn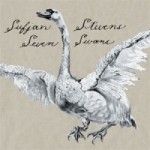 Sufjan Stevens – Seven Swans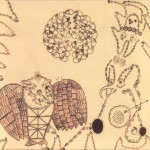 Devendra Banhart – Rejoicing in the Hands
---
Support our site: Buy this album at Turntable Lab