Arcade Fire announce new album, WE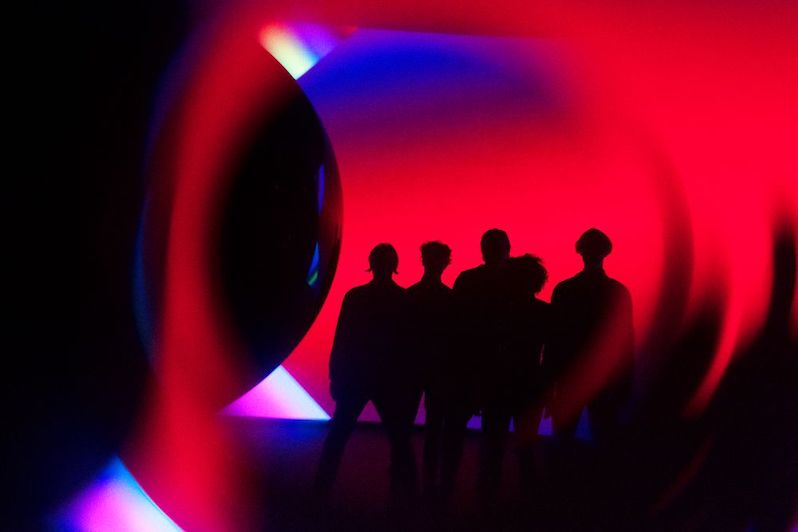 Arcade Fire have announced a new album. On May 6, the group will release WE via Columbia. The album was produced by Nigel Godrich along with Win Butler and Régine Chassagne, and it was recorded in New Orleans, El Paso, and Mount Desert Island. Today they've shared a new video for "The Lightning I, II," which you can check out below.
Per a press release, "WE's cathartic journey follows a definable arc from darkness into light over the course of seven songs divided into two distinct sides — Side "I" channeling the fear and loneliness of isolation, and Side "WE" expressing the joy and power of reconnection."
WE follows 2017's Everything Now.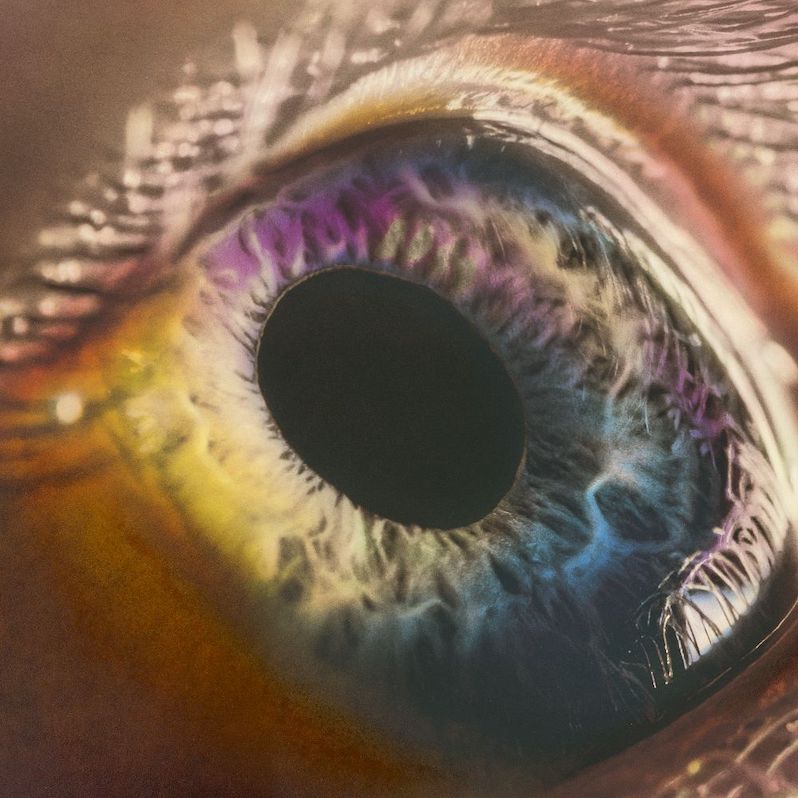 Arcade Fire WE tracklist:
"I"
Age of Anxiety I
Age of Anxiety II (Rabbit Hole)
End of the Empire I-IV
"WE"
The Lightning I, II
Unconditional I (Lookout Kid)
Unconditional II (Race and Religion) 
WE
Arcade Fire's "Wake Up" is featured on our list, Merge Records: 30 Tracks, 30 Years.