Arcade Fire : Everything Now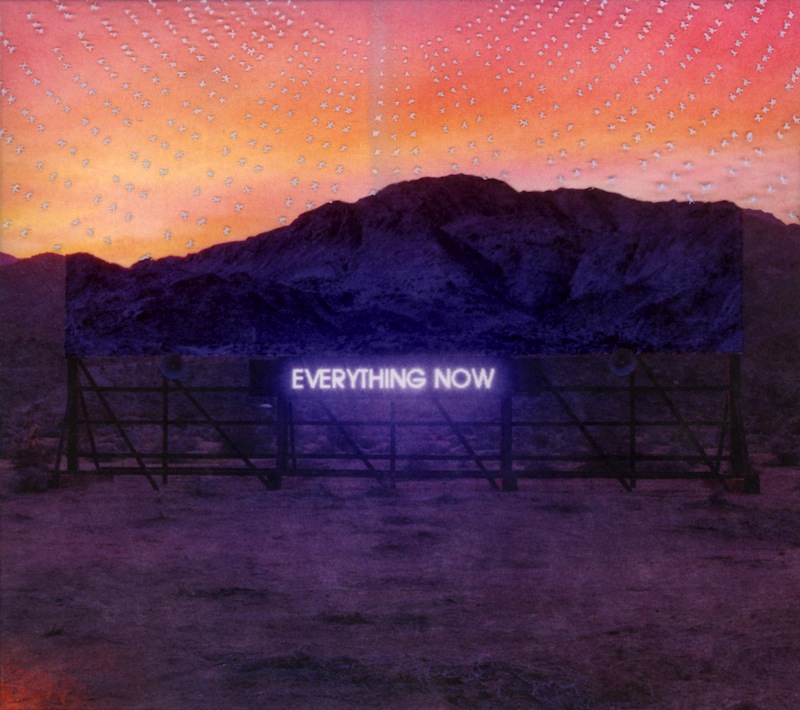 A confession: I have a weird fetish for bands that go through odd phases of their career. Credit goes to David Bowie for this, as he was able to shift from '70s soul to New Romantic seamlessly. As a result, I have a certain affection for Vegas Elvis and New Wave Alice Cooper. Even hair metal Celtic Frost has their entertaining moments. The bar for any band's disco phase is pretty high, however, considering that during their own period of disco indulgence, Kiss released some of the best albums of their career. So for Arcade Fire to strap on their roller skates for their new album, Everything Now, they find themselves competing against Dynasty. Granted, Kiss released theirs while disco was still a major cultural movement, and Arcade Fire is turning back the clock in a manner of speaking. What's important is, regardless of the genre they are toying with, whether or not they are still able to write these songs with the grace they made their early indie rock records.
Though Everything Now doesn't have the same affecting, powerful feel of the band's early songs, it has its share of interesting moments. The title track could be the band's take on "Disco Queen," mixed with the mid-'80s solo work of Paul McCartney. The soaring yearning heard on Funeral is nowhere to be found here. "Signs of Life," meanwhile, finds the disco ball shining brighter with more of a rap vocal cadence. In all fairness, Arcade Fire have always been influenced by Talking Heads, so this song has that quirky new wave vibe coupled with the verses of Blondie's "Rapture." "Creature Comfort" is the first song that really stands out, blending a newly evolved sound with the emotional heft of the band I first fell in love with and combines a strong groove and biting lyrics. The quirky "Peter Pan," however, doesn't hold up as well, unable to match the dynamics of the songs that lead up to it.
Everything Now is not all disco, however. Arcade Fire switch gears and take off the roller skates to throw themselves into the frantic, almost punk tone of "Infinite Content." There are some cool sounds at work here, but the pace is easy for them to get lost in. "Electric Blue" is driven by Regine Chassagne's vocals, while the groove is provided by programmed drums. Her vocals are doused in heavy effects to glide with an ethereal silkiness over the music, and it carries a more restrained groove that might bring to mind some of the Rolling Stones' more danceable moments.
Things mellow out more for "We Don't Deserve Love." The mood here is more akin to the shoegazey roots-rock sound of The War On Drugs if the guitar solos were subtracted and the vocals more passive. Yet the build gets more interesting, and it finds them taking on a more familiar, soaring dynamic. This album does have some good songs, but it's not nearly as fun as when Kiss went disco. Kiss still was able to maintain some measure of intensity to their music, and in their own right Arcade Fire once had the emotional depth to compensate for what they lacked in terms of sonic heft. There's a level of detachment here that's difficult to get past, but fans of the band who have stayed along for the ride thus far should at least find the end result interesting.
Similar Albums: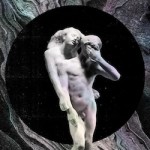 Arcade Fire – Reflektor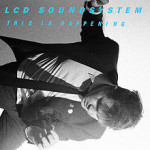 LCD Soundsystem – This Is Happening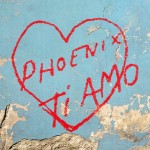 Phoenix – Ti Amo