Bat for Lashes soundtracks BBC show Requiem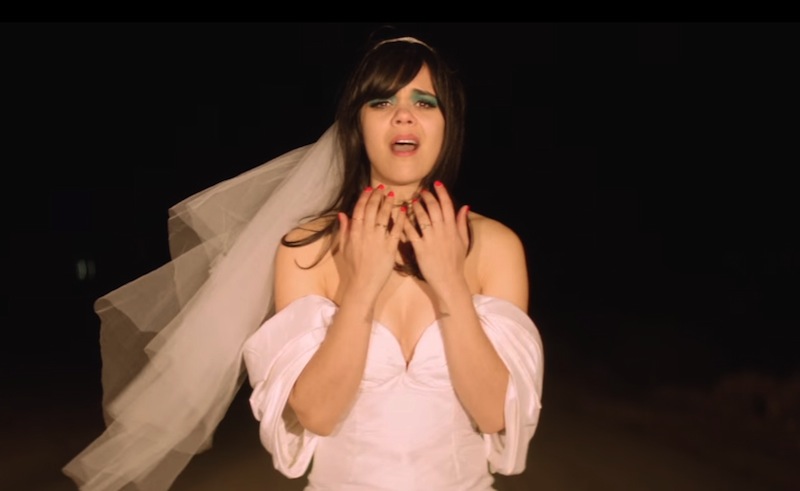 Bat for Lashes is scoring a new BBC show called Requiem. Natasha Khan has teamed up with composer Dominik Scherrer to create the show's score, including the main theme for the show, "Aigra," which you can hear below. It's a moody, gothic dirge—which is right in Khan's wheelhouse. The show airs tonight on the BBC, and will be aired internationally via Netflix (the release date for the show hasn't yet been announced). It is a psychological thriller that centers on a rising cello star who becomes involved in the disappearance of a toddler. The soundtrack will be released on February 9. Listen to "Aigra" below.
Bat for Lashes' most recent album is 2016's The Bride.
Bat for Lashes' The Bride is featured on our list of the Top 50 Albums of 2016.