Bauhaus announce more reunion shows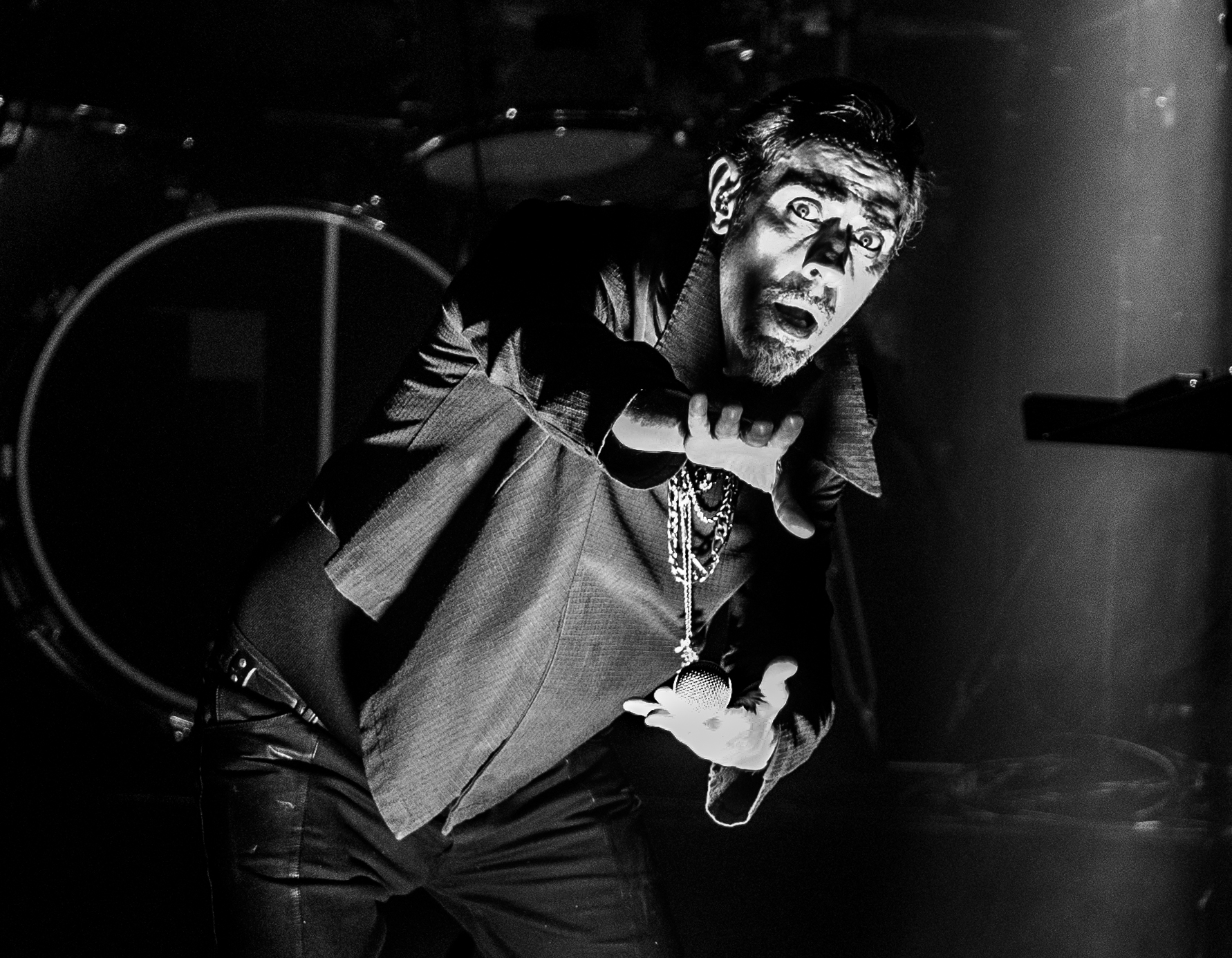 Bauhaus recently reunited for the first time in over a decade, having recently played three nights in L.A. at the Hollywood Palladium. Now, the legendary goth rock band has lined up a couple more shows following those performances. In 2020, Bauhaus will perform at London's Alexandra Palace on April 8, and at New York City's Radio City Music Hall on June 26. So far, those are the only dates they've confirmed, and as of yet there's no full tour that's been announced, but there very well could be more shows in their future.
Bauhaus' previous reunion was in 2005, when they played Coachella. In 2008, they released their last album, Go Away White. Peter Murphy also recently toured with his Bauhaus bandmate David J to perform their debut album In the Flat Field in its entirety.
Bauhaus' In the Flat Field is on our list of the Top 100 Post-Punk Albums.