Beck, A Tribe Called Quest, Dolly Parton among 2022 Rock and Roll Hall of Fame nominees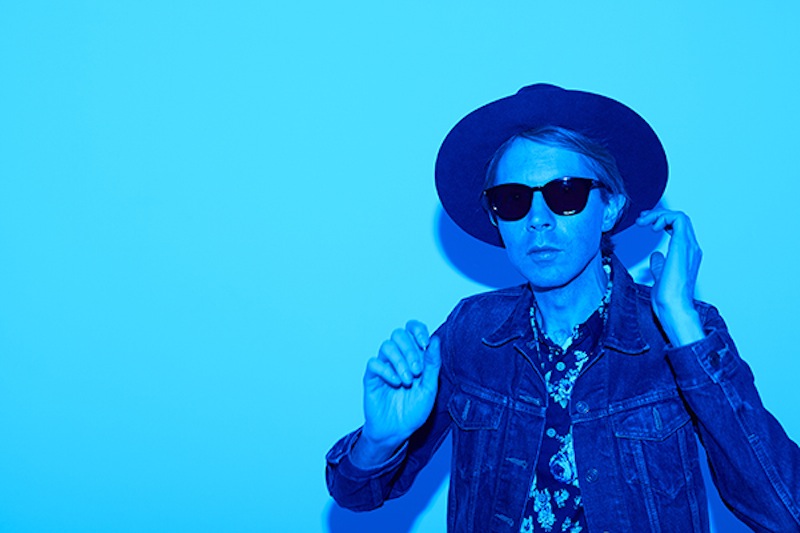 The long list of 2022 Rock and Roll Hall of Fame nominees has been announced. Among the artist being nominated for induction this year are Beck, Dolly Parton, A Tribe Called Quest, Eminem, Duran Duran, Lionel Richie, Fela Kuti, Carly Simon, Rage Against the Machine, Kate Bush, Devo, MC5, Judas Priest, Eurythmics, Dionne Warwick and Pat Benatar.
It's the first time that Beck, Tribe, Eminem, Parton, Richie, Simon and Duran Duran have been nominated, while the rest of this year's nominees had been nominated in previous years, but not yet inducted. The final list of inductees will be announced in May. The induction ceremony will be held this fall, with a date and location yet to be announced. Fans can vote for their favorites to be inducted via the Rock Hall website through April 29.
Last year's inductees included Foo Fighters, JAY-Z, Carole King, Tina Turner, LL Cool J, Kraftwerk, Gil Scott-Heron, Todd Rundgren, and The Go-Go's.