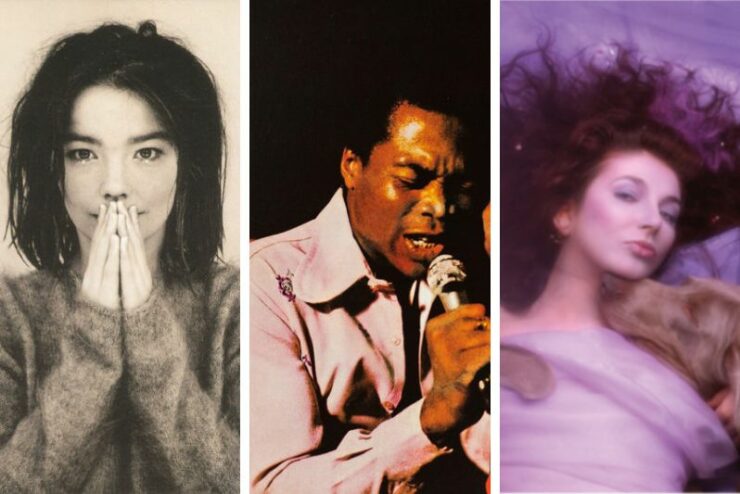 Let's just get this out of the way: Awards and ceremonies are a dubious measure…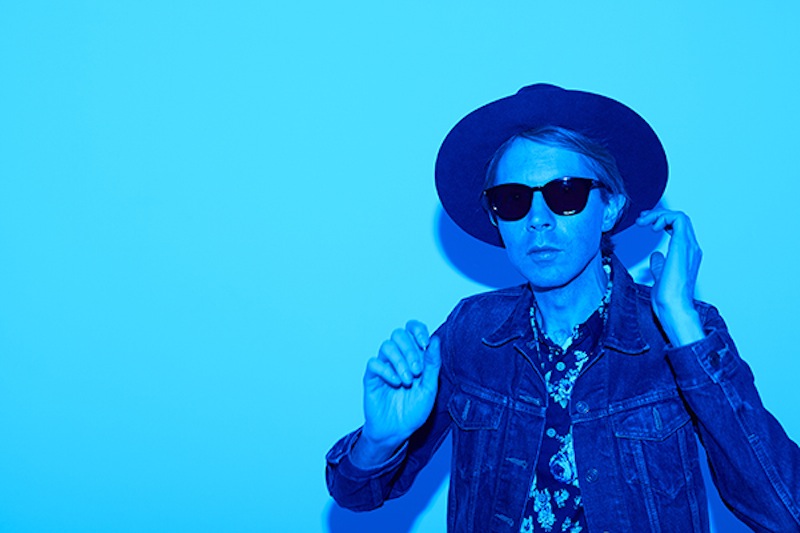 Plus Eminem, Duran Duran, Lionel Richie and Carly Simon

Hear an excerpt from a previously unreleased drum solo from Tony Allen and Ginger Baker.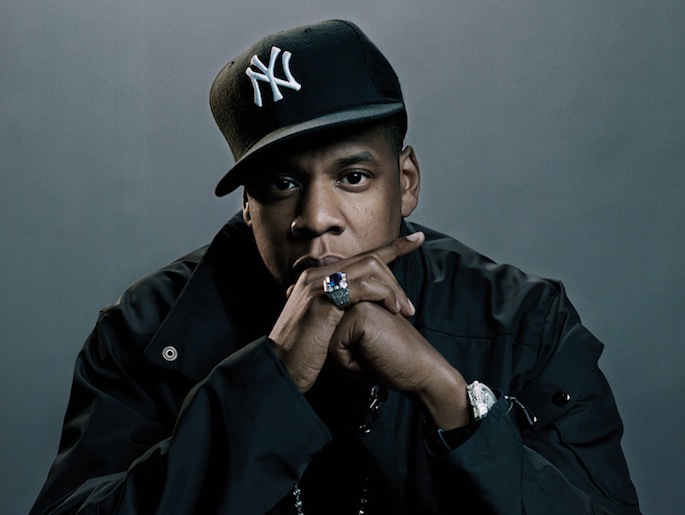 Plus Rage Against the Machine, Devo, Iron Maiden, Tina Turner and more.
"He who carries death in his pouch" speaks truth to power.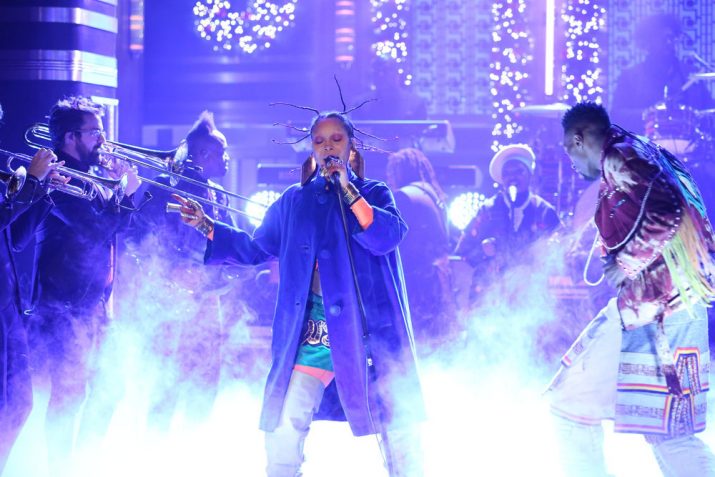 You've never heard "On & On" like this.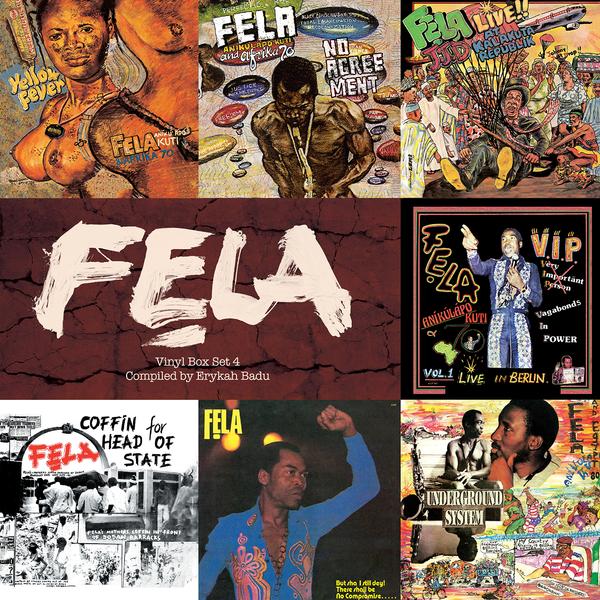 Seven of the Afrobeat legend's classic albums compiled into a limited edition box set.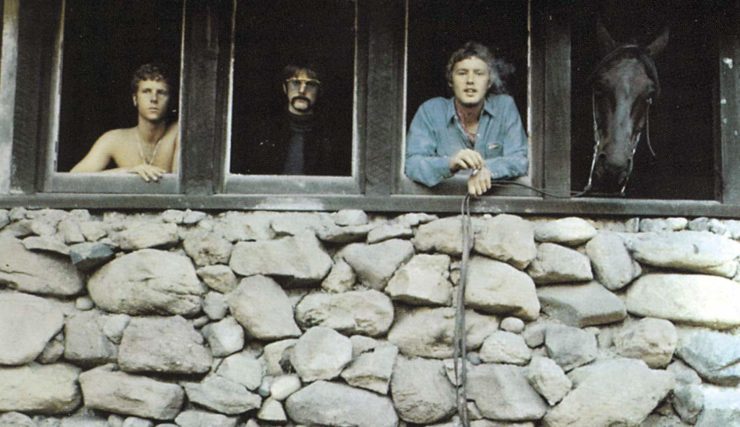 Short albums for crazed times.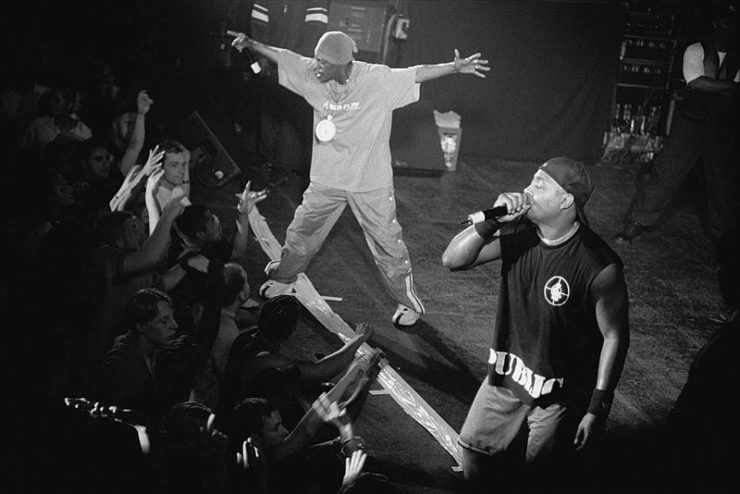 As we face a not-so-peaceful transition of power, we assemble our songs of protest.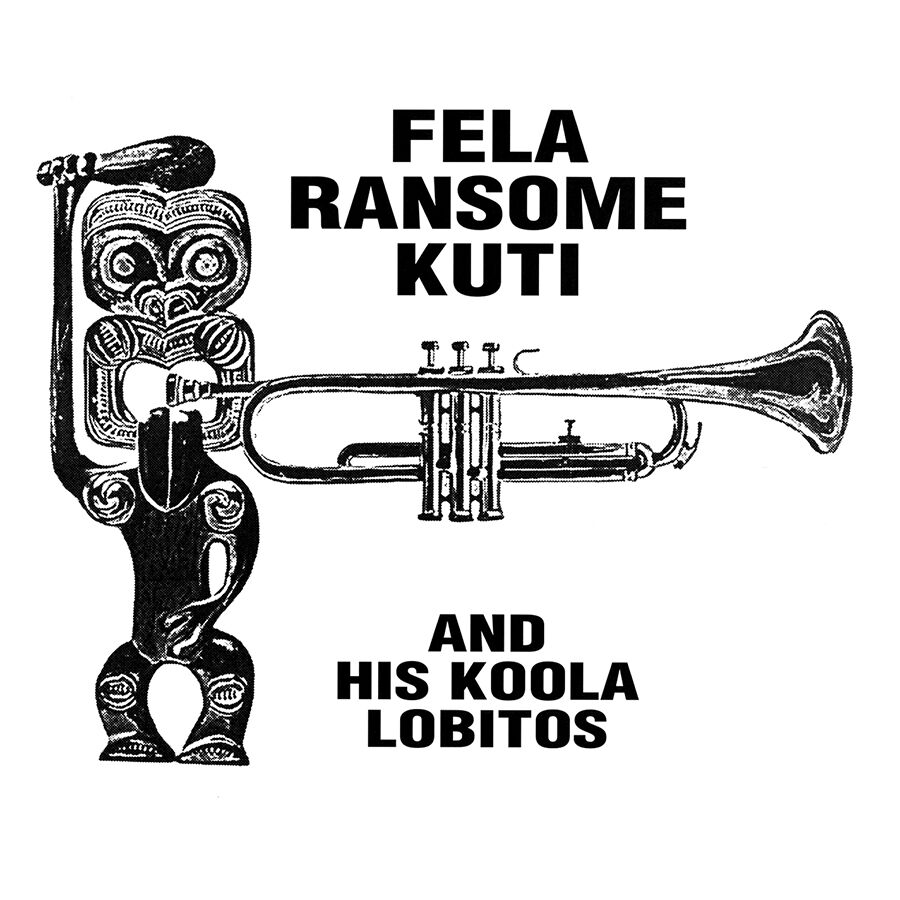 Fela Kuti's first band gets an expanded reissue.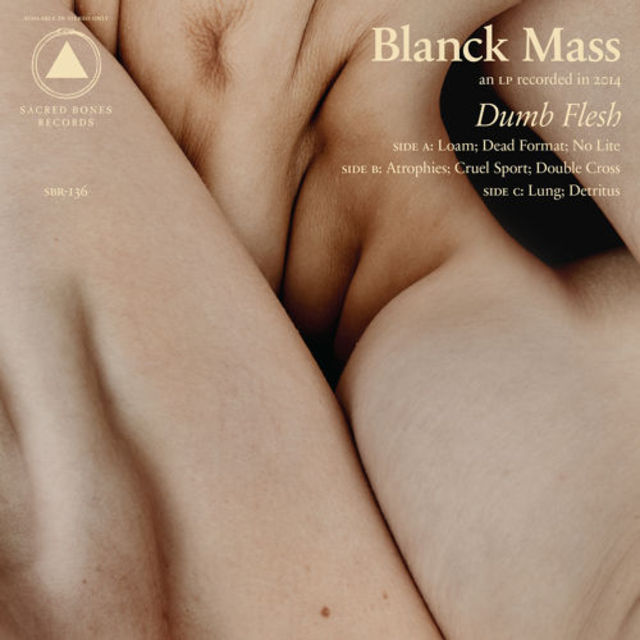 Dumb flesh, Afrofunk and the best live band in the world.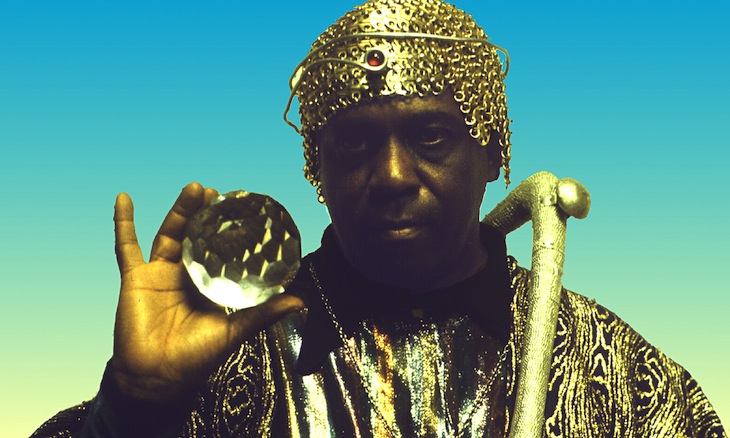 10 artists whose life stories seem fit for the Silver Screen.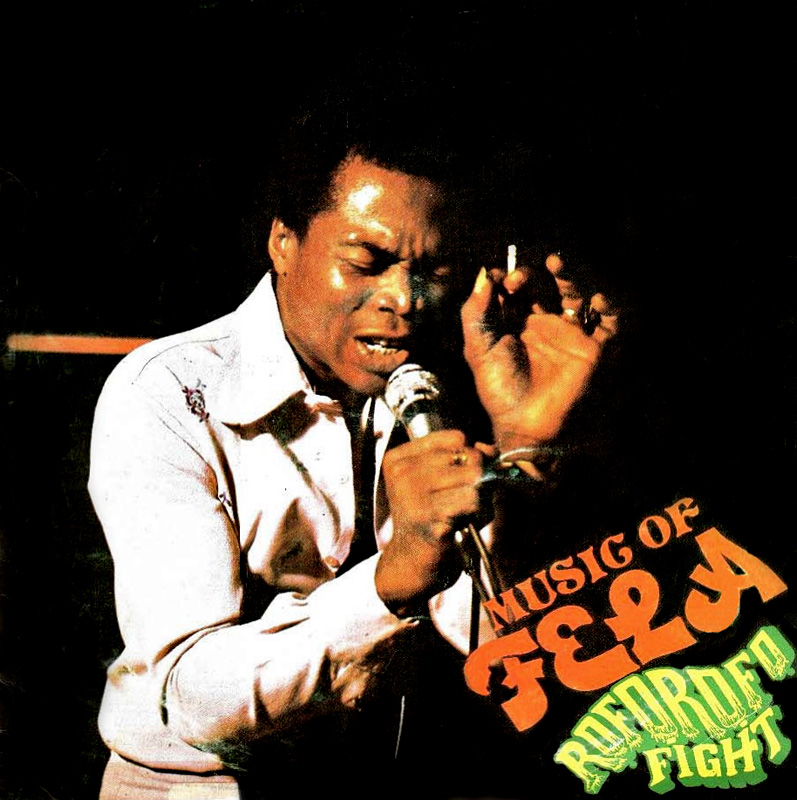 Roforofo Fight, Everything Scatter and four other titles due in October.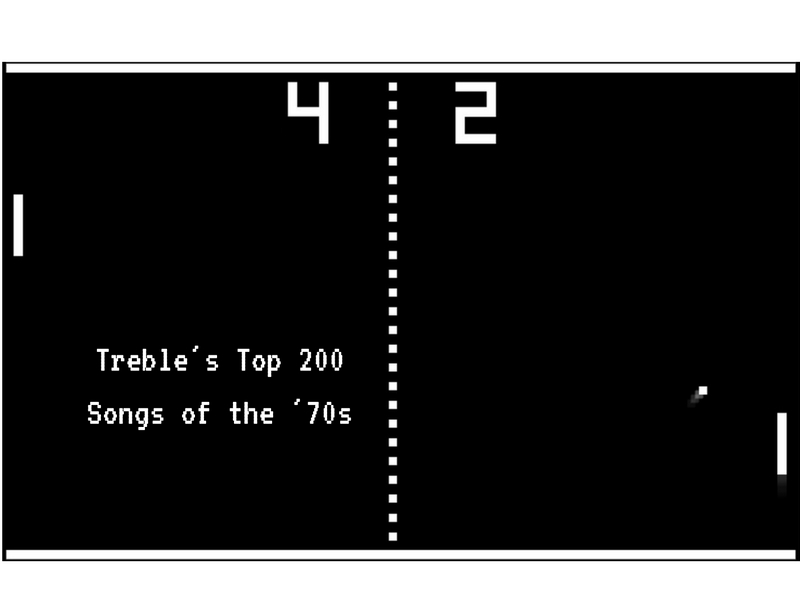 The first 50 of our favorite tracks from the 1970s.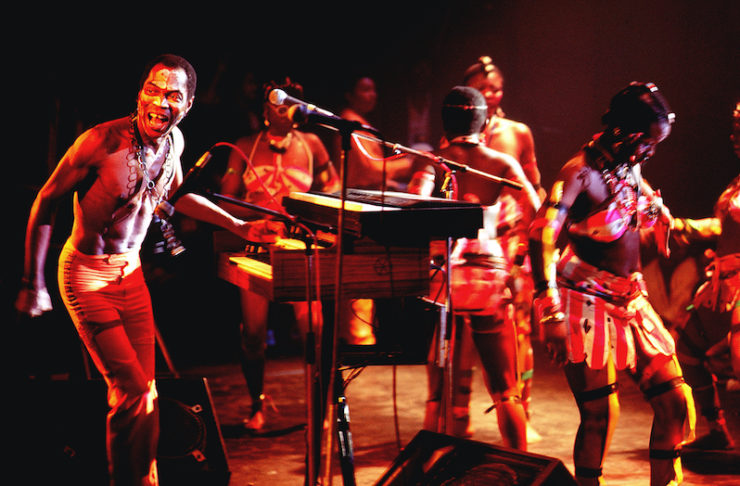 A special 120 minute mix of the King of Afrobeat's best.