A Beginner's Guide to Aaron Turner's heavy and diverse catalog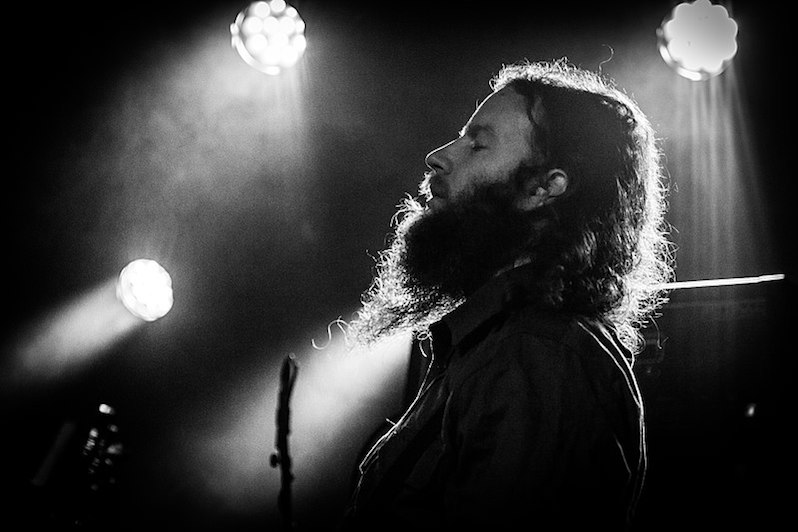 Heiner Bach/Creative Commons
Much like the art he creates, there is no one way to define Aaron Turner as an artist. Throughout his musical ventures into noise, sludge, rock, and doom, Turner has crafted compositions that—while playing upon the strengths of those styles—also defy their conventions. He'll play a sludge-heavy rhythm one moment, to then abruptly shift time signatures, contorting notation and sound, creating a disarray that is both abrasive and enchanting.
I was drawn deeper into the depths of Turner's music after being introduced to Sumac. As someone who listened to a lot of death and sludge metal prior, I was blown away when first hearing the band back in 2016, captivated by the complexity of their abstract compositions. Much like Sumac's music, Turner's career is intricate and layered. He's been a part of more acts than I can count on three hands and getting into his music can be a bit intimidating at first.
Here's where we come in: I have highlighted five essential records in the Aaron Turner catalog—each one involving a different band or act he has been part of. It's just the beginning, but it presents a roadmap to understanding the versatility and complexity of the heavy music auteur's body of work.
---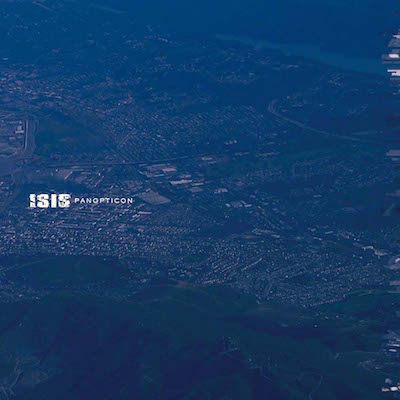 Isis – Panopticon
Isis is the band Turner is most known for. Isis are considered one of the pioneers of post-metal, introducing the landscape to an all new kind of heavy. Rather than lightning riffs or sheer relentless brutality, Isis provided to be a vehicle to reinvigorate what heavy music can be. A distinctive aspect to the band's material is how it evolves, the runtime of a given track displaying an array of style and emotion. "So We Did" starts on a heavy swing, the guitar plowing forth, until suddenly dropping to a more tranquil progression. Throughout the one song alone, Turner and the band play to a composition that is consistently changing; transitions into gentle air go into ferocity and vice versa. These hard contrasts aren't just well-performed transitions however, but clashing sequences that psychically come together for a cerebral cohesion. There is a profound heaviness to Panopticon that is effective
whether it's driving at full force or exploring more nuanced ambiance.
---
Mamiffer – Mare Decendrii
Started by Faith Coloccia, who would later end up being married to Turner, Mamiffer is a much different artistic vehicle compared to some of Turner's other projects. Not overwhelming or aggressive, but calming and meditative, as his heavier work can be. On Mare Decendrii, Coloccia and Turner create melancholy noise rock that presents atmospheres both somber and light. The piano keys and string instrumentation on "As Freedom Rings" provide a haunting, epic ring; with the majority of tracks clocking in over 10 minutes, the sonic droning carries throughout the record, weaving each piece together
for a cohesive experience. This is a solid start if you want an idea for how Turner explores noise instrumentation through his craft.
---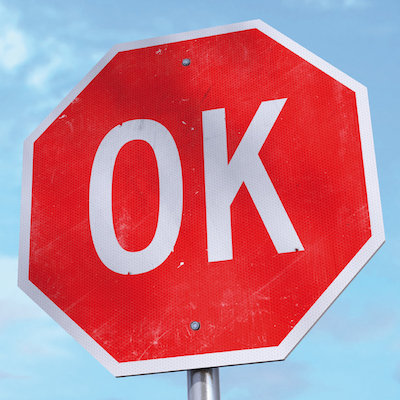 Split Cranium – I'm the Devil and I'm OK
Split Cranium is a markedly different kind of project than Mamiffer is. Though not as layered as some of Turner's other bands, Split Cranium still provides a satisfying dose of hardcore punk. With some fun bits of whirring noise and other atmospheric touches, many of the songs on I'm the Devil and I'm OK are just fast, pissed-off punk rock. And it's catchy as hell. This is by no means a slam at the band's work, but this is a much more digestible form of Turner's heavier side. With that in mind, listening to both Split Crainium and Mamiffer provides a solid foundation to prepare for Turner's more advanced instrumentation.
---
Old Man Gloom – Meditations in B
While not as out there as Sumac, Old Man Gloom stands as one of Turner's more abrasive acts. Even in the moments of quiet that are present on Meditations in B, there's a rampant ferocity in the performances. Opener "Afraid Of" displays Turner screaming over an odd blend of hypnotic guitar rhythm and off-beat tonal shifts—he back and forth of sonic detail becoming overwhelming. "Flood I" continues this pattern, if only for a brief time, before dissipating into an ominous, uncomfortable progression of ambiance. Meditations in B further displays the unconventional details that Turner implants throughout his music. When entering a body of work he has crafted, it's best to leave any general understanding or assumptions of song structure behind.
---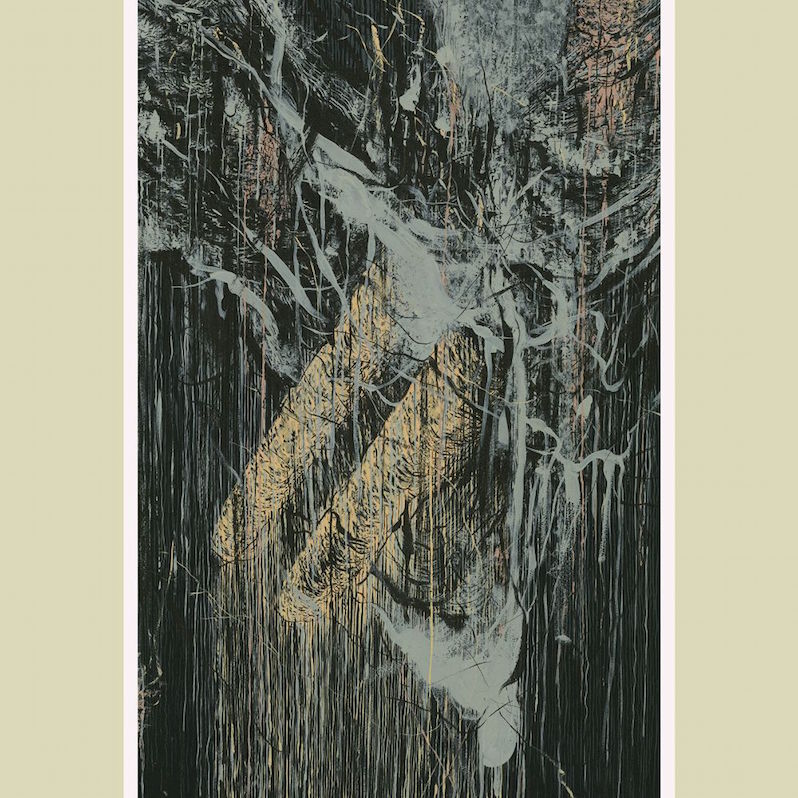 Sumac – May You Be Held
At the time of this writing, May You Be Held is Sumac's latest studio LP, and their most intricate (besides their work with Keiji Haino—see below in Advanced Listening). May You Be Held was released at a time where Turner recognized great turmoil taking place in the world—people torn apart, struggling with grief and anger. And through each song, Sumac use noise, sludge, and even some doom to explore this concept, offering a work with potential to stir introspective thought within the listener. From the moment opener "A Prayer for Your Path" begins, there's an almost a deep silence—only the most minimal of distortion rings. Immediately, there comes a sense of isolation, of feeling small in a void. The track begins to layer the distortion, the sound accumulating overtime. The title track is a much more massive piece of music; the noise rock aspect doesn't start out too abstract and is easy to follow, but as one continues with the song, that progression begins to break apart. Clocking in at a little over 19 minutes, the cut offers a number of fascinating transitions—from noisy breakdowns to blistering sections of metal aggression. It's always an interesting surprise to find out what Sumac will throw the listener's way next.
---
Also Recommended: My personal favorite release of Turner's is Sumac's 2018 LP, Love In Shadow. Here, Turner and company interweave noise and metal to create a warped form of doom—one that is not reliant on bleak mood, but one that offers an air of gentle contemplation. Another recommendation is Turner's work through Lotus Eaters. A collaborative work with other great musicians—including Stephen O' Malley of Sun O))) – Lotus Eaters is an experimental electroacoustic group. Abstract in a way like his solo material, there is a bliss to this music, each tone extending an ethereal calm. And, of course, the rest of the Isis catalog, including debut Celestial and 2002's Oceanic, is worth a deep dive.
Advanced Listening: While the majority of Turner's music contains an air of complexity, Sumac's collaboration with noise artist Keiji Haino is a whole other level of intricate. In their first record together, American Dollar Bill—Keep Facing Sideways, You're Too Hideous to Look at Face On, the Northern Pacific metal act and Japanese noise master create a work that's much looser but endlessly fascinating. Spending time with Turner's catalog and getting a feel for his lack of convention will certainly help when it comes to checking out American Dollar Bill—but even with that experience, one may find themselves not entirely prepared. If the record ends up drawing you in deeper to Turner's material, check out the record, Even for Just the Briefest Moment Keep Charging This "Expiation" Plug in to Making It Slightly Better (another release from Sumac and Haino).
---
Support our Site—Subscribe to Our Patreon: Become one of our monthly patrons and help support an independent media resource while gaining access to exclusive content, shirts, playlists, mixtapes and more.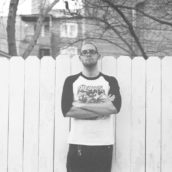 Michael Pementel
A graduate of Columbia College Chicago's Creative Writing Program, Michael Pementel is a published music journalist, specializing in metal and its numerous subgenres. Along with his work for Treble and Bloody Disgusting, he has also written for Consequence of Sound, Metal Injection, Dread Central, Electronic Gaming Monthly and the Funimation blog.