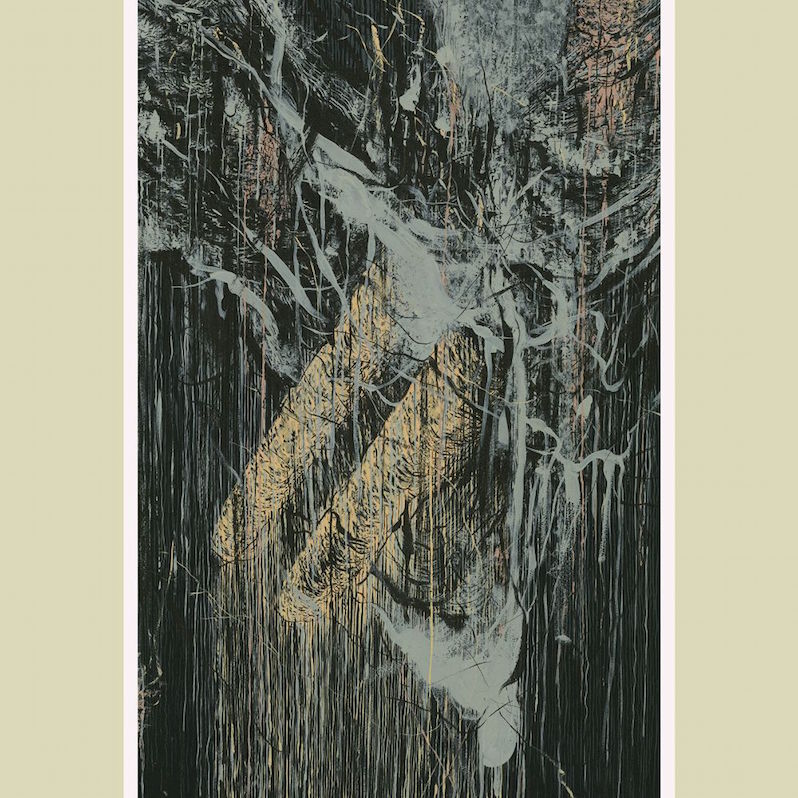 On 2018's Love In Shadow, Sumac proved themselves to be a boundless force. Following a collaborative release with noise artist Keiji Haino, that album provided a form of noise that doesn't strive to exude dread, but to breathe life. By nature, heavy music is chaotic, but Sumac have channeled their musical approach to create compositions that are equally heavy on emotion. Love In Shadow was an incredible experience of personal and external exploration, as guitarist and vocalist Aaron Turner took to the concept of love, capturing its shades of beauty and hurt throughout the record. On its follow-up, May You Be Held, Turner, bassist Brian Cook and drummer Nick Yacyshyn once again venture into a similar sonic landscape, this time seeking to make connections.
May You Be Held arrives at an odd time, given the overall chilling sense of isolation that comes with a global pandemic. In May You Be Held, Turner seeks to find a greater hope and understanding—how do we find a light in these times? With the shortest track coming in around six minutes, and two others over 15, it's an immense listen. The transitions from track to track come with a frenetic, though meditative appeal. From sporadic shifts in tempo, bombardments of instrumentation, to minimal wails calling out through silence, these compositions reward more attentive listening.
Like curtains drawing back from a movie screen, opening track "A Prayer for Your Path" extends a welcoming aura to the listener. There is a purposeful air to this introduction; ringing, distorted guitar strums ring out as Turner growls. The title track, however, makes for one of the most massive statements on the record. Clocking in at around 16 minutes, "May You Be Held" is an extravagant demonstration of noise and metal, involving dramatic shifts in time signature and abundant instrumentation dissipating to a minimal presence. Through this overwhelming, intricate barrage, there comes a wondrous, surreal display of emotion. It might come across overwhelming on first listen, but give it time—there is an abstract wonder to be had.
"The Iron Chair" is a seven-minute trip into mechanical buzzing and pummeling drums, whereas "Laughter and Silence" provides an unexpected sense of serenity in its eerie use of minimal guitar plucks and ambient components. It's possible to make abrasive music that is engaging and even nuanced, but it takes a keen understanding of compositional progression to keep listeners' attention. Even in the record's shorter cuts, Sumac offer an emotional connection. Along with the brilliant technicality, it is the record's thematic core—and how it merges with the avant garde compositions—that allows May You Be Held to shine. There is a powerful, otherworldly draw to the music; even when harsh and relentless, it carries an intimacy rarely heard in music this colossal in sound. With where we are in the world, the struggle and worries that overwhelm us, May You Be Held is a reminder to find solace and to embrace openness. Sumac channel the frustration and pain that are rippling through our world, and ask the listener to hold on.
---
Label: Thrill Jockey
Year: 2020
---
Similar Albums: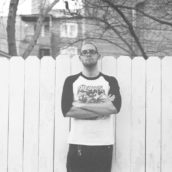 Michael Pementel
A graduate of Columbia College Chicago's Creative Writing Program, Michael Pementel is a published music journalist, specializing in metal and its numerous subgenres. Along with his work for Treble and Bloody Disgusting, he has also written for Consequence of Sound, Metal Injection, Dread Central, Electronic Gaming Monthly and the Funimation blog.