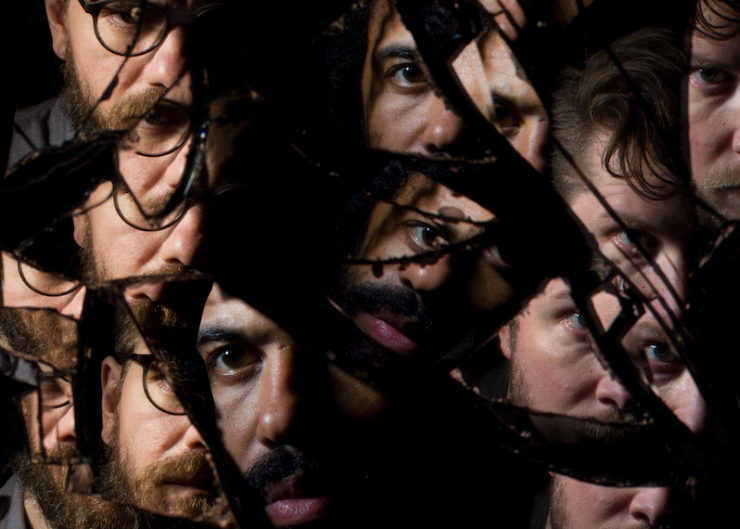 Our 15 favorite albums from the past month.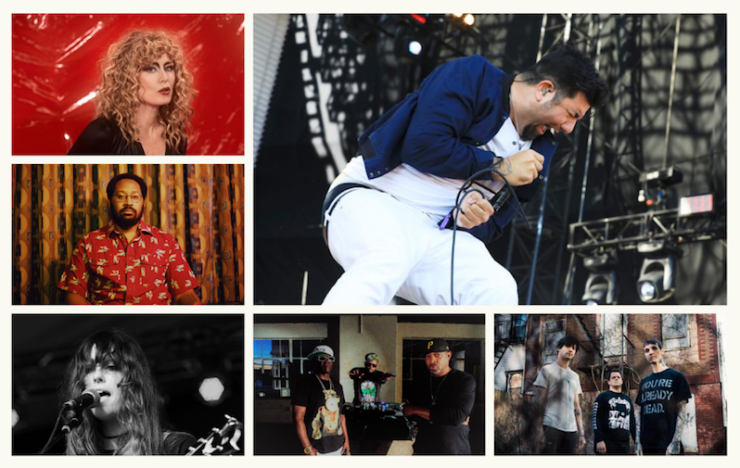 The 25 albums at the top of our listening list this fall.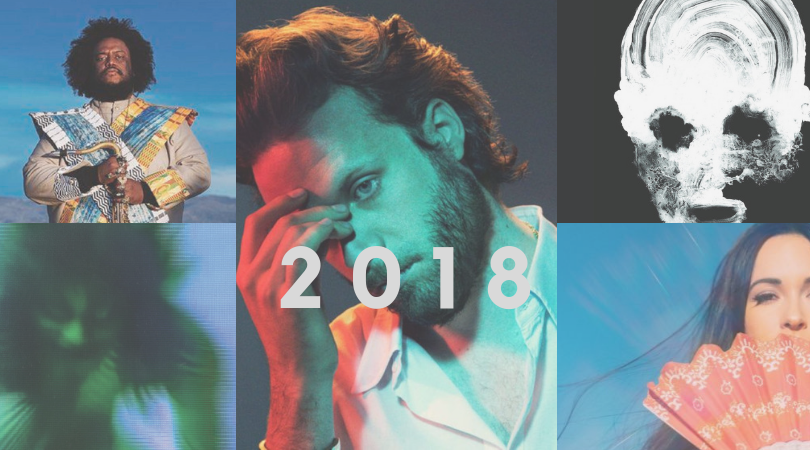 The 50 albums we agreed whipped the most ass this year.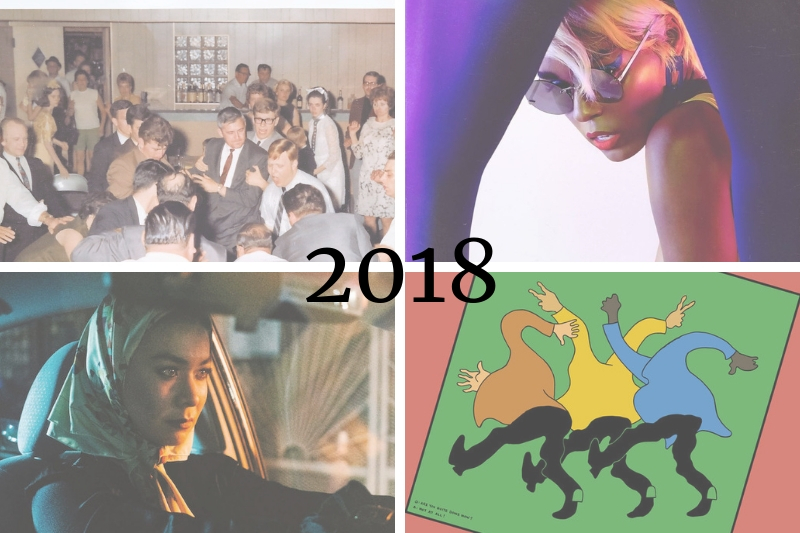 Our favorite tracks from the past year.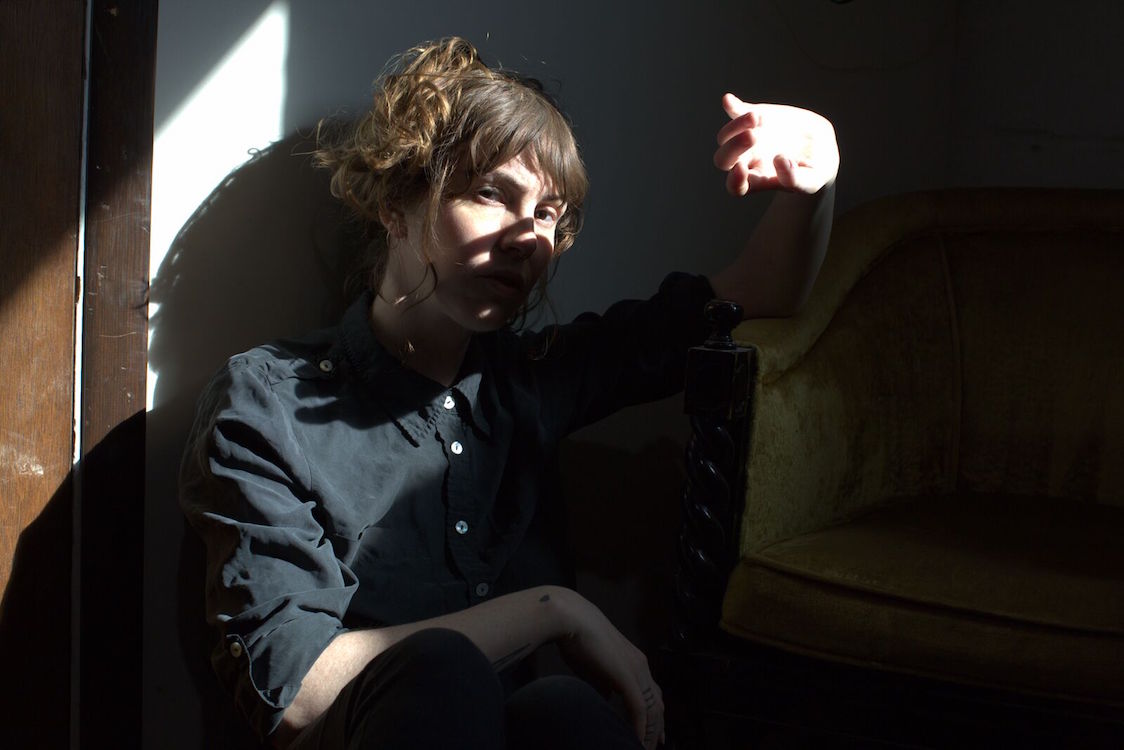 Thirteen albums we couldn't stop spinning in the last month.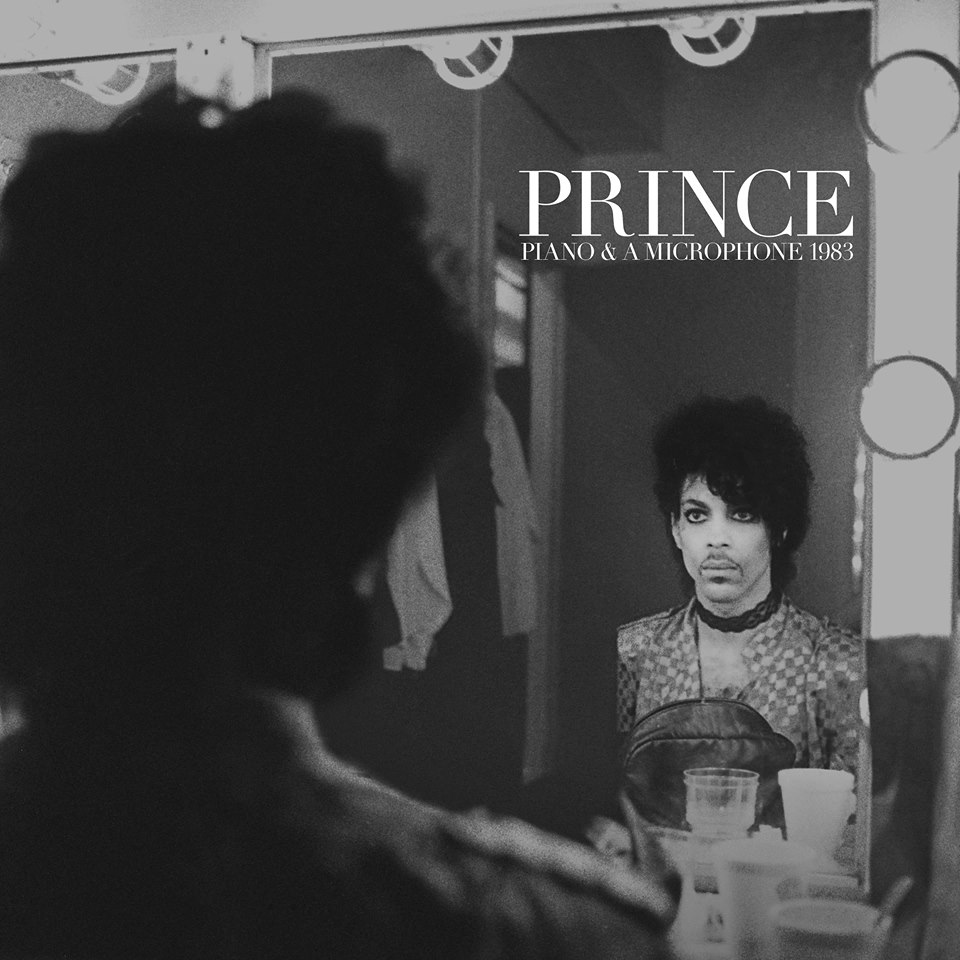 Hear the best new albums out today.