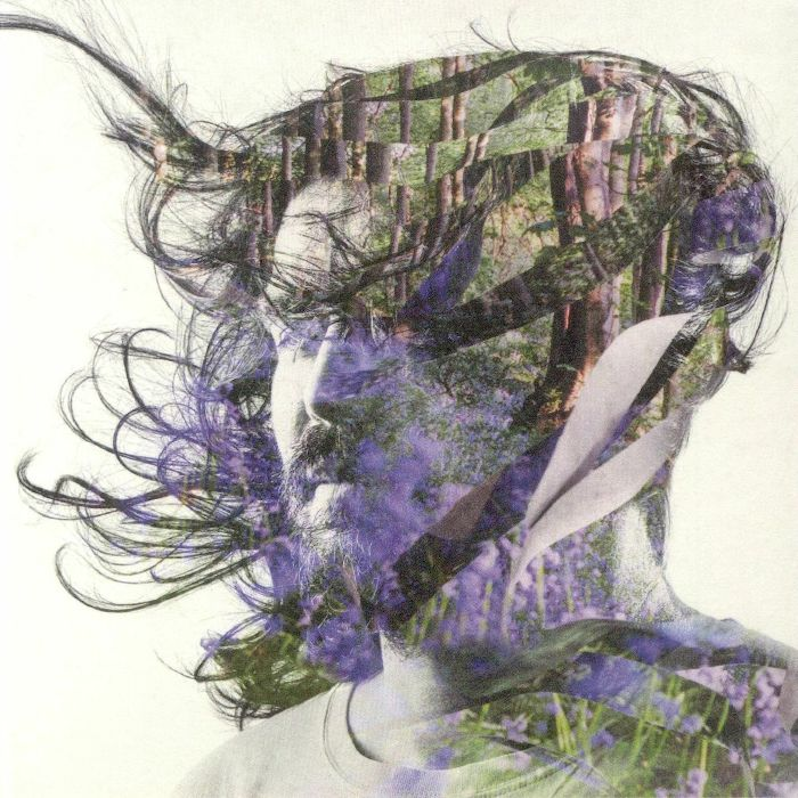 There's a group of seventeen robins who live in my front yard. They hop around and chirp incessantly. While I sit indoors, I think to myself, I get it, it's spring. Similar exasperation is brought on by Stephen Wilkinson's new record as Bibio, Ribbons. It is pretty and lovely and plaintive, but the successes of individual songs suffer under a tracklisting that tries to pack in too much at once.
The songs with Wilkinson's voices are of a uniform wonderfulness. Wilkinson has learned to write rich and thoughtful folk music. He has just a touch of Celtic influence that gives him a flair for the dramatic and the complex that separates him from the folky pack. The galloping guitar and string melodies on "Watch the Flies" and "Curls" are evidence of his competence as an arranger. This is not the Bibio of Fi.
But the choice to include interludes such as "Beret Girl" and "Frankincense and Coal" is questionable. They bridge the gaps between tracks, however none of them are memorable, and they erode the individuality of the more fleshed out songs. Because so much of this record is fundamentally folk, little guitar ditties become redundant.
Bird songs and running water are sampled across Ribbons, and their perfunctory use as a shortcut to ambiance is disappointing coming from an artist whose early albums was derided for being all vibes and nothing else. In 2019, slightly more creative sampling work is required to transport a listener to the natural world. All of these frustrations mask the fact that there is some great work on Ribbons. Most songs make an argument for themselves and their inclusion, even when taken as whole, the record doesn't quite cohere. Wilkinson has been working with the same palette for a while now, but it's an expansive one, and he finds a new energy to groove in here.
In a lot of ways, Ribbons feels like a sequel to Wilkinson's breakout record, Ambivalence Avenue. That record combined disparate strains of funk, hip hop, indie rock, and folk under the guise of a summertime electronica record that worked to a shocking degree. While straightforward folk tunes were in the minority on that record, they take up most of the airtime on Ribbons. And while the record is a pleasant listen, it lacks the laid back fun of its spiritual predecessor. Indie folk is not a hard thing to search out these days, but sampladelic electro records are far rarer.
What also differs is the fact that the non-folk cuts here, the funky "Before" and "Old Graffiti" and the vaporwave-ish "Pretty Ribbons and Lovely Flowers," stick out like sore thumbs, not just in style but in quality. "Before" and "Old Graffiti," especially, are tight little pop numbers, and they soar above the other songs here. The keyboard solo on "Old Graffiti" is one of the most glorious moments I've heard this year. All three are welcome diversions from the largely self serious tone of Ribbons, but they feel as though they belong to a different record. Maybe it's one that Wilkinson scrapped, or maybe his vision included these detours. But I can't help but wish for the world of that album. In that parallel universe, the robins in my front yard don't bother me so much.
Similar Albums: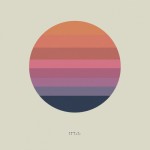 Tycho – Awake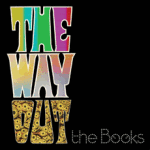 The Books – The Way Out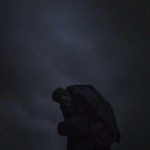 Baths – Obsidian