Big Black's Headache EP to be reissued on vinyl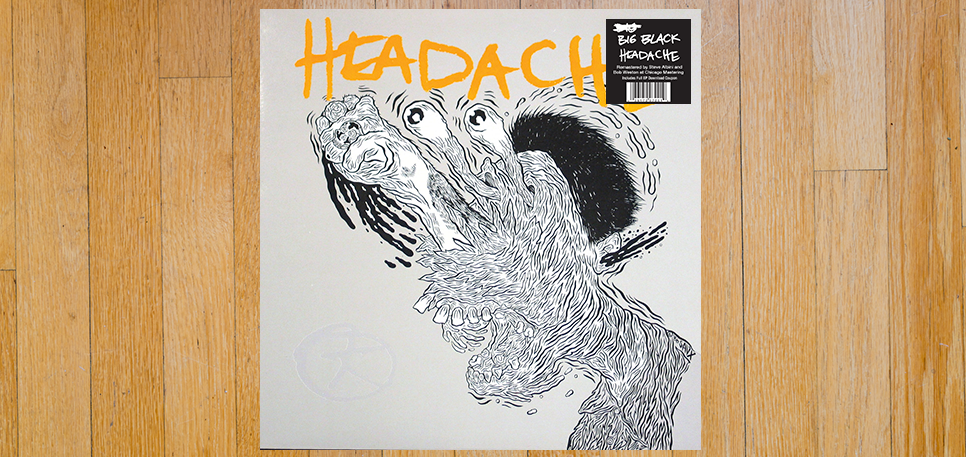 Big Black's 1987 EP Headache, released the same year as the Chicago noise rock group's landmark final album Songs About Fucking, is being reissued by Touch and Go. The four-song EP has been remastered by Steve Albini and Bob Weston at Chicago Mastering, and will be released on vinyl on June 15. This follows recent remastered reissues of the band's other releases, Atomizer, Songs About Fucking and the Racer-X EP. The remastered EP is available to stream via Spotify right now, ahead of the release of the physical copies. Listen to the Big Black Headache EP stream below.
Big Black's Songs About Fucking is featured on our list of 10 Essential Albums Under 30 Minutes.