Big Black announce reissue of Songs About Fucking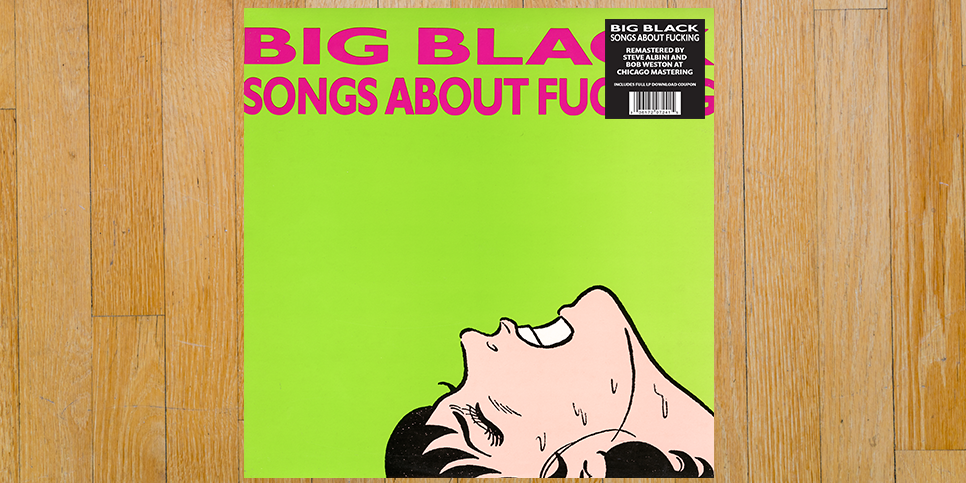 Big Black's 1987 industrial punk masterpiece Songs About Fucking is being reissued on vinyl. On October 19, Touch and Go is releasing a reissue of the album newly remastered by Bob Weston and Steve Albini, following the recent reissues of Atomizer, Racer X and Headache. The LP will come with an 11 by 11-inch insert and a download code. Take a look at the tracklist below. Pre-order link is available here.
Read our original review of Big Black's Songs About Fucking.
Big Black Songs About Fucking tracklist:
Side A
The Power of Independent Trucking
The Model
Bad Penny
L. Dopa
Precious Thing
Columbian Necktie
Side B
Kitty Empire
Ergot
Kasimir S. Pulaski Day
Fish Fry
Pavement Saw
Tiny, King of the Jews
Bombastic Intro
Big Black's Songs About Fucking is featured on our list of 10 Essential Albums Under 30 Minutes.