Big Thief take a mature leap on new single "UFOF"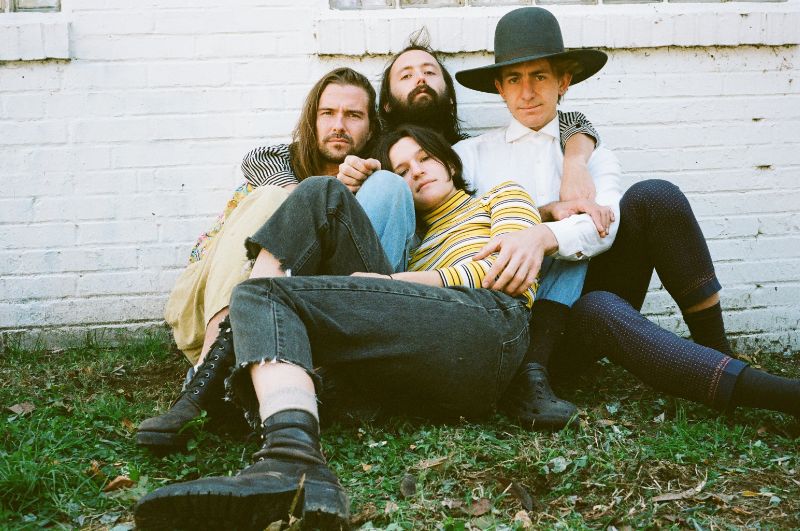 Adrianne Lenker's gentle, breathy voice melds strangely with the space-futuristic vibes the emanate in this root's folk and indie group's first single from new album U.F.O.F. Though Big Thief is relatively new, having released their debut album in 2016, they have a sophistication of lyrics and a musical identity that does not linger on past influences. "UFOF" (the last F is for Friend) tells of an abduction and the strange laws of attraction build around lies and truth. A weird and unique piece that gets is momentum from its understated quiet that is wonderfully eerie rather than dull or boring. This track a bit different than the previous songs showcased by the band. Yet it's a step forward for them, a mature leap into tonal investigations of other closely linked musical territories.
From U.F.O.F., out May 3 via 4AD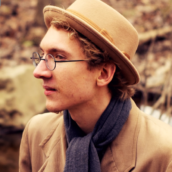 Konstantin Rega
Born in Krasnoyarsk, Russia, Konstantin Nicholas Rega currently attends East Anglia's famous MA in Creative Writing with the Ink, Sweat and Tears Scholarship. He is a professional musician, the former host/producer of Jazz Jams on CSRfm 97.4, and twice a Dan Veach Prize for Younger Poets finalist. He is the Fiction Editor for Crack the Spine and a contributor to The Black Lion Journal. He also blogs.