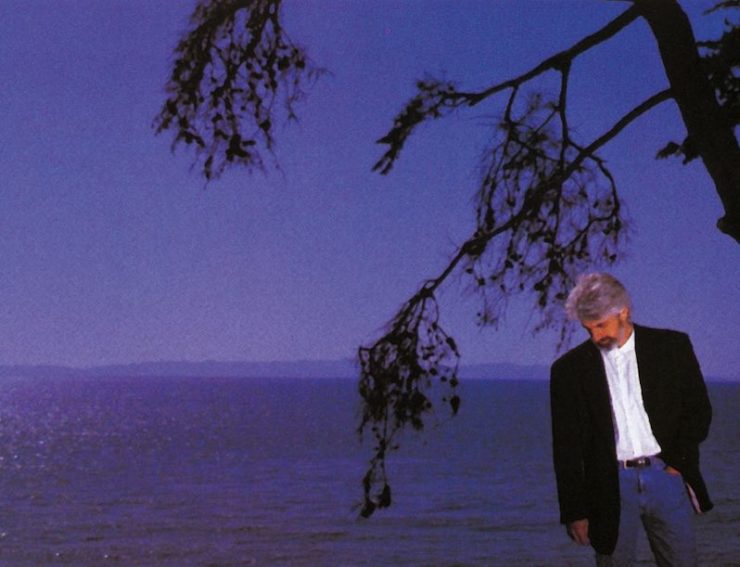 Four Treble staffers offer four different takes on the summer jam.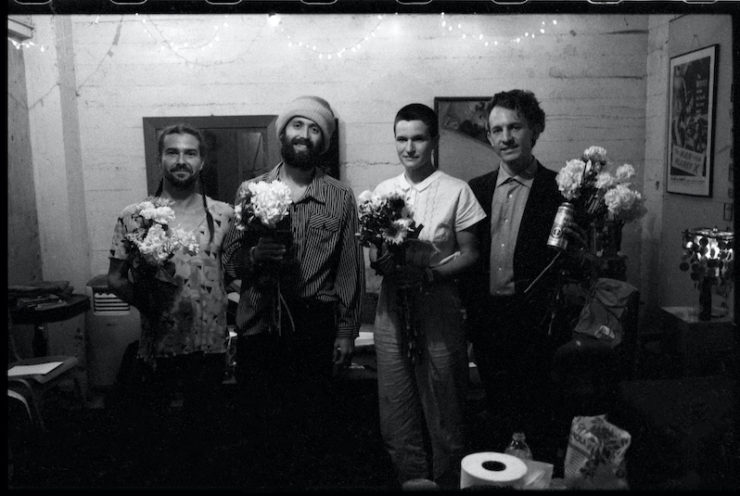 The band gets back on the road in September.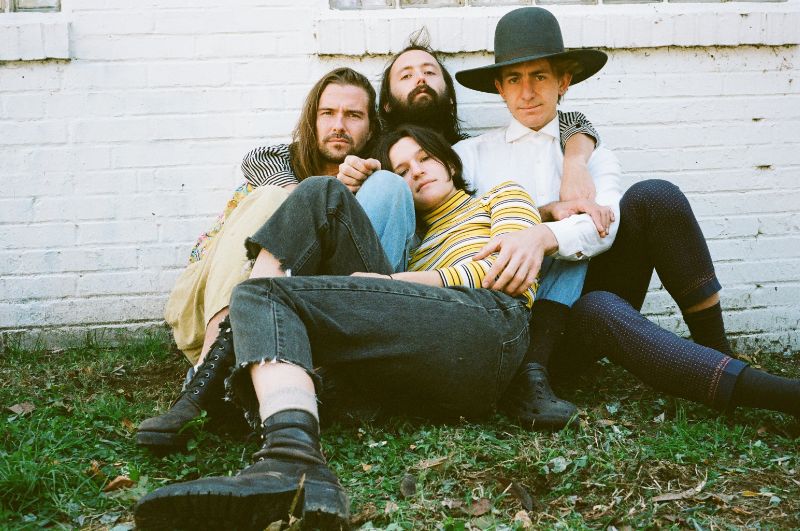 The band will stream their November 2019 Columbus show via Noonchorus.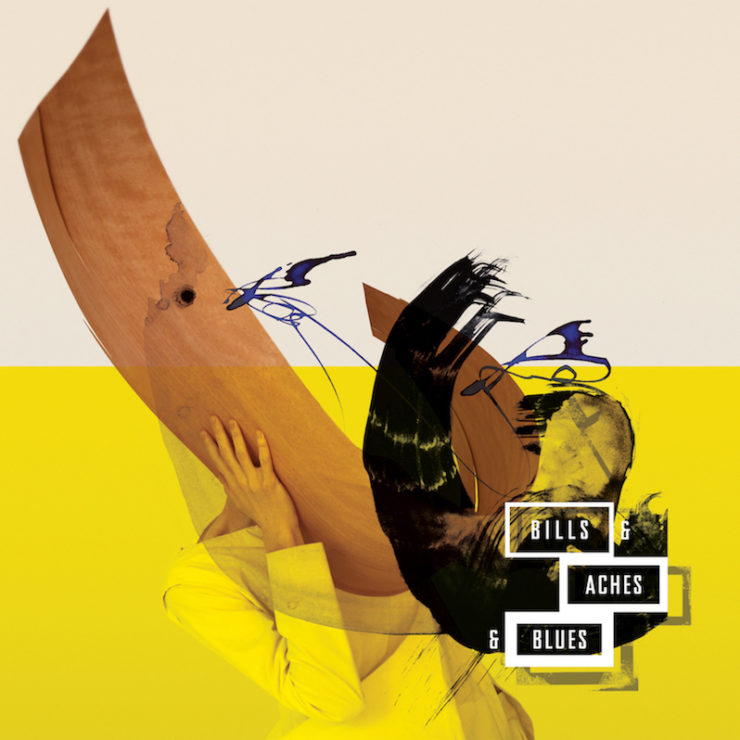 Hear the first five songs on the compilation.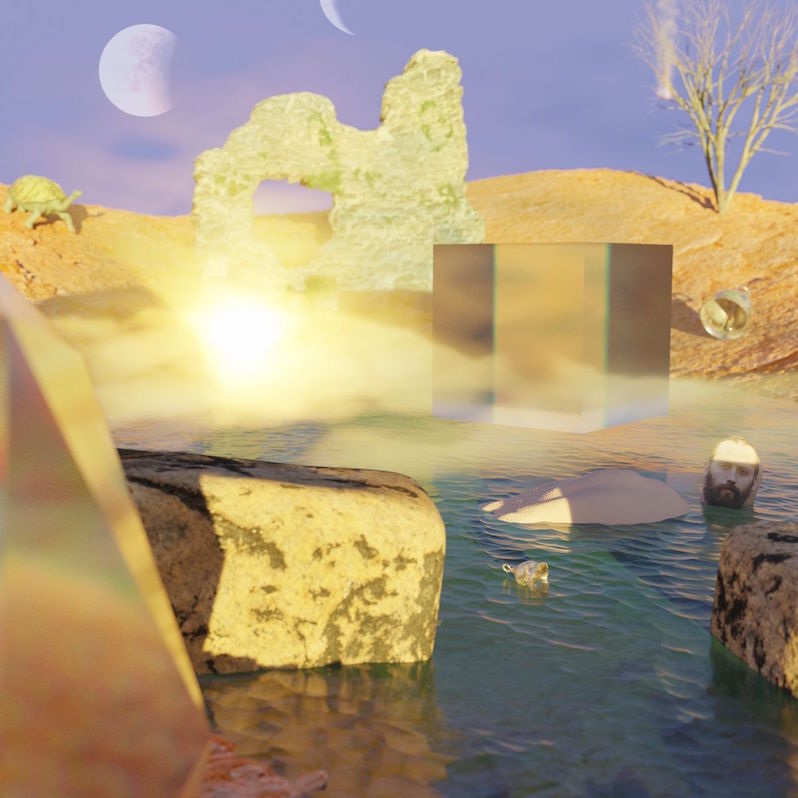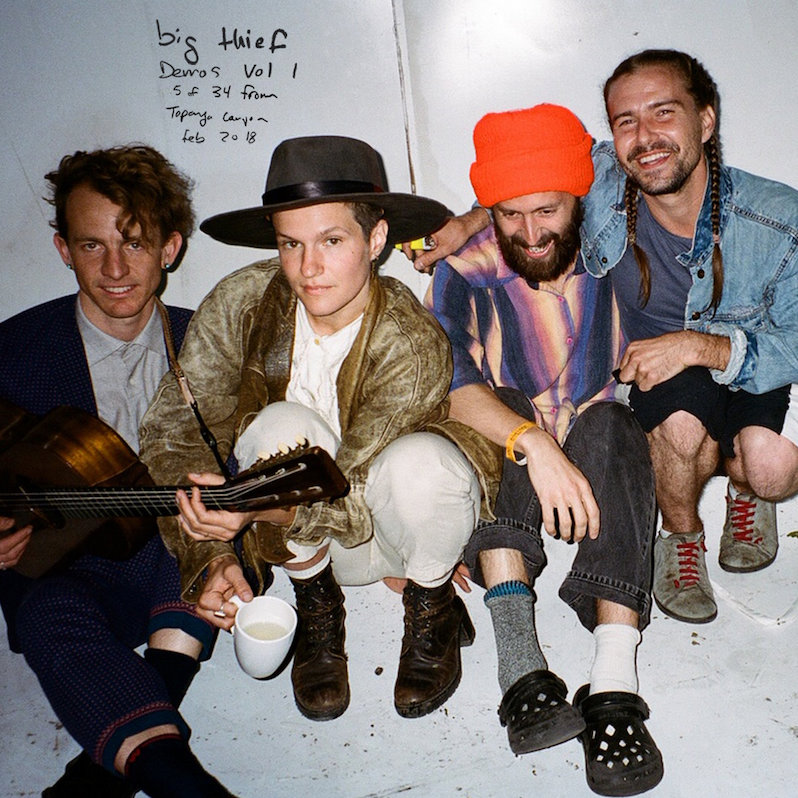 Proceeds from sale of demos go toward road crew.
Our favorite songs of 2019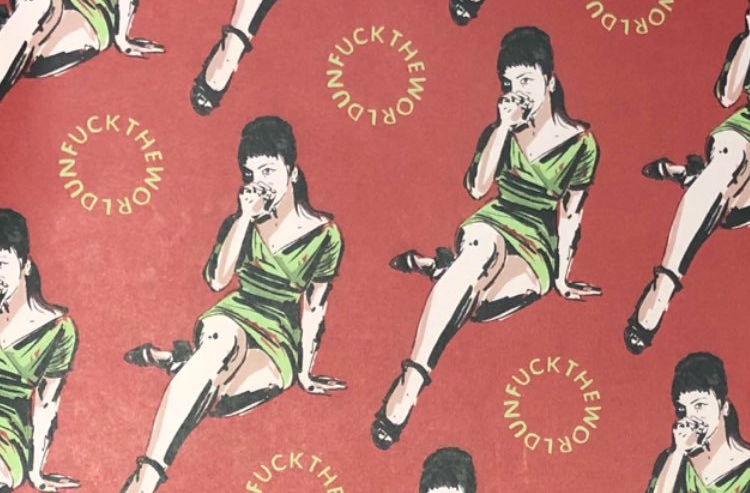 Gifts for the music lover in your life, or maybe just you. That works too.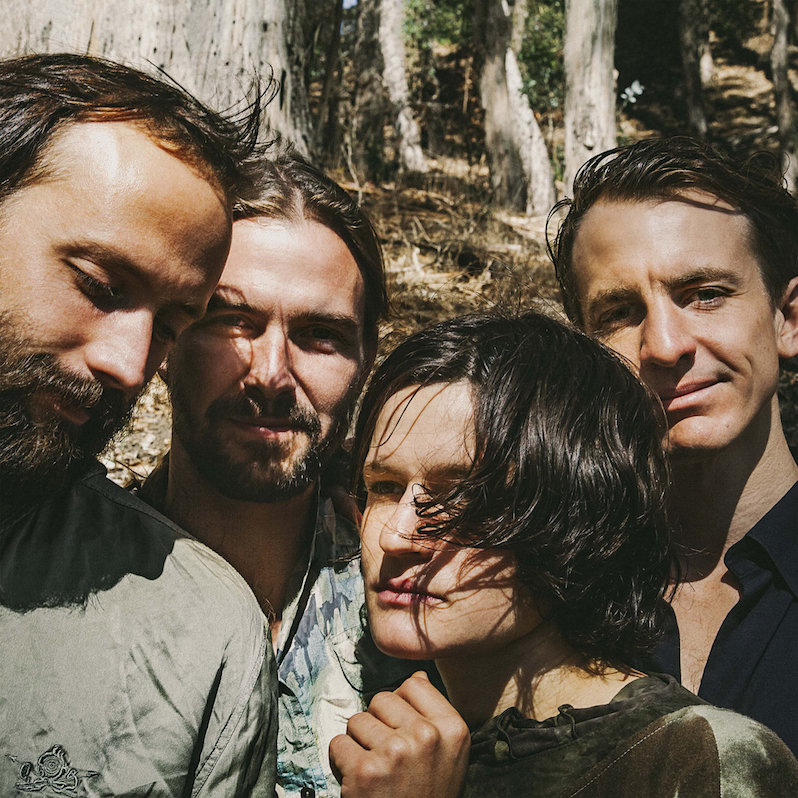 The rising indie rock outfit follows up their career high with a companion set of songs.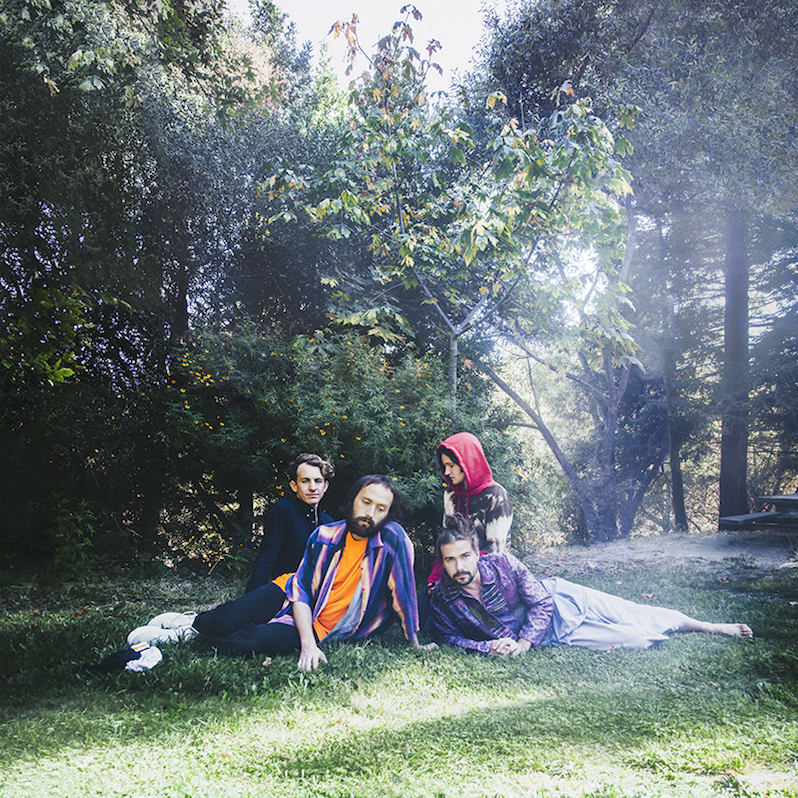 The Brooklyn band's third album shows some signs of progression, while leaving plenty of room for growth.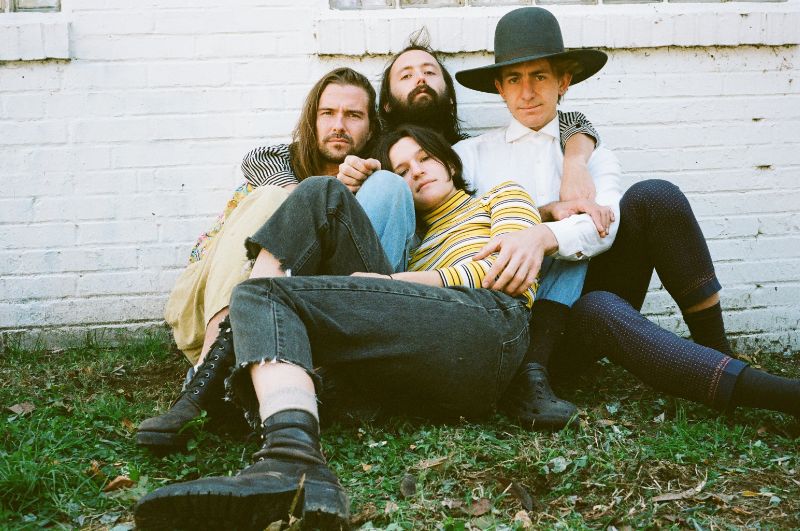 The first single from the band's new album is a futuristic art pop gem.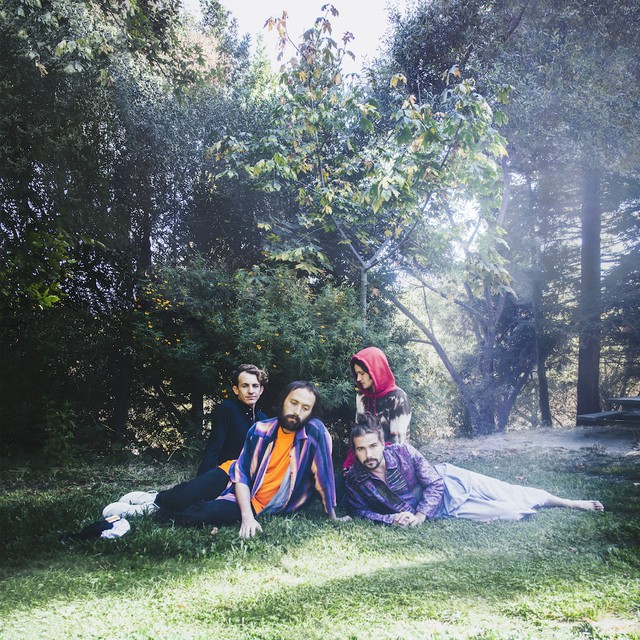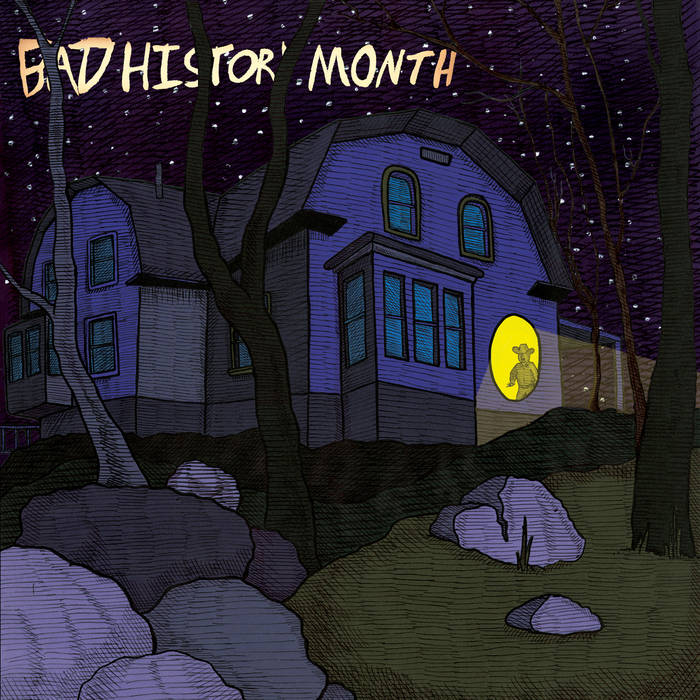 Big Thief, ESG and Nick Kroll.