billy woods and Preservation announce new album, Aethiopes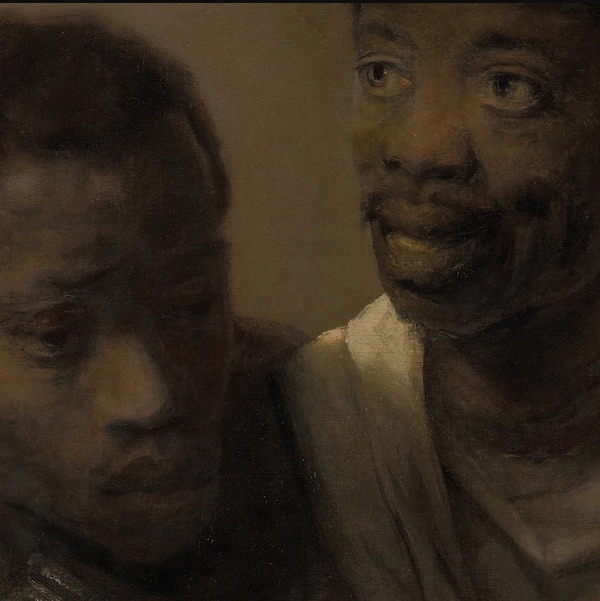 A new collaborative album from rapper billy woods and producer Preservation is on the way. On April 8, the duo will release Aethiopes, via Backwoodz Studioz. The album features appearances from El-P, Boldy James, Quelle Chris, Mike Ladd, Despot and woods' partner in Armand Hammer, Elucid. Check out the album's tracklist below.
Preservation's last album was 2020's Eastern Medicine, Western Illness. Last year, billy woods released the excellent Haram with Armand Hammer, which followed his 2020 collaboration with Moor Mother, BRASS.
billy woods and Preservation Aethiopes tracklist:
1 Asylum
2 No Hard Feelings
3 Wharves
4 Sauvage [ft. Boldy James & Gabe Nandez]
5 The Doldrums
6 NYNEX [ft. ELUCID, Denmark Vessey & Quelle Chris]
7 Christine  
8 Heavy Water [ft. Mike Ladd, Breeze Brewin & El-P]
9 Haarlem [ft. Fatboi Sharif]
10 Versailles [ft. Despot]
11 Protoevangelium [ft. Shinehead]
12 Remorseless
13 Smith + Cross
Moor Mother and billy woods' "Furies" is featured on our list of 20 Essential Adult Swim Singles.