black MIDI announce new album, Cavalcade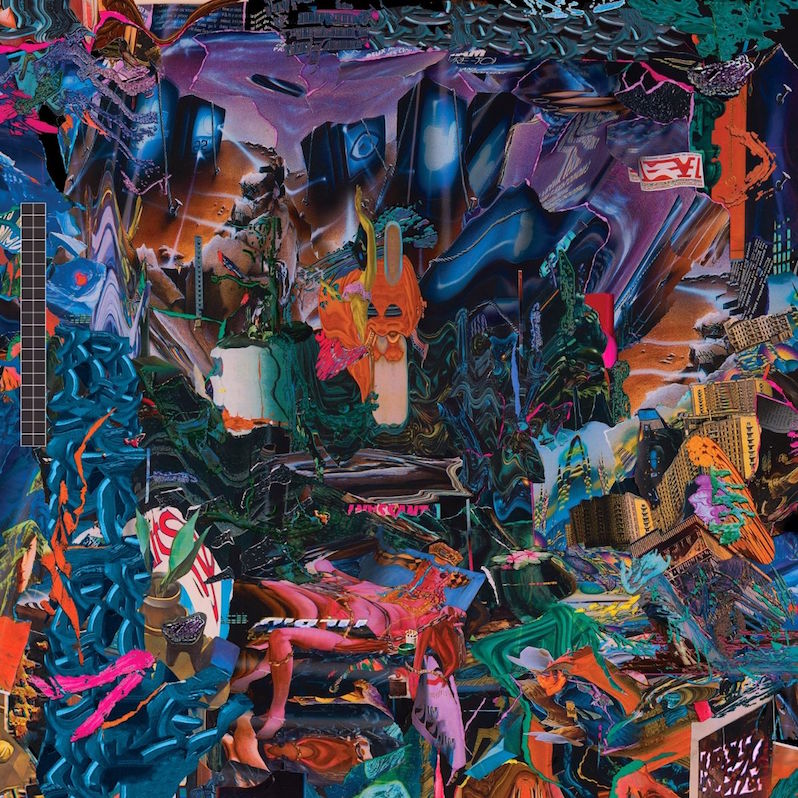 Black MIDI have announced a new album. On May 28, the UK band will release their sophomore album Cavalcade via Rough Trade. The first single they've released from the album is titled "John L." Hear it below.
Drummer Morgan Simpson says of the album in a press release, "The experience this time round was completely the flipside to Schlagenheim. A lot of the material was really fresh but that was something that played into our hands and we relished it." Guitarist and vocalist Geordie Greep adds, "It's easy to get wrapped up in the improvisation myth of divine intervention, that if a song doesn't happen in the room naturally without it being guided by someone specifically, when we're all just feeling the vibe, then it's not proper and it's not pure. That's kind of a dangerous thing because you end up never trying something different, or you just abandon an idea if it doesn't work at first because you're always waiting for that thing to arrive perfect."
Cavalcade follows 2019's Schlagenheim.
black MIDI Cavalcade tracklist:
1. John L
2. Marlene Dietrich
3. Chondromalacia Patella
4. Slow
5. Diamond Stuff
6. Dethroned
7. Hogwash and Balderdash
8. Ascending Forth
Black MIDI's Schlagenheim is featured on our list of the Top 50 Albums of 2019.