Black Sabbath's Vol. 4 is a climactic rock album from a tumultuous era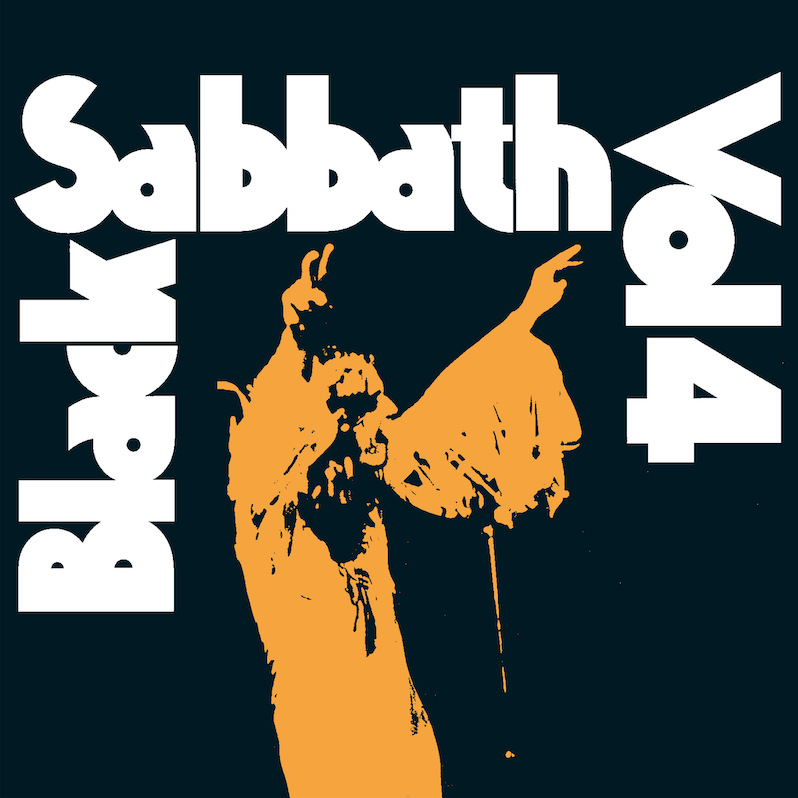 There's something so cutting and deep about Black Sabbath's "Changes." Fusing a heartbreaking piano riff with Ozzy Osbourne's delicate vocal delivery, the song is a stark contrast to the earlier work from the heavy metal pioneers. It's harrowing and reflective—hard to ignore a lyric like "I feel unhappy / I feel so sad / I've lost the best friend that I ever had," especially when it's heard with such clarity, not washed out by heavy instrumentals. Like a punch to the stomach, Black Sabbath crafted a haunting ballad about life and loss—more specifically, drummer Bill Ward's breakup with his first wife. Songs that overflowed with honesty and pain, like "Changes," made their 1972 album Vol. 4 a remarkable feat for the band.
Fifty years later, Vol. 4 still feels incredibly vital to not only rock's history, but Black Sabbath's history as well. Recorded during a tumultuous time for the group, with its members deep in the throes of substance abuse, Vol. 4 feels like an examination of the band at its most raw and vulnerable, churning out smart, elevated, but still accessible and heavy rock music. "Snowblind" is a heavy, surrounding thrash of guitars combined with Osbourne's bellowing vocals, a track about the cocaine that was consuming so much of their lives at the time. The band wanted to name the album after that song, but that was never approved by their label, Warner Bros. Yet it feels fitting and right that a band known for pushing the extremes of rock music in the 1970s wouldn't gloss over these issues, instead acknowledging them and the complexities and pain.
Marking their first album not produced by Rodger Bain, Vol. 4 has a brash, resonant sound, introducing guitarist Tony Iommi as their producer. His approach led to an immersive experience, giving himself the freedom to take whatever direction felt right. Much of the album was written in the moment, drawing inspiration from life as it happened. In Iommi's book Iron Man: My Journey Through Heaven and Hell with Black Sabbath, he explained that "FX" was the result of Iommi's crucifix necklace accidentally hitting the strings of his guitar, resulting in a harsh echo. He called the song a "total joke," but it adds a layer of fun to the album, bringing the band back to the roots of learning music through play and experimentation. Likewise, Iommi wrote "Laguna Sunrise" after watching the sunrise at Laguna Beach, and the result is a gorgeous, vibrant instrumental, brimming with emotion and awe.
So much of Vol. 4 sounds like a new side of the band's musical capabilities were unlocked, producing a rich soundscape on each track. "Cornucopia" encapsulates the classic Black Sabbath sound, with whooshing, fast paced guitar layers, frosted by Bill Ward's bombastic drum delivery. At the halfway point, brash gongs and reverb-heavy guitars lead into a race to the finish line, mesmerizing and chaotic in its tone. "St. Vitus Dance" and "Supernaut" hold onto the band's bluesy rock roots, heaving an almost jig-like sound into a blazing pit of enveloping riffs, pulling you out of the present and into Ozzy's party. Throughout the album, the band continued to push the limits of what the genre could mean to them, never holding back and holding onto whatever stuck.
Vol. 4 is an album that will always feel special in the timeline of rock and heavy metal. Full of lush, heavy instrumental moments and laden with sweeter, classical influenced tracks, it represented a revelatory achievement for the band. It's infused with grit and pain, love and joy, examining the range of human emotion and experience in a way that feels cathartic and necessary. The album will continue to hold a place in timeless rock, living on in famous covers of "Changes" (even one recorded by Kelly and Ozzy Osbourne), Danielle Haim rocking its merch in a music video, and even in me—I wear my Vol. 4 shirt to work about once a week.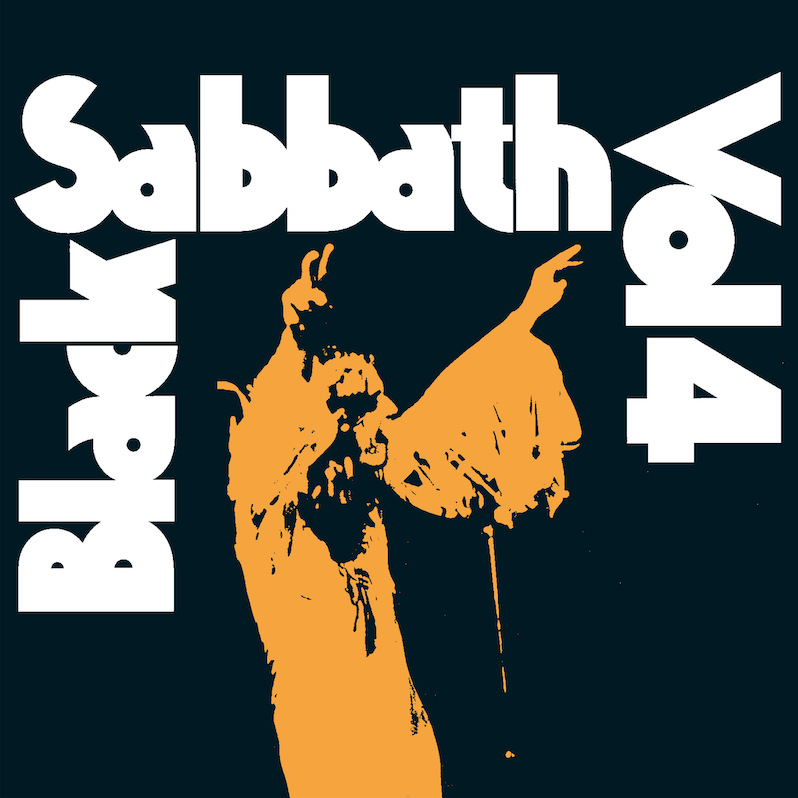 Buy this album:
---
Support our Site—Subscribe to Our Patreon: Become one of our monthly patrons and help support an independent media resource while gaining access to exclusive content, shirts, playlists, mixtapes and more.