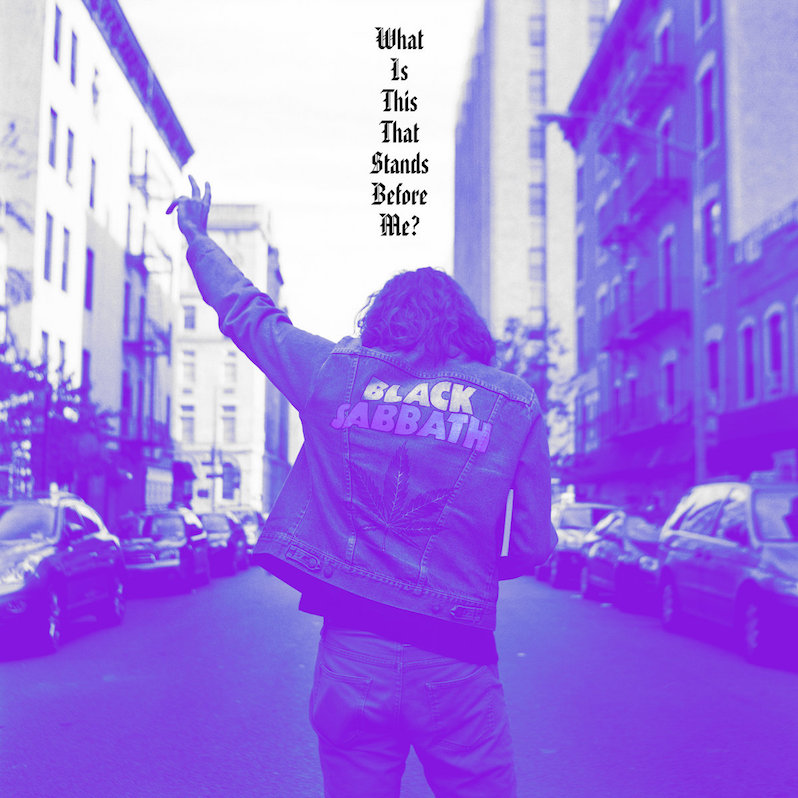 Vinyl version due in September.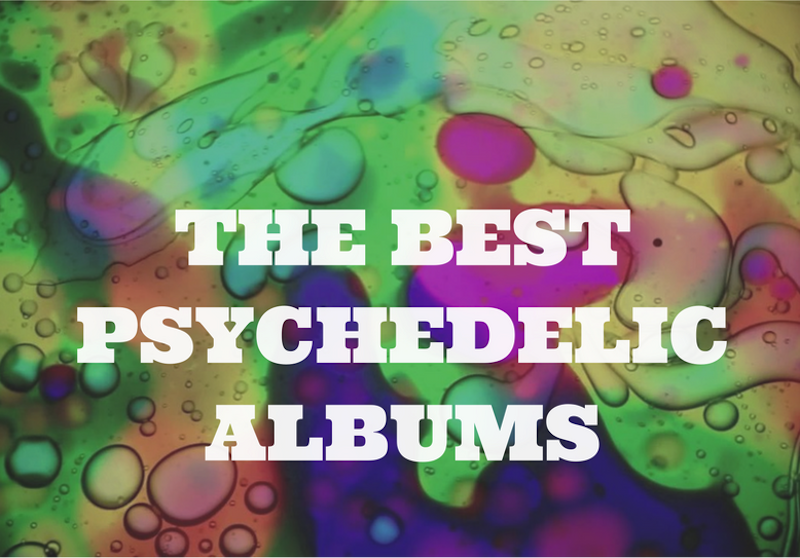 50 Albums that change our perception in the best way.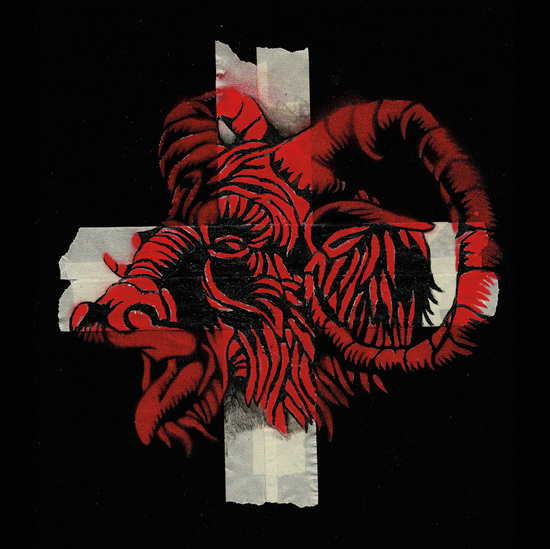 Seven-inch single also features an etching by Will Schaff.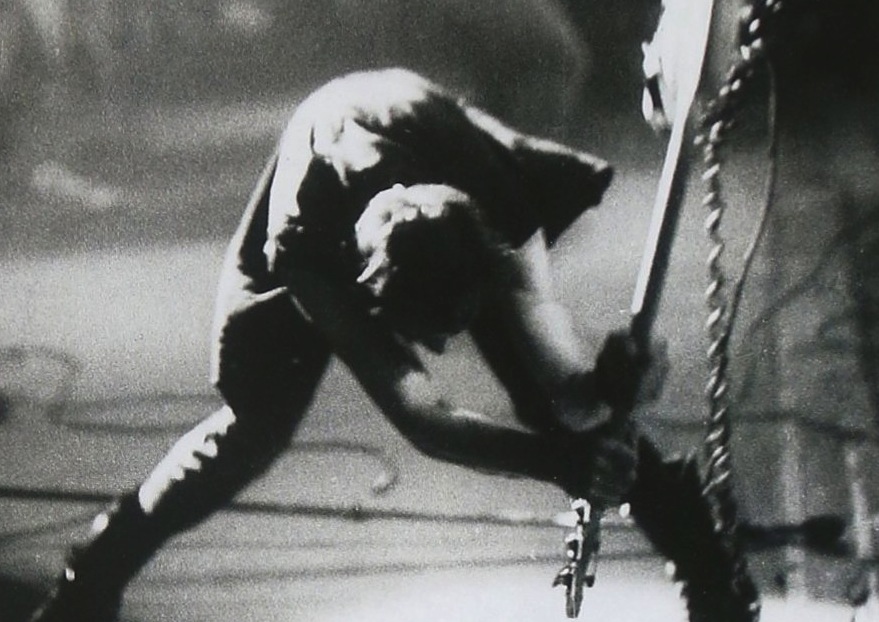 Our 50 picks for holding down the low end.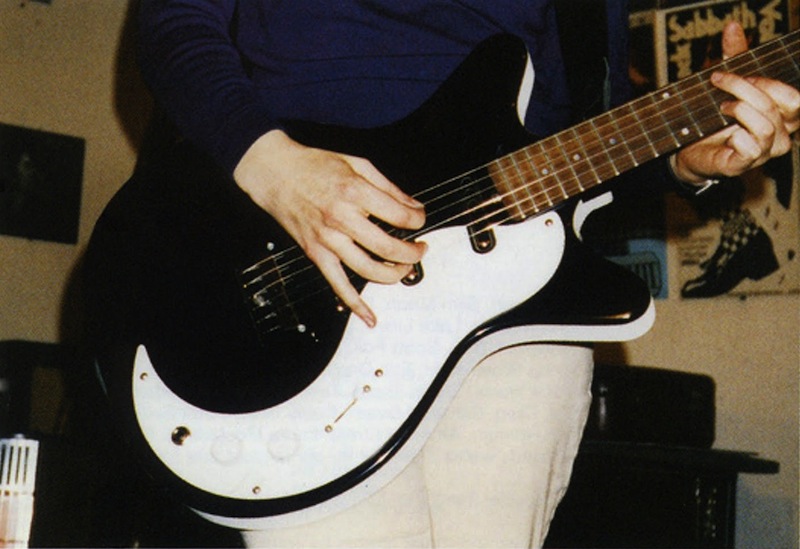 First we honored our favorite drummers, assembling a round-up of those who bring intensity, pacing…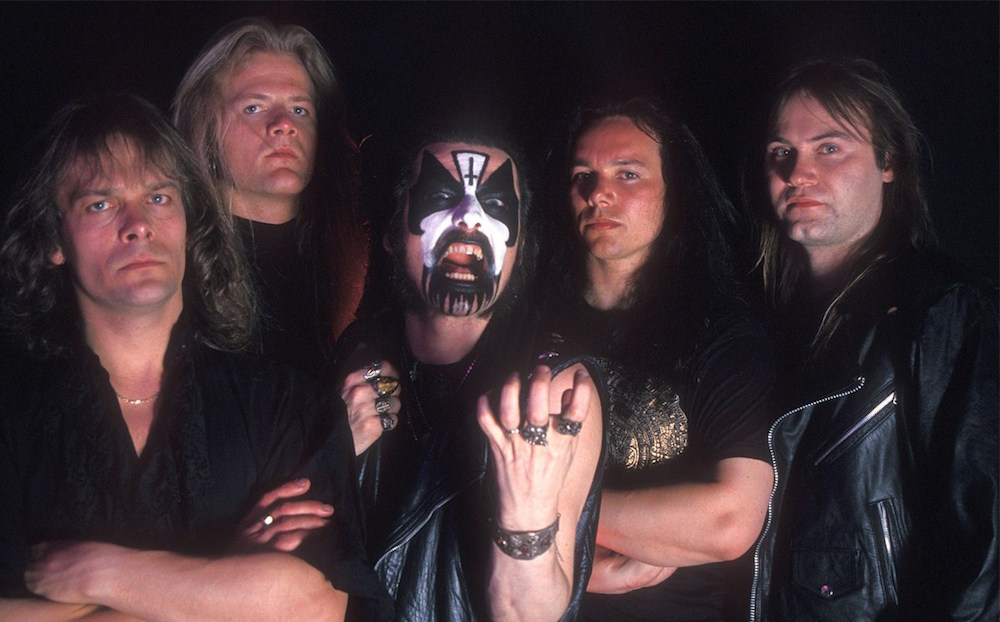 A roundup of the best metal albums for Halloween, as we get ready to carve pumpkins and summon the dark lord.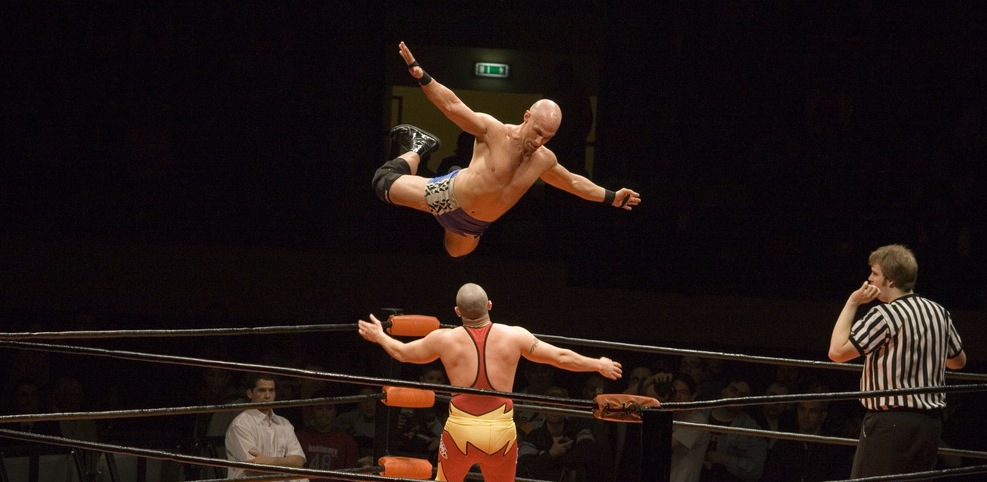 No foreign objects allowed in the ring.