Blood Orange expresses a deep longing in "Charcoal Baby"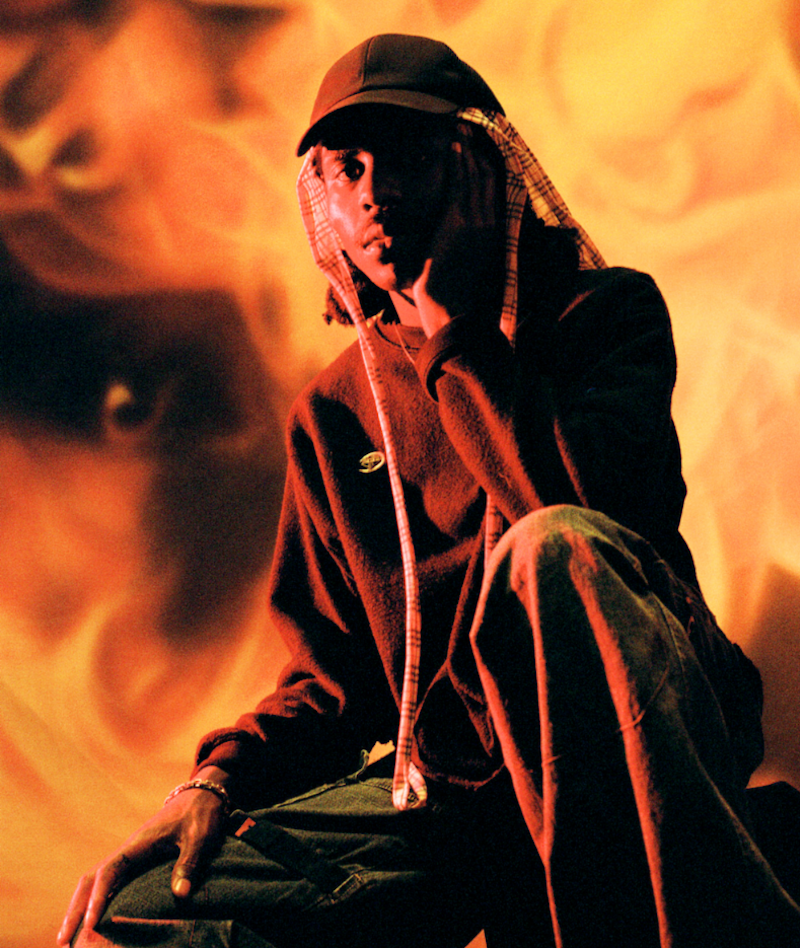 Dev Hynes' resume reads like some kind of musical superman's, a collection of extraordinary achievements and experiences complete with its own fascinating origin story. From genre-bending albums of universal critical acclaim and IMPALA Album of the Year nominations to writing, playing and producing for a formidable string of A-listers including Florence & the Machine, Kylie Minogue, The Chemical Brothers, Britney Spears and Carly Rae Jepsen. Throw in classical collaborations with the likes of Philip Glass, and the London-born, New York-based son of West African parents is officially one of the coolest people on the planet (it was in NME and everything).
It's his Blood Orange project that has got the most traction, however, and after the raging success of third album Freetown Sound, expectations are high for his upcoming release Negro Swan. "Charcoal Baby" is the first single and goes some way toward realizing those expectations. It feels a natural progression to the washed out and distant R&B funk of Freetown Sound, Hynes' anxious lamentations on depression and loneliness betray the warm summer feel of hazy synths and a leisurely guitar line that brings to mind funk greats in the vein of Prince or James Brown. "Can you still count all the reasons you're not alone?" is the meandering line repeated throughout, the vocals of EVA supporting Hynes' own gentle croon. There's deep longing here, even as Blood Orange turns out some of the funkiest and coolest music around. The subtleties of that subtext make "Charcoal Baby" worthy of the surging wave of hype it rides.
From Negro Swan, out August 24 via Domino.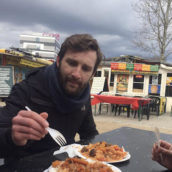 William Lewis
Hailing from Melbourne, Australia, Will has been contributing to Treble since 2018. Music and writing are the foils to his day job. Apart from Treble, he has contributed to Drowned in Sound, Glide Magazine and Indieshuffle. He also plays music and blogs when time permits.