Bon Iver : For Emma, Forever Ago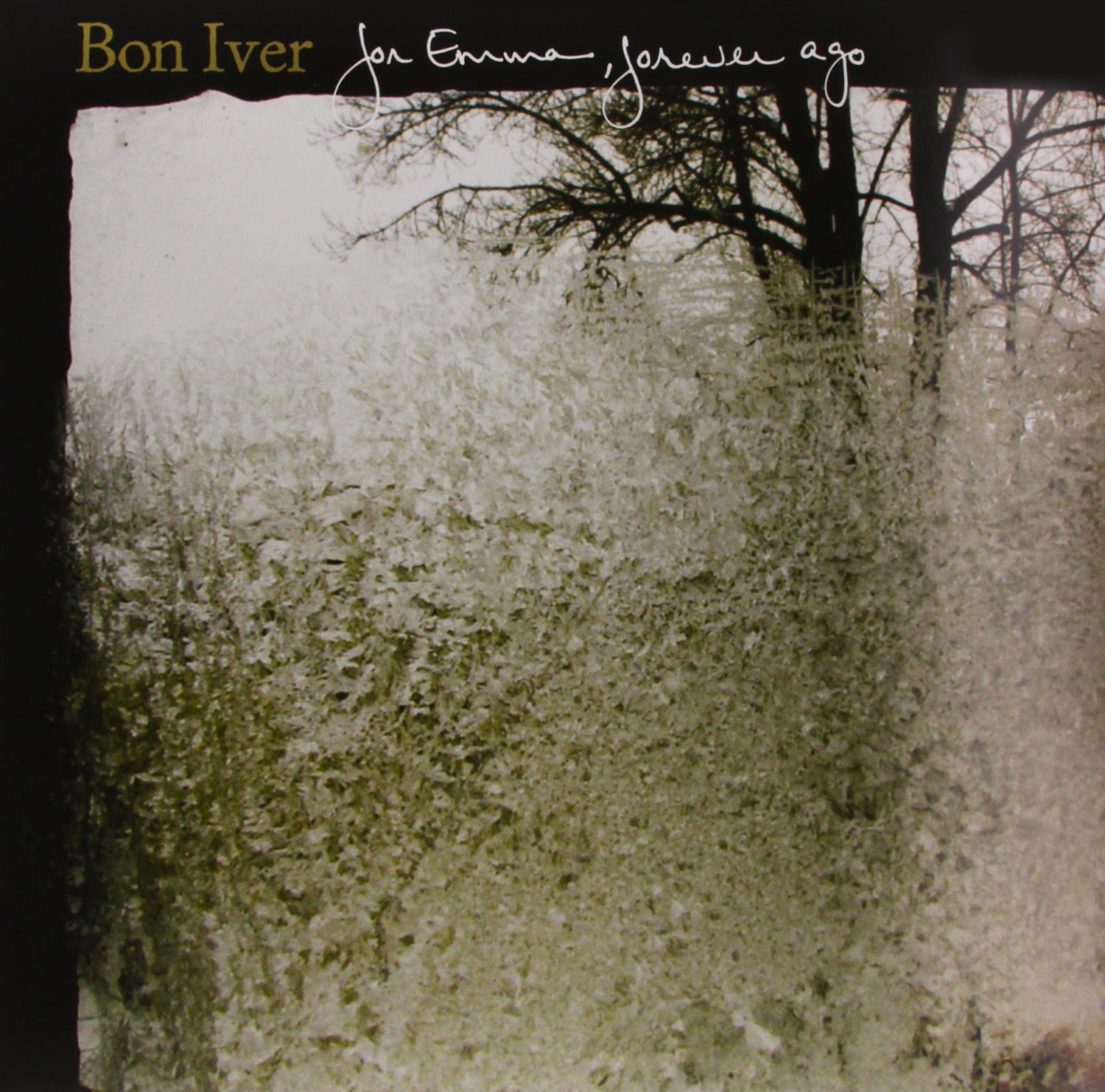 Though in earshot of the "tender guy with a guitar" concept that has typecast the bedroom artist genre, Bon Iver—the faux français moniker of Justin Vernon—is part of a growing base of homegrown musicians pushing the fence line to its outer limits. His debut album For Emma, Forever Ago, written while holed up in a Wisconsin hunting cabin for four months—originally self-printed to wide notice last year and now re-released on Jagjaguwar—is far too dense an affair to be reduced to singer/songwriter particulars, or even bear much resemblance to the rustic hillbilly rock of Vernon's former Raleigh, NC, quartet DeYarmond Edison. A fusion of fireside folk and Vernon's meticulous knack for euphonic production—once a studio engineer for fellow acts The Rosebuds and Nola—For Emma is, at its very core, a meditative canvas on which to spill the inner haunts of a gifted scribbler cut off from influence and left to his own resources.
Fading in to opener "Flume" with a modest acoustic strum, Vernon's husky falsetto soon steals the focus, often taking the form of an eight-part harmony of muffled whines and, just beneath, a droning hum and abrasive E-bow string clashes. Said to have painstakingly explicated his lyrics from layer upon layer of sung syllables, Vernon's disjointed verse, which occasionally borders on unintelligible, is so tightly packed it feels much like a compact libretto. Not to say anything on For Emma is at all cluttered, as is apparent by the airy Gregorian swell that sets in motion the staccato pulse of "Lump Sum," or the vulnerable empty spaces on "The Wolves" that all but rushes to its crescendo of clumsy drums and Vernon's wordless cries. "Skinny Love," on the other hand, unveils Bon Iver's more conventional song structure for, if not the album's best song, at least its most accessible as Vernon breaks beyond the subdued murmurs of the previous tracks into a gruff holler and achingly heartfelt chorus.
The remainder of the album is delicately balanced between these two close-knit approaches, swaying between the soft cadence of "Blindsided" with fingerpicked accents and tape-splice interludes, stop-and-go arrangement of "Creature Fear" that tapers down to a buoyant bass line and a spectral whistle on "Team." While most of For Emma is a one-man show, its title track features hazy brass highlights from a few friendly collaborators and barely audible vocal accompaniments from Nola's Christy Smith on "Flume" that only slightly opens up the otherwise secluded ambience of the album. As is evidenced by final track "Re: Stacks," though, it is Vernon alone that carries the weight of the record, with a bare-boned acoustic underlining his unevenly paced delivery, often halting the finish of a line mid-word, as if to stretch the thoughts even further along. That is until the final verse that seems to slough off ambiguity into a fully exposed self-appraisal of For Emma's entire trajectory: "This is not the sound of a new man or crispy realization/ It's the sound of the unlocking and the lift away."
Despite For Emma's unmistakable beauty and how it stands as an evolutionary landmark for Vernon's own abilities as a songwriter, he seems to be suggesting his retreat into the Wisconsin wilds was not so much a rapturous self-revelation as a careful unknotting of himself. In the same way in the track's final moments—after the song's uneventful conclusion and bowed moment of silence, we hear the cabin floor creak and the rosette catch a brief wind as he puts his guitar aside—For Emma marks, at least for Vernon, but a tired relief.
Similar Albums: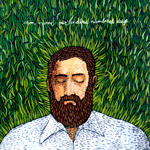 Iron & Wine – Our Endless Numbered Days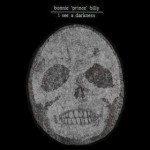 Bonnie 'Prince' Billy – I See A Darkness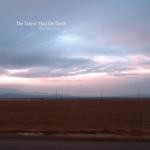 Tallest Man on Earth – The Wild Hunt
---
Support our site: Buy this album at Turntable Lab