Watch a trailer for the Brainiac documentary, Brainiac: Transmissions After Zero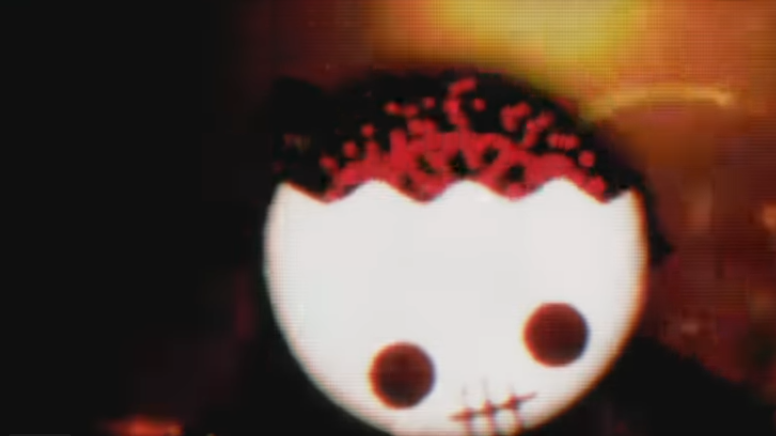 Brainiac: Transmissions After Zero, a new documentary about the band Brainiac, is making its debut at this year's SXSW. A new trailer has been posted ahead of the film's release, featuring interviews with former members of the band, Wayne Coyne, Steve Albini, Mogwai's Stuart Braithewaite, Cedric Bixler-Zavala, Fred Armisen, Matt Berninger of the National and more. Watch it below.
The film tells the story of the Ohio-based punk/noise rock band who were active in the '90s but disbanded in 1997, shortly after their singer Timmy Taylor died in a car accident. It's directed by Eric Mahoney, who launched a Kickstarter campaign in 2017 to fund the project. The band released three albums and two EPs during their career, including the acclaimed Hissing Prigs in Sonic Couture and their final release, 1997's Electro-Shock for President.
Hissing Prigs in Sonic Couture is one of our Top 100 Punk Albums.