Bright Eyes announce tour dates, signing to Dead Oceans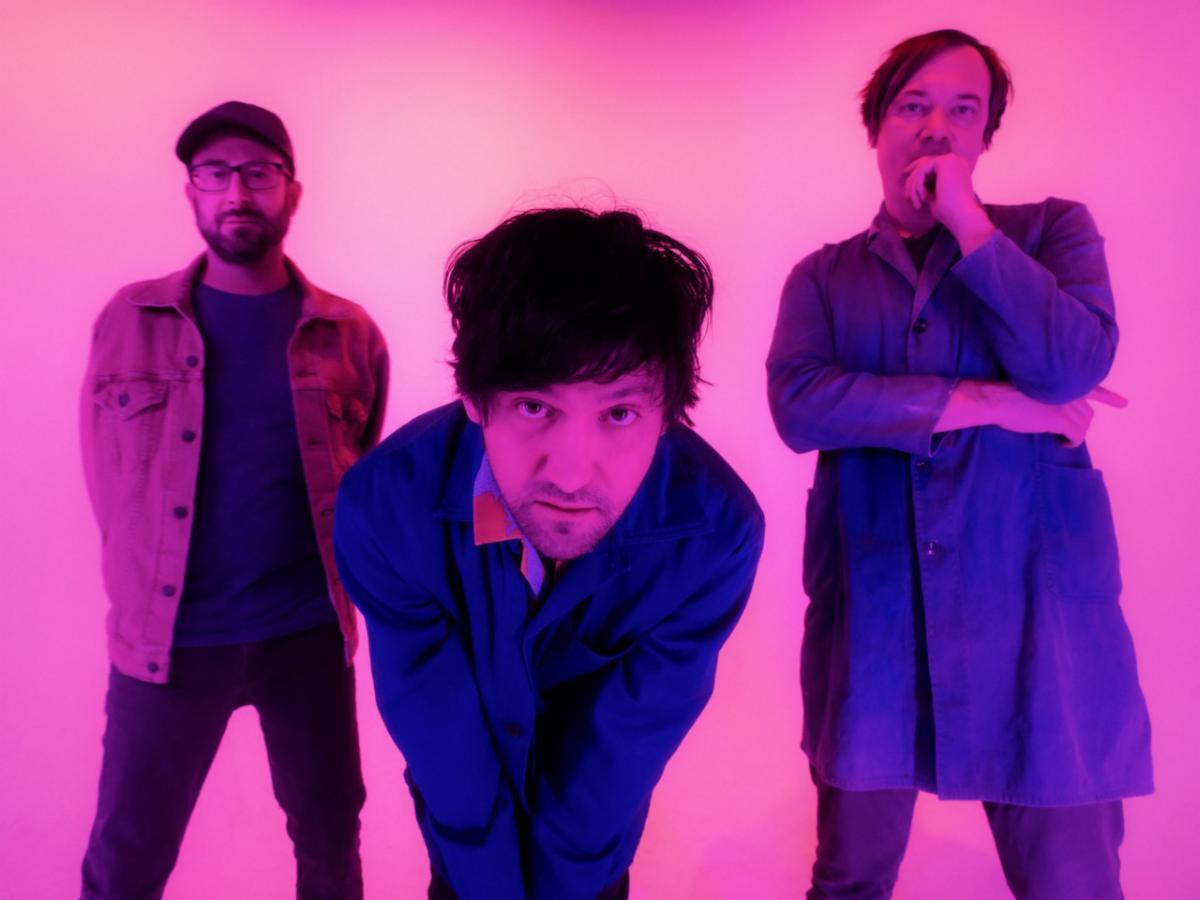 Bright Eyes are returning for the first time in nearly a decade. The Conor Oberst-fronted band has lined up their first tour dates in nine years, with shows announced in Tokyo, Los Angeles, New York and the UK. Additionally, the band has announced they have signed with Dead Oceans, and are working on a new album.
Dead Oceans founder Phil Waldorf says of their partnership, "Bright Eyes is not just a formative artist for me personally, but for countless people who work at Dead Oceans. To get to work with a band that is part of our own origin stories in falling in love with music is the rarest of privileges. We are thrilled to be part of another great chapter in Bright Eyes enduring legacy." Check out their tour dates below.
Bright Eyes tour dates:
3/23 Tokyo, Japan – Liquidroom
5/21 Los Angeles, CA – Palladium (L)
5/22 Los Angeles, CA – Palladium
6/20 Queens, NY Forest Hills Stadium (J)(D)
9/3-6 Salisbury, UK End Of The Road Festival
(L) = w/ Lavender Diamond
(J) = w/ Japanese Breakfast
(D) = w/ Lucy Dacus
Bright Eyes' I'm Wide Awake It's Morning is featured on our list of the Top 100 Indie Rock Albums of the '00s.