Hear three new recordings from songs from 2002 and 2005.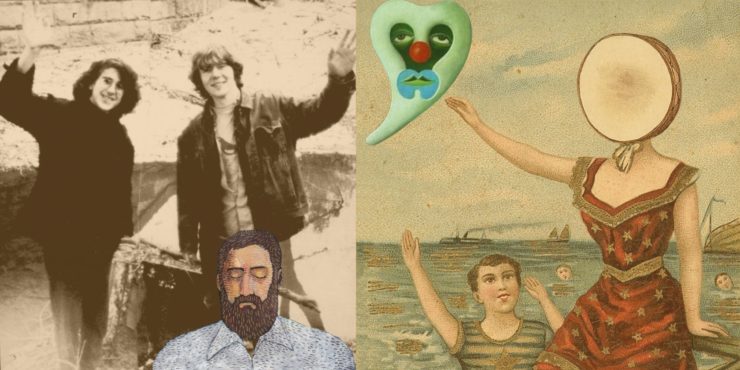 There's always been something special about the sound of a solitary singer with an acoustic…

We revisit the 2000s to once again survey its greatest musical moments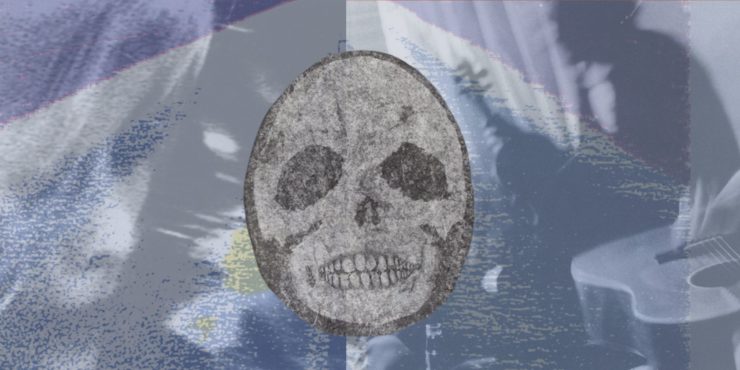 A 40-year survey of country's underground, punk rock evolution.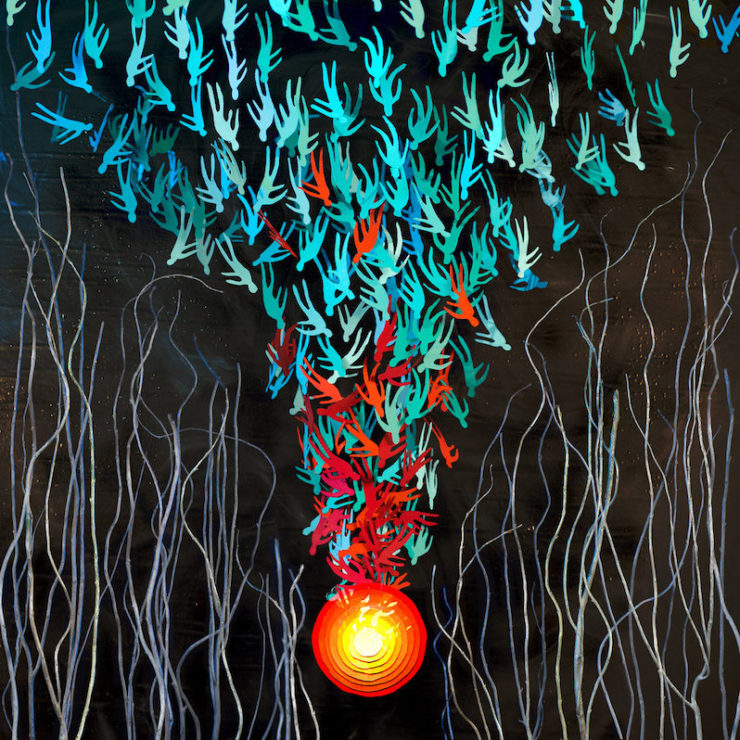 Conor Oberst and company's long-awaited return is a beacon of hope in a time of strife.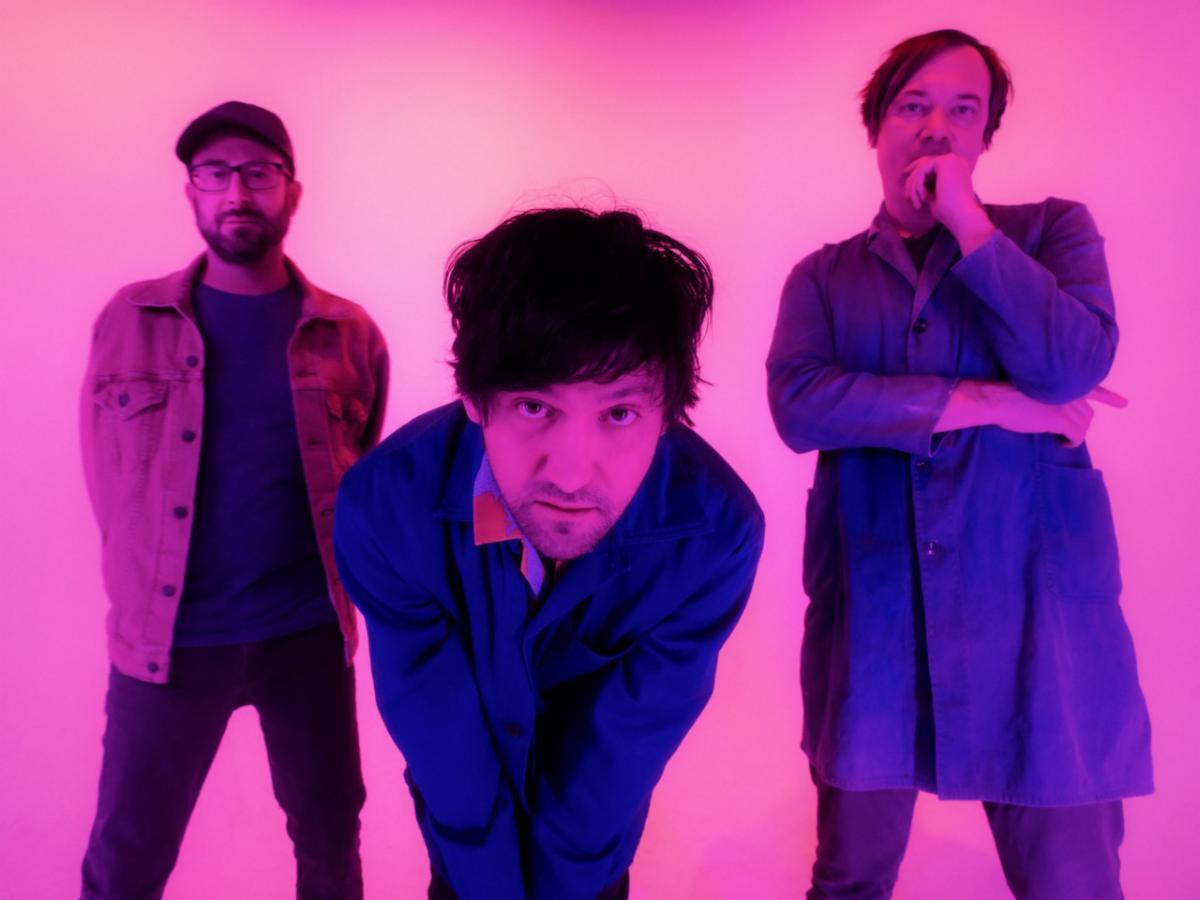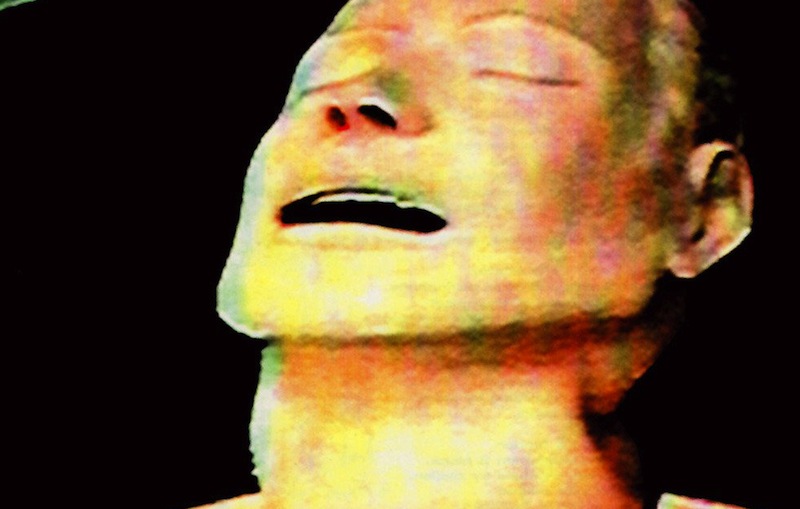 10 Albums that close with a bang.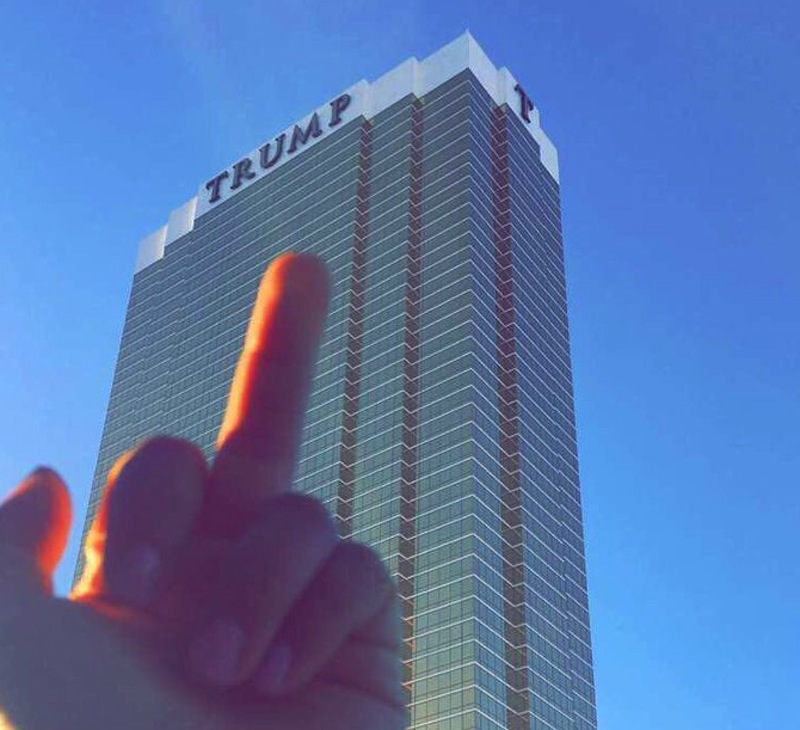 We try to make sense of this election, or at least survive the aftermath through music.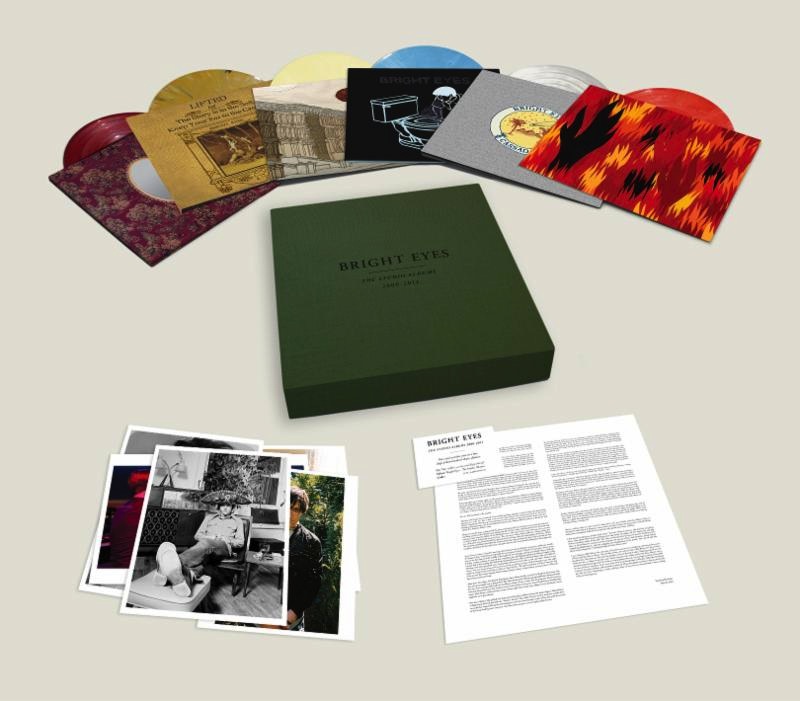 Bright Eyes are releasing a new box set this fall that collects all of their…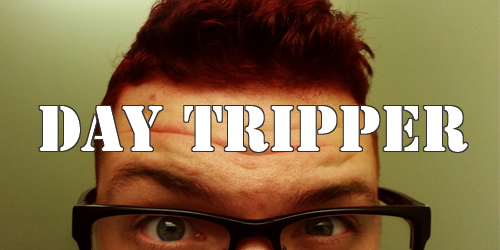 A 4th of July party playlist with songs of war and celebration.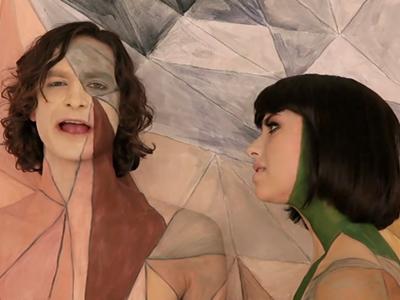 Your ex-lover is alive and well, or so he'd want you to think.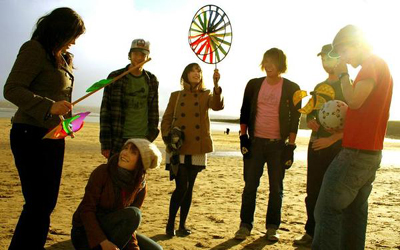 The best releases of the year, all under half an hour.
Ouija board, ouija board.
The dark side of Nebraska.
Oberst's finest three-quarters of an hour.