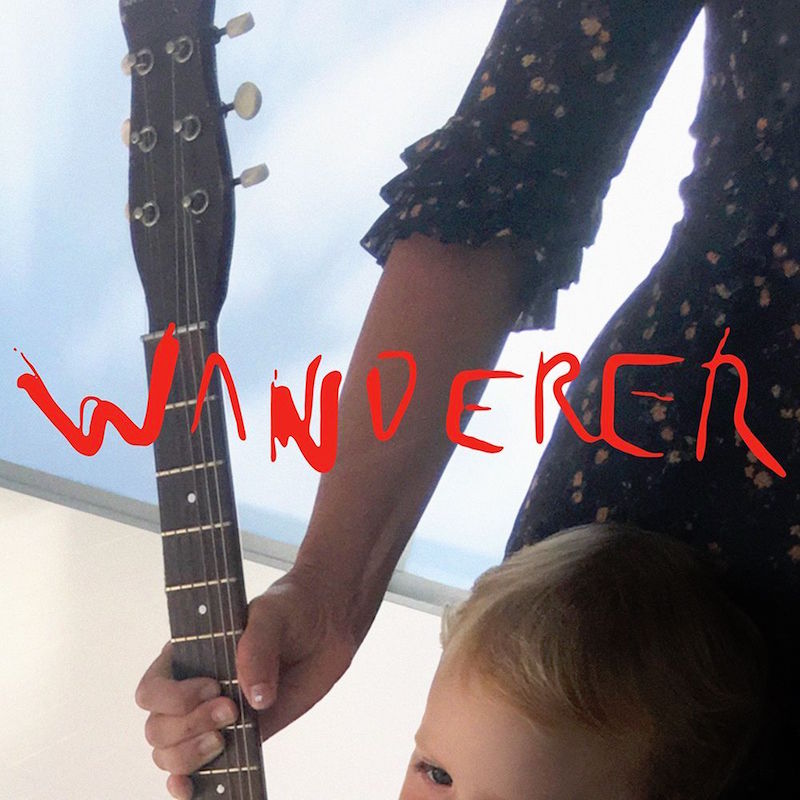 How necessary is context in appreciating an artist? Take Joe Strummer for instance: A box set of his unreleased material was released, and though I had a brief interest in The Clash when I was younger, my interest in Joe Strummer 001 perked up after reading into his musical trajectory. Knowing the stories before we hear 001 certainly helps us see his punk heroics, his discovery of ecstasy and dance-music, his scoring of obscure Ed Harris films and so on, swimming beneath his guitar-work. But will we see those things without the prior knowledge of the legends?
Cat Power's latest effort and first for Domino, Wanderer, raises similar questions. Chan Marshall enters the area of Wanderer with a plethora of tumultuous scar tissue adorning her ethos. Wanderer's sonic properties are pretty simple—essentially, Cat Power's 10th album stars her, her piano, a guitar and one guest; even her amplitude rarely breaches her uncanny reserved breaths. On songs like the delicate "In Your Face" there is a glowing melancholy with lines like "In the arms of the one you love, you feel safe; you feel so above the hunger of the streets" that certainly corroborates alcohol abuse, friends who have perished and heartbreak.
This reflection returns on "Black," an ode to death, which is coated in equal parts fear and melancholic respect. To rebuke the context, even if just a bit, on "Woman," alongside Lana Del Rey, Cat Power displays a sudden burst of popish urgency. Perhaps what makes the track unique to Wanderer is that it's the most glaring departure from Marshall's cryptic allegories in place of a de-facto chorus, delivered with what might be the fastest tempo on the album (and it certainly is not what would be called fast).
Is there an artist whose moniker is used as frequently as their government name as Chan "Cat Power" Marshall? If the function of a stage name is to solidify an alter-ego and to set the boundaries between the flesh-and-bone actor and the superhero they are for eight hours, Cat Power may just be incapable of respecting these borders. In fact, while Cat Power is one of my favorite stage names, considering the pain and resilience Marshall often muses upon, her Cat Power costume seems to endure simply as a measure of absurdity, as the human behind the costume is ever present and constantly overpowers the cartoon character. Considering that the alter-ego is supposed to be the more dazzling, more hyperbolic version of the real version, the brilliantly austere Wanderer, with its tangible sadness and introversion, may be the most absurd juxtaposition of Cat Power next to Chan Marshall.
Similar Albums: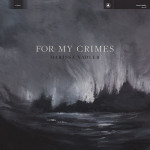 Marissa Nadler – For My Crimes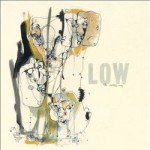 Low – The Invisible Way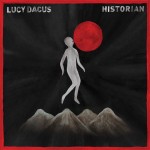 Lucy Dacus – Historian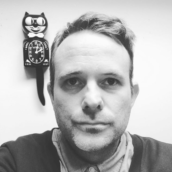 Paul Glanting
If a meteor was just hours away, Paul Glanting would recall that he has been in a Lil Wayne music video and has a 4.7 (out of 5) on Rate My Professor. He is at work on his first novel, Adjunct Megafauna.