Give the People What They Want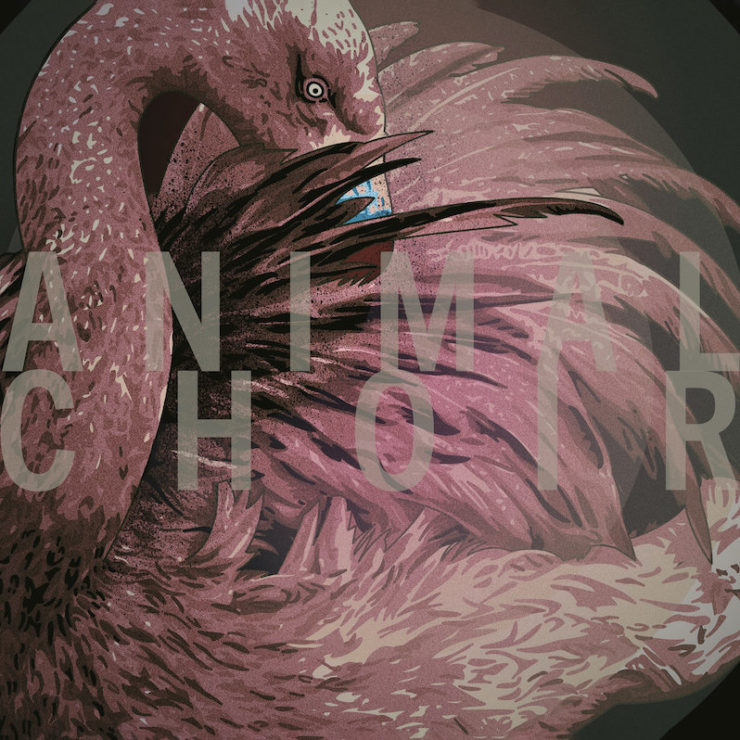 A look back at the UK group's climactic 2019 swan song.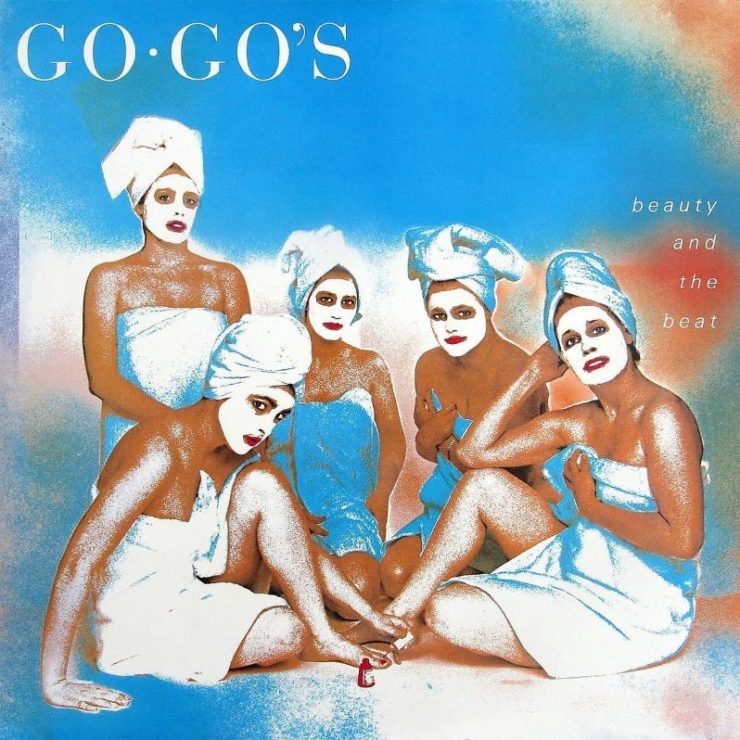 As the first all-female band to have a hit record of songs they wrote and performed, The Go-Go's changed rock music forever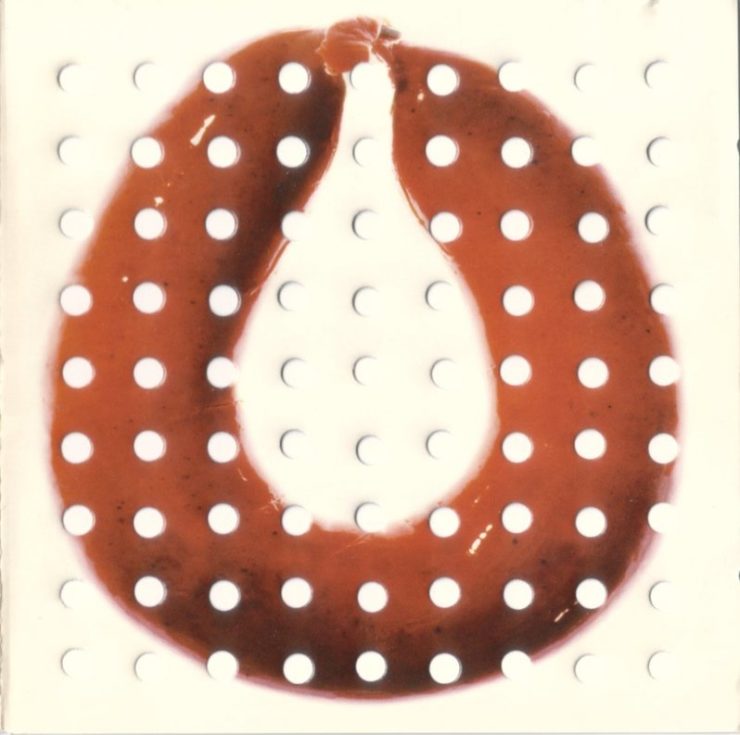 A major label album that dared to thrive in left-field.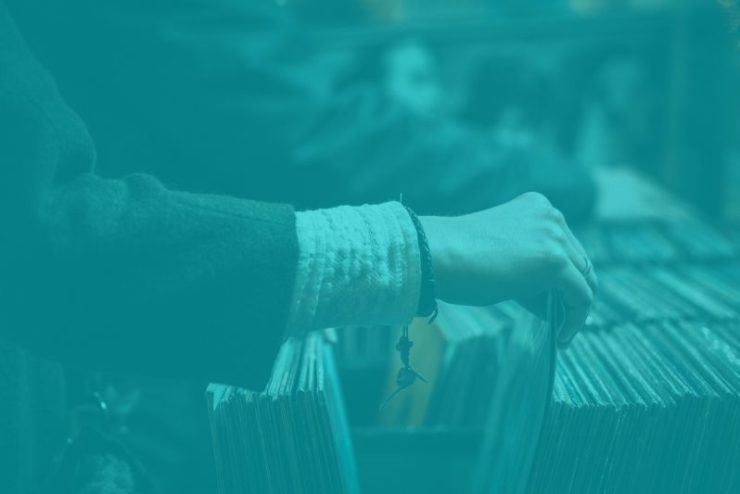 A new series inspired by readers.