CHAI announce new album, WINK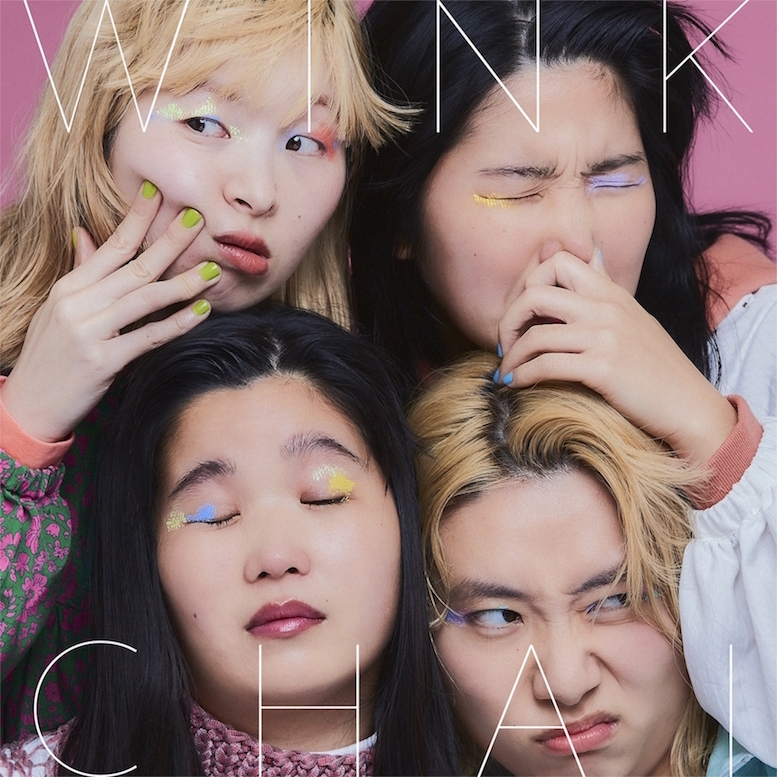 CHAI have announced a new album. On May 21, the Japanese punk group will release WINK via Sub Pop. It's their third album, and first for Sub Pop, and a press release notes that it features some of the most minimal music they've released to date. The band has shared a new video for the single "Action," which follows "Donuts Mind If I Do" from late last year. Check it out below.
The band says in a statement about the album's title, "A person who winks is a person with a pure heart, who lives with flexibility, who does what they want. A person who winks is a person who is free." The band's bassist, Yuuki, says, "With this album, we're winking at you. We're living freely and we hope that when you listen, you can wink and live freely, too."
WINK follows 2019's PUNK.
CHAI WINK tracklist:
1.Donuts Mind If I Do
2. Maybe Chocolate Chips (feat. Ric Wilson)
3. ACTION
4. END
5. PING PONG! (feat. YMCK)
6. Nobody Knows We Are Fun
7. It's Vitamin C
8. IN PINK (feat. Mndsgn)
9. KARAAGE
10. Miracle
11. Wish Upon a Star
12. Salty