CHAI share new single "Donuts Mind if I Do," sign with Sub Pop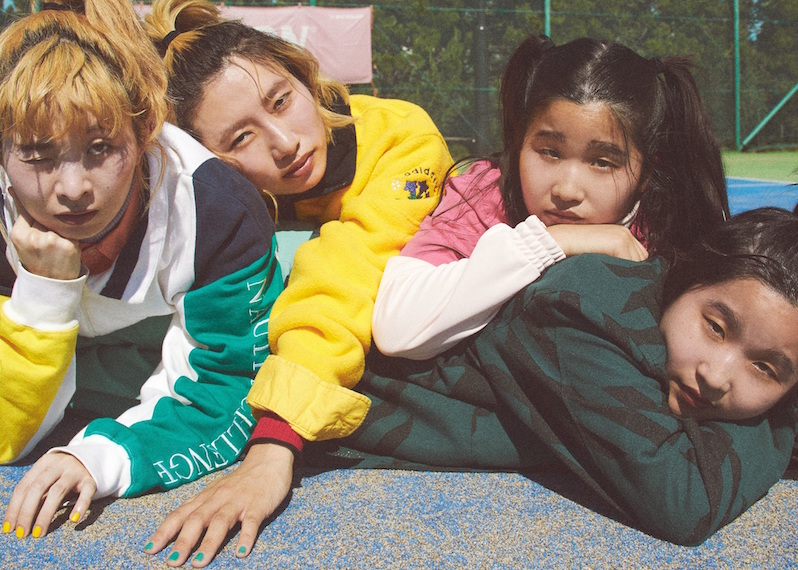 Kodai Ikemitsu
Japanese indie rock group CHAI have announced they've signed with Sub Pop, and their first release through the Seattle-based indie label is a new digital single. "Donuts Mind If I Do" b/w "Plastic Love" is available now digitally, and will be released in vinyl format in November. They've shared a video for the track, directed by Hideo Hotta, which you can see below.
Hotta says in a press release, in discussing the video, "On an all-white table cloth, eating donuts, sits CHAI. They can even sip on the tea in the teapot if they'd like! Ultimately time passes, and the elderly CHAI is still there, enjoying their last supper in the middle of the meadow, white-table cloth and all eating their donuts.  CHAI changes physically, but one thing that does stand still is them living in their truth. If finding true happiness is one of the goals the human race is constantly in search of, then conveying this in this visual, spreading what happiness means to CHAI, to me, is something I feel is important in us living in our truths."
Last year, CHAI released their acclaimed album PUNK.