Children of Bodom : Hexed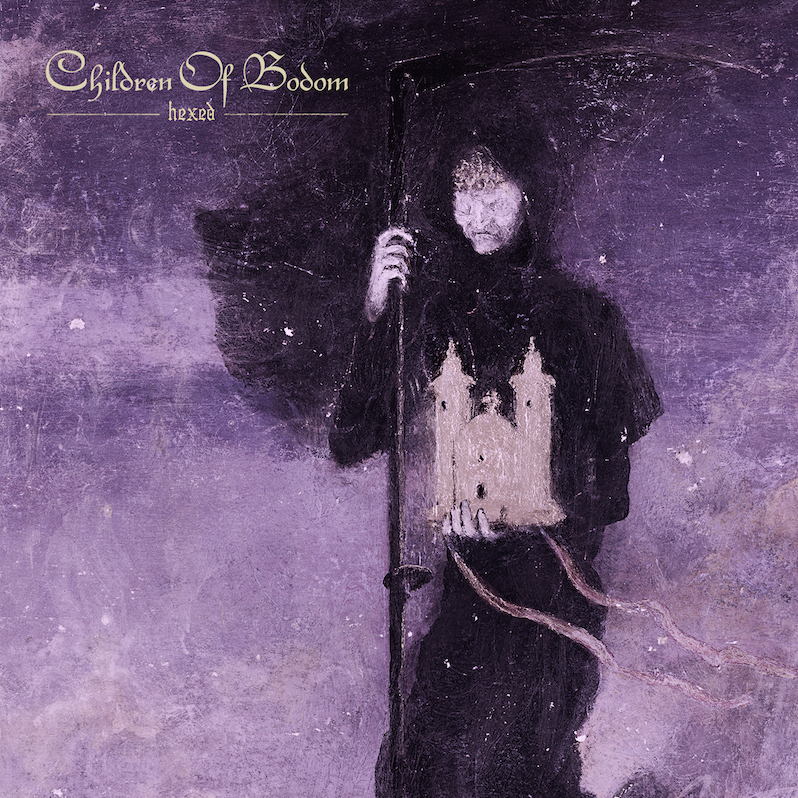 Excellent musicianship is second nature for Children of Bodom. From the wild riffs of guitarist Alexi Laiho to the stylish touch of keyboardist Janne Wirman, the band has always provided an element of frenetic excitement. However, when it comes to their tenth studio album, Hexed, the band has taken quite a stumble. Other than the moments where Children of Bodom use interesting blends of instrumentation, Hexed offers primarily straightforward compositions.
As the intro track, "This Road" doesn't involve much beyond being generically heavy. The material is straightforward to the point that it lacks any sort of flair outside of typical guitar shredding and clashing drum beats. On the flipside, "Under Grass And Clover" is the kind of energetic gem we've come to expect from Children of Bodom; the riffs exude a melodic joy over waves of blast beats, making for a thrilling flow. "Glass Houses" continues the previous track's hectic adrenaline, but doesn't provide much flavor outside the fast instrumentation. "Hecate's Nightmare" also does very little to set itself apart from the band's extensive library of work; besides the slower tempo and guitar solo, there is little to be found outside the dull composition.
Too much of the record's material is generic speed and intensity; when it comes to a band like Children of Bodom, an act that has displayed fascinating instrumental talent, it is a shame to find repetition take over the majority of a record. Fun solos can only be used so much to give a song life. Where Children of Bodom do succeed are in the songs where they expand upon their material; it feels like a breath of fresh air when, in particular, their guitars provide more of a range in tempo and style.
"Platitudes And Barren Words" is by far one of the most entertaining experiences on the record. The instrumentation flows to an exhilarating rush of melodic guitar work and hyper-sounding keyboard playing. "Say Never Look Back" offers a beautiful haunting essence that becomes even more vicious as blast beats pile over the guitar playing. The song also includes a variety of enchanting tones, making for an engaging rhythm. The final two songs on the album take things a little slower, but don't stand out in any special way.
With Hexed, Children of Bodom have dropped the ball on substance. The few exciting moments here aren't enough to save an album that feels stuck in a rut. Children of Bodom have unfortunately taken a step back creatively, leaving few reasons to revisit or remember it even before arriving at the final track.
Similar Albums: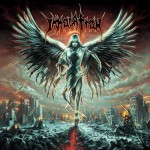 Immolation – Atonement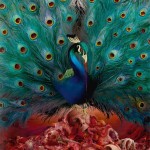 Opeth – Sorceress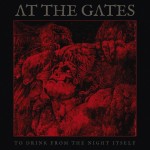 At the Gates – To Drink from the Night Itself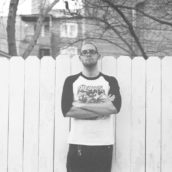 Michael Pementel
A graduate of Columbia College Chicago's Creative Writing Program, Michael Pementel is a published music journalist, specializing in metal and its numerous subgenres. Along with his work for Treble and Bloody Disgusting, he has also written for Consequence of Sound, Metal Injection, Dread Central, Electronic Gaming Monthly and the Funimation blog.