Chris Crack releases new album, Good Cops Don't Exist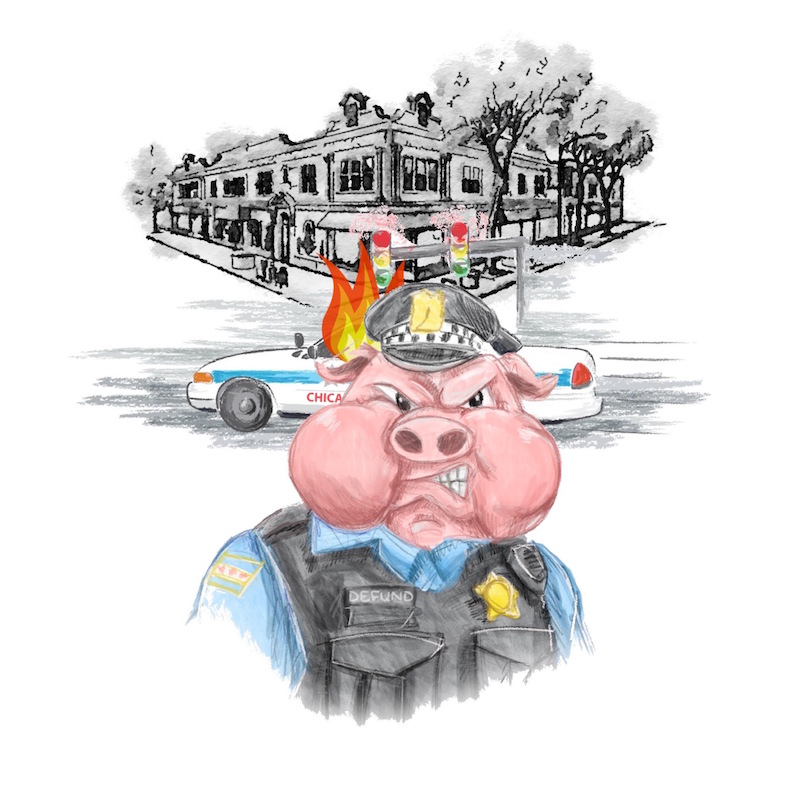 Today is the birthday of Chicago rapper Chris Crack, and he's celebrating it with a brand new release. The prolific emcee has already released two albums this year, White People Love Algorithms and Cute Boys (The Rise of Lil Delicious), and now he's shared Good Cops Don't Exist. It's another great-sounding set of rich, sample heavy production and clever wordplay, not to mention some of the absolute best song titles in the game. Check it out below.
Chris Crack Good Cops Don't Exist tracklist:
1 Black Don't Crack Unless You Smoke It
2 I Know a Place
3 Jail Pose With Gangstas
4 Dogs Don't Bark at Parked Cars
5 Lonely Nigga Clinic
6 Reparations Not Decorations
7 Cute With Low Self Esteem
8 Go Where You're Prioritized
9 Hand Fulla Fupa
10 Hardest Thing to Be Is Black
11 Got Back With My New Bitch
12 Keep It Delicious
Chris Crack's Crackheads Live Longer Than Vegans is on our list of the Best Hip-Hop Albums of 2019.