Christopher Willits : Sunset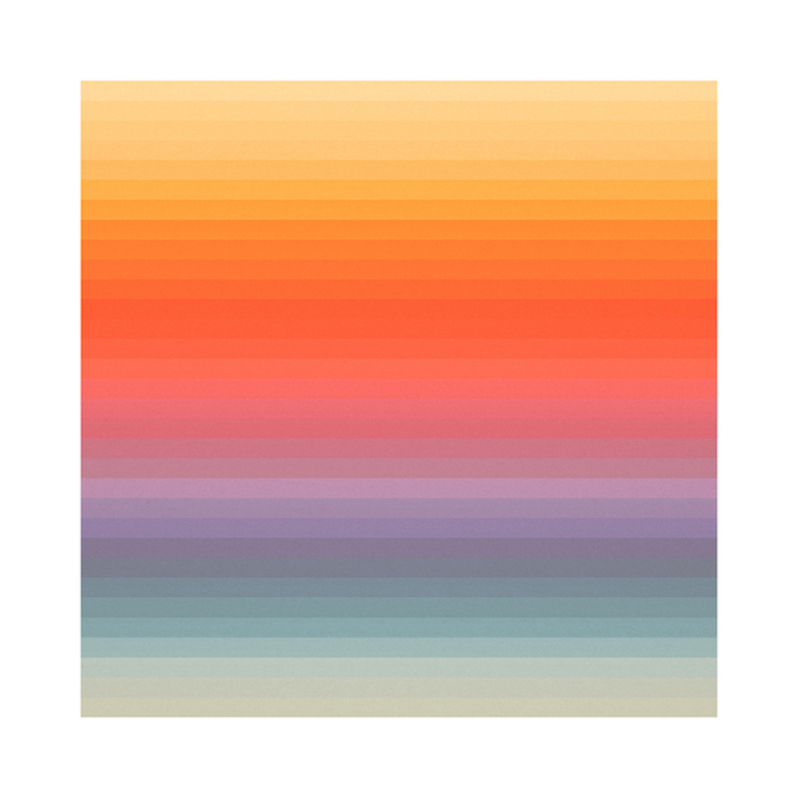 Christopher Willits releases Sunset with simple instructions: "begin the music 15 minutes before the sun sets." If we're to take this at face value, about halfway through "Pacific 2," the third of the record's five interconnected soundscapes, would be the moment of significance. When that great ball of gas, giver of life and light, would descend past the horizon and beyond reach for another few hours. But there's no real notable change in the music at this point. Rather it seems a symbolic gesture of instruction, that the music of this album is designed to underscore a larger experience of peace and solitude. That we shouldn't let things end at the setting of the sun, and that these immersive drones should be allowed to wash over you from the last vestiges of light and into darkness. It's a beautiful thought, elegant in its simplicity, and wider reaching in what it implies of the human mindset. As though in a world of snapshot projections of beauty and perfection, where sunsets are captured in singular moments of embellished color and distributed en masse, it's a simple reminder to stay beyond the seconds of value we often glean from it.
Willits has been making ambient guitar music with Ghostly International for almost 20 years, a label renowned for its dedication to high quality music and visual art of honesty and integrity. He's a worthy stalwart. As with his ambient contemporaries in the vein of Stars of the Lid and Eluvium, for music formed of guitar tones saturated in reverb and texture, with sampled flourishes and distant electronic rhythms padding it out, it sounds remarkably organic. It's a concept reflected in the cover art—a neon pixelated likeness of sunset over the ocean—and that reaches further into the values Willits holds towards making music. "Music is a medicine that allows us to feel, listen, and ultimately surrender to the present moment," he argues. He's utilized the power of recorded sound "in the service of love and healing," and created something desperately natural and human. While, at around six minutes each, the tracks only come in slightly longer than your average pop song, they play out with glacial beauty. Drones fade in and out from one another, barely distinguishable from one movement, one track, to the next. But stay with them awhile and distinct motifs in mood stand out.
Barely distorted waves of artificial noise permeate "Coast," mimicking the natural waves of a coastline with almost invasive persistence, reflective of an ever-so-slightly harsher tone throughout the track. It's almost as though the geographic feature of its title stands as the calmest of battlefields between earth and water, a subtle contrast to the three "Pacific" movements that make up the majority of the record. These emanate calm—the purity and timeless wonder of the ocean captured in their ever advancing and receding drones. "Transpire," again, carries its own individuality, slowly growing and evolving from a singular uninterrupted drone into a river of sound. Willits is also the director and co-founder of Envelop—a nonprofit with a mission to amplify the connective power of music through immersive audio venues and spatial audio production tools—and Sunset stands as further commitment to that mission. To be in the present, feel the world around and appreciate the lingering beauty of every moment we are within it—a small part of and connected to something much larger—often feels to be the ineffable missing link. Music like this brings us closer to that.
Similar Albums: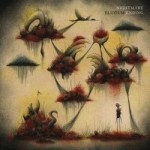 Eluvium – Nightmare Ending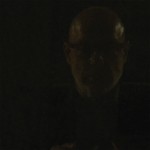 Brian Eno – Reflection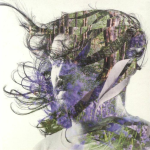 Bibio – Ribbons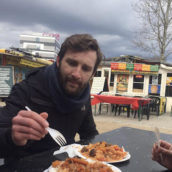 William Lewis
Hailing from Melbourne, Australia, Will has been contributing to Treble since 2018. Music and writing are the foils to his day job. Apart from Treble, he has contributed to Drowned in Sound, Glide Magazine and Indieshuffle. He also plays music and blogs when time permits.