Circuit des Yeux announces new album, -io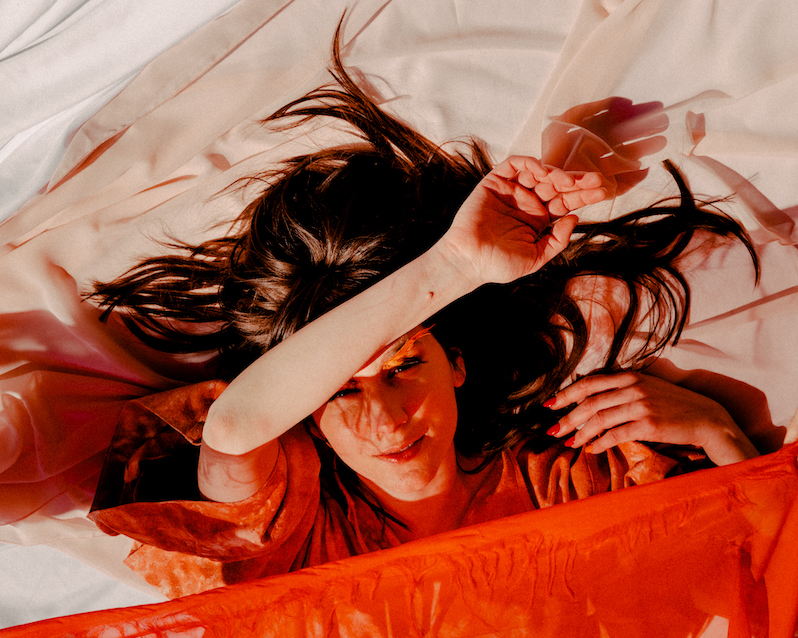 Evan Jenkins
Circuit des Yeux has signed to Matador Records and announced a new album. On October 22, Haley Fohr will release her next album, -io, via the long-running indie imprint. The first single from the Chicago artist's sixth album is titled "Dogma." Check it out below.
Fohr says of her new single in a statement, "Where there is faith there is violence. The story of civilization is complicated and layered with dogmas. At each individual's incentive lies both a beacon and an instinct. The fool follows the outer while the idiot chases her interior. Society is a necessary subversion of the self. It is through time that our quiet alarms grow with great intensity until emancipation through implosion or explosion become imminent."
-io follows 2017's Reaching for Indigo.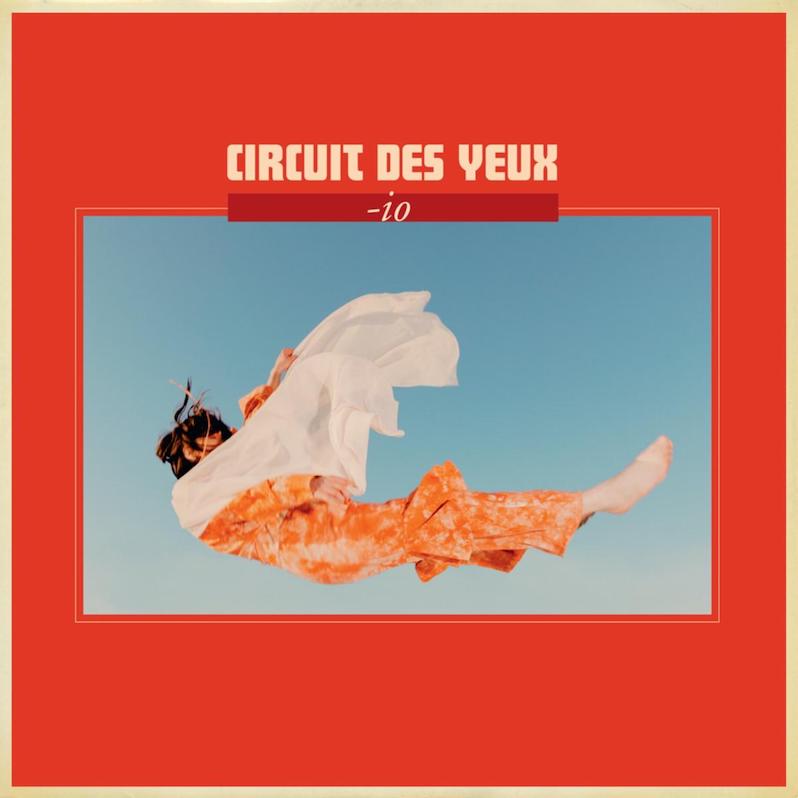 Circuit des Yeux -io tracklist:
1. Tonglen | In Vain
2. Vanishing
3. Dogma
4. The Chase
5. Sculpting the Exodus
6. Walking Toward Winter
7. Argument
8. Neutron Star
9. Stranger
10. Oracle Song