Circuit des Yeux : Reaching for Indigo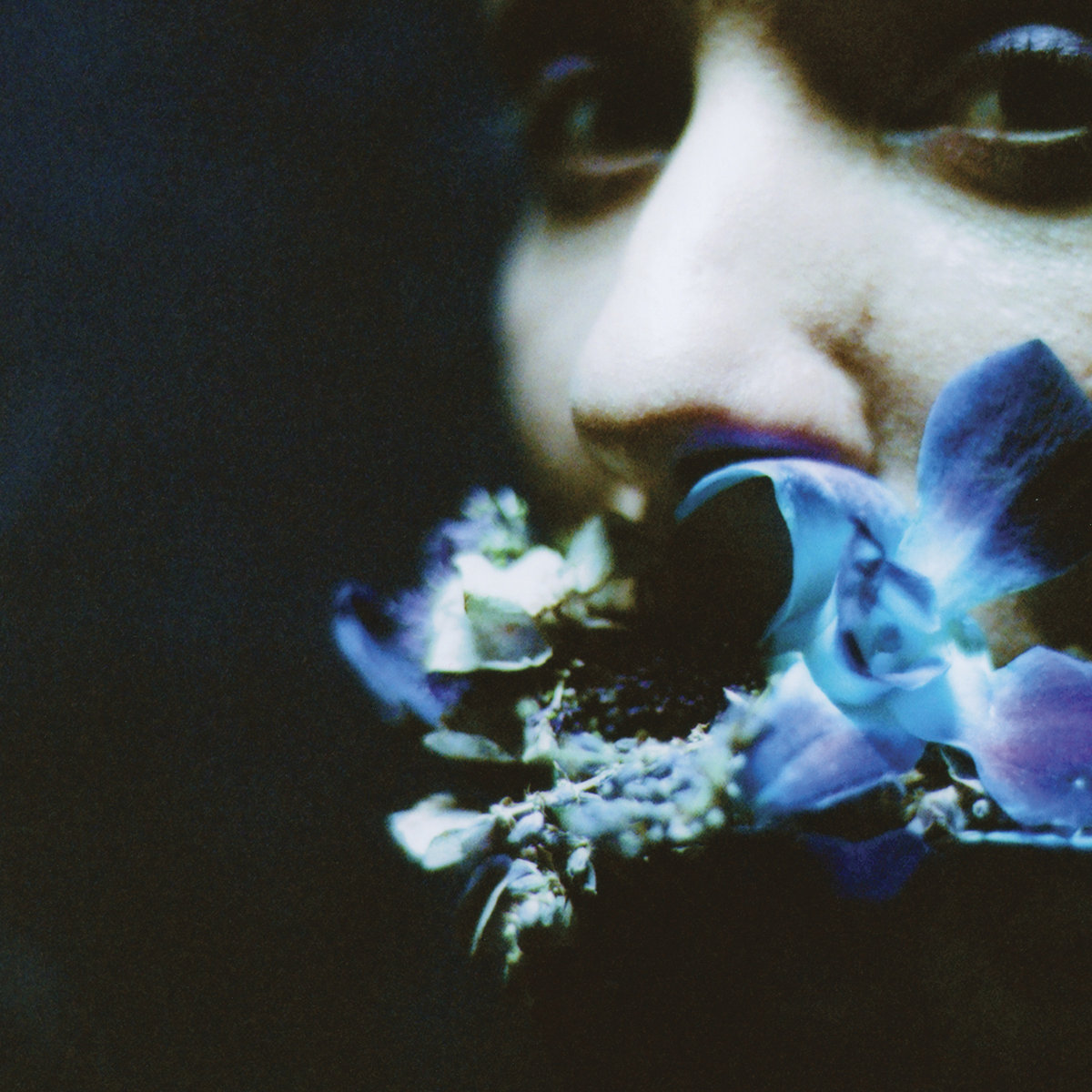 Ahead of the release of Circuit des Yeux's Reaching for Indigo, the Indiana singer/songwriter offered up a live rendition of Nico's "Chelsea Girl" in honor of its 50th anniversary. Adorned in bible black attire, standing at Chicago's Bohemian National Cemetery, Haley Fohr channeled the ghost of the gothic folk hero she was paying tribute to. Her Drag City debut, Reaching for Indigo, carries on that tradition of enigmatic baritones like Nico and even Scott Walker with a collection of gorgeous, haunted psalms for meditation.
If Reaching for Indigo is one's first time experiencing Circuit des Yeux, the obvious immediate takeaway is the singer's transformative voice. The stirring baritone quality of it recalls ANOHNI, perhaps even with more character. On her Drag City debut she sounds more confident using that voice in traditional ways. The album begins with back-to-back near-churchlike hymns with "Brainshift" and "Black Fly," the former teasing a sonic climax while the latter explodes in triumphant fashion. These tracks wouldn't exactly be out of place on her previous work but they certainly show a musician maturing.
Reaching for Indigo eventually gives way to album centerpiece "Paper Bag." Here, the singer's temporal spirit collides with shimmering, spiritual synths that place the music somewhere beyond our known world. The song's lyric video is a collage of patterns, faces, and creatures created by U.S. Girls' Meg Remy. It's Circuit des Yeux's most accomplished track yet. The juxtaposition between the song's spaced out first half and the grounded, pop oriented second half makes for a truly mesmerizing track. Fohr's surrealism is on full display, through lines such as "Stick your head in a paper bag and see what you can find." There's something so confident and haunting about that line, as if what we find when we close our senses off are much like the vivid worlds Fohr herself creates with her music.
The album's second half ends with a trio of songs that each explore different avenues of Fohr's musical talent. More than anything she is a curator of gothic ideals passed down from other uniquely talented sirens. The way she is able to cull these influences together into tracks that are so disparate yet entirely her own is marvelous. "A Story of This World Part II" is a black and blue rock song. "Geyser" is a three-minute tone poem. "Falling Blonde" wouldn't sound out of place on a Wendy and Carl album, a track so full of yearning it is almost too much to take.
Across her five albums, Circuit des Yeux has proven to be a singular voice in avant garde music. Her jaw dropping command of tone and style lends itself to the creative space she has carved out, a space previously occupied by the likes of Diamanda Galas, Nico and Tim Buckley. Reaching for Indigo is further proof that she not only deserves those kinds of lofty comparisons but that she demands them.
Similar Albums: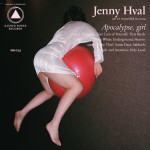 Jenny Hval – Apocalypse, girl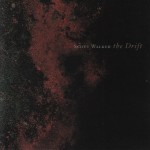 Scott Walker – The Drift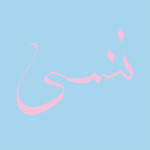 Xiu Xiu – FORGET