City of Caterpillar announce first new album in 20 years, Mystic Sisters

Reid Haithcock
Legendary post-hardcore/screamo band City of Caterpillar have announced their first new album in 20 years. On September 30, the group will release Mystic Sisters via Relapse, which was recorded in Richmond, self-produced by the group and mastered by Jack Shirley. The first track they've shared from the album is "Decider," which you can check out below.
City of Caterpillar are also touring this fall. Check out those dates below as well.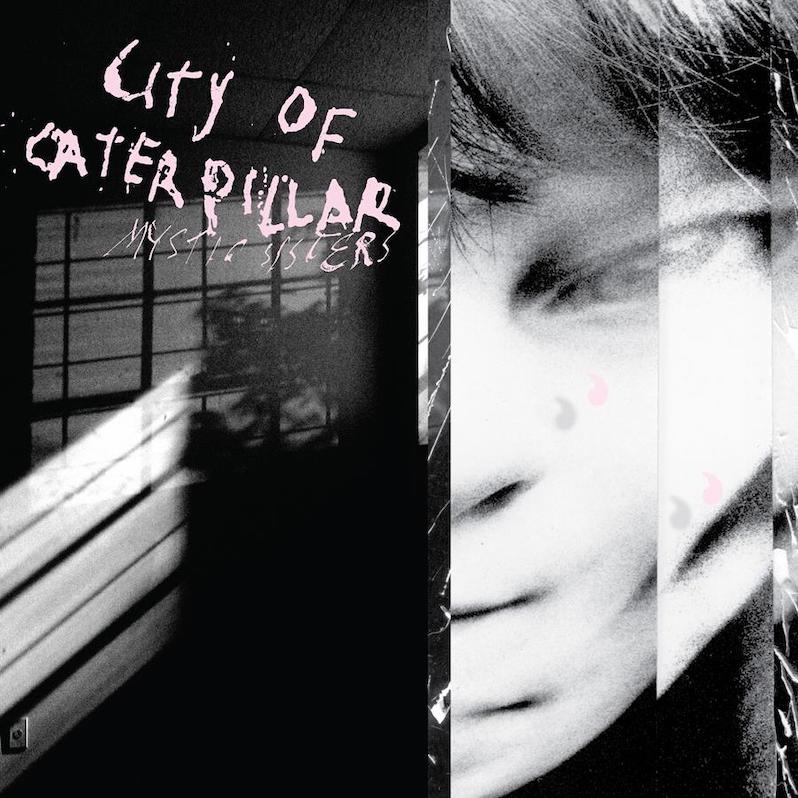 City of Caterpillar Mystic Sisters tracklist:
Thought Drunk
Paranormaladies
Decider
Mystic Sisters
Manchester
Voiceless Prophets
In the Birth of a Fawn
Ascension Theft… (Gnawing of the Bottom-Feeders)
City of Caterpillar tour dates:
Sept 29 Washington, DC – Black Cat
Sept 30 Richmond, VA – Richmond Music Hall
Oct 1 Philadelphia, PA – Philamoca
Oct 2 Brooklyn, NY – Saint Vitus
Oct 27 Asheville, NC – The Odd
Oct 28 Atlanta, GA – The Earl
Oct 29 Gainesville, FL – The Fest
Oct 30 Birmingham, AL – Seasick Records
Oct 31 Nashville, Tn – DRKMTTR
City of Caterpillar's self-titled debut is featured on our list of Essential Richmond Albums.