Clipping. announce new album, There Existed an Addiction to Blood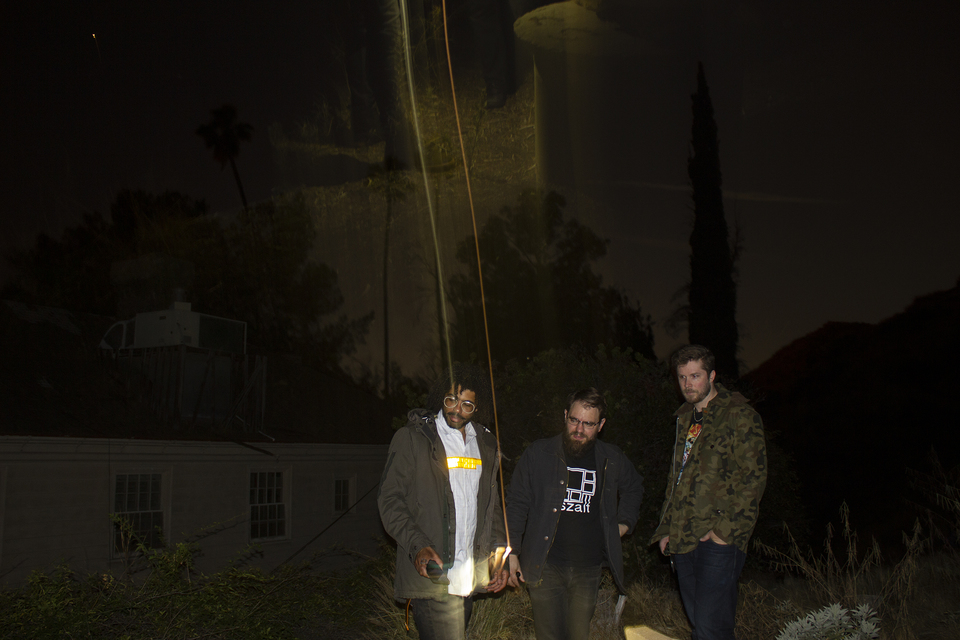 Clipping. have just announced a new album. On October 18, the group will release There Existed an Addiction to Blood via Sub Pop. A press release about the album states, "This is experimental hip-hop built to bang in a post-apocalyptic club bursting with radiation. It's horror-core that soaks up past blood and replants it into a different organism, undead but dangerously alive. It is a new sun, blindingly bright and built to burn your retinas." The first single is titled "Nothing Is Safe." Check it out below, along with the album's artwork and tracklist.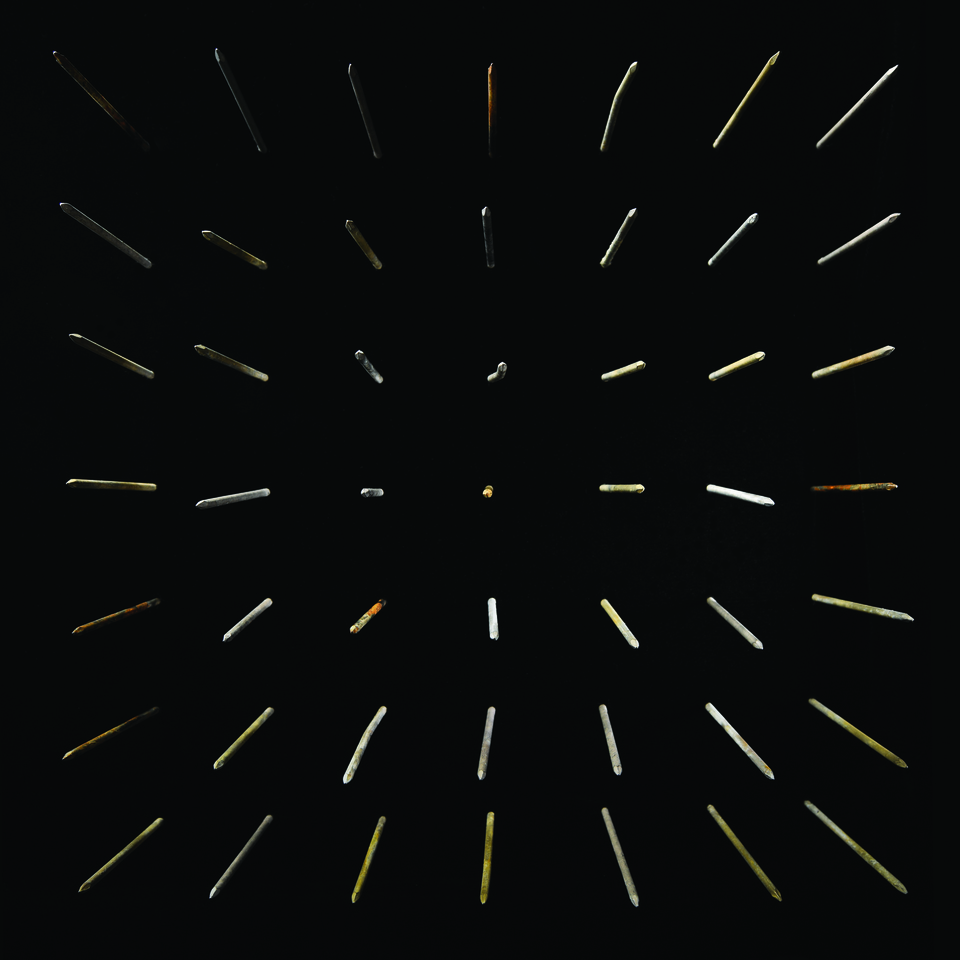 Clipping. There Existed an Addiction to Blood tracklist:
1. Intro
2. Nothing Is Safe
3. He Dead (feat. Ed Balloon)
4. Haunting (Interlude)
5. La Mala Ordina (feat. The Rita, Benny The Butcher & El Camino)
6. Club Down (feat. Sarah Bernat)
7. Prophecy (Interlude)
8. Run for Your Life (feat. La Chat)
9. The Show
10. Possession (Interlude)
11. All in Your Head (feat.Counterfeit Madison & Robyn Hood)
12. Blood of the Fang
13. Story 7
14. Attunement (feat. Pedestrian Deposit)
15. Piano Burning (composed by Annea Lockwood)
Clipping. is featured on our list, Sub Pop: 30 Years, 30 Tracks.