Constantines' Steven Lambke announces solo album, Volcano Volcano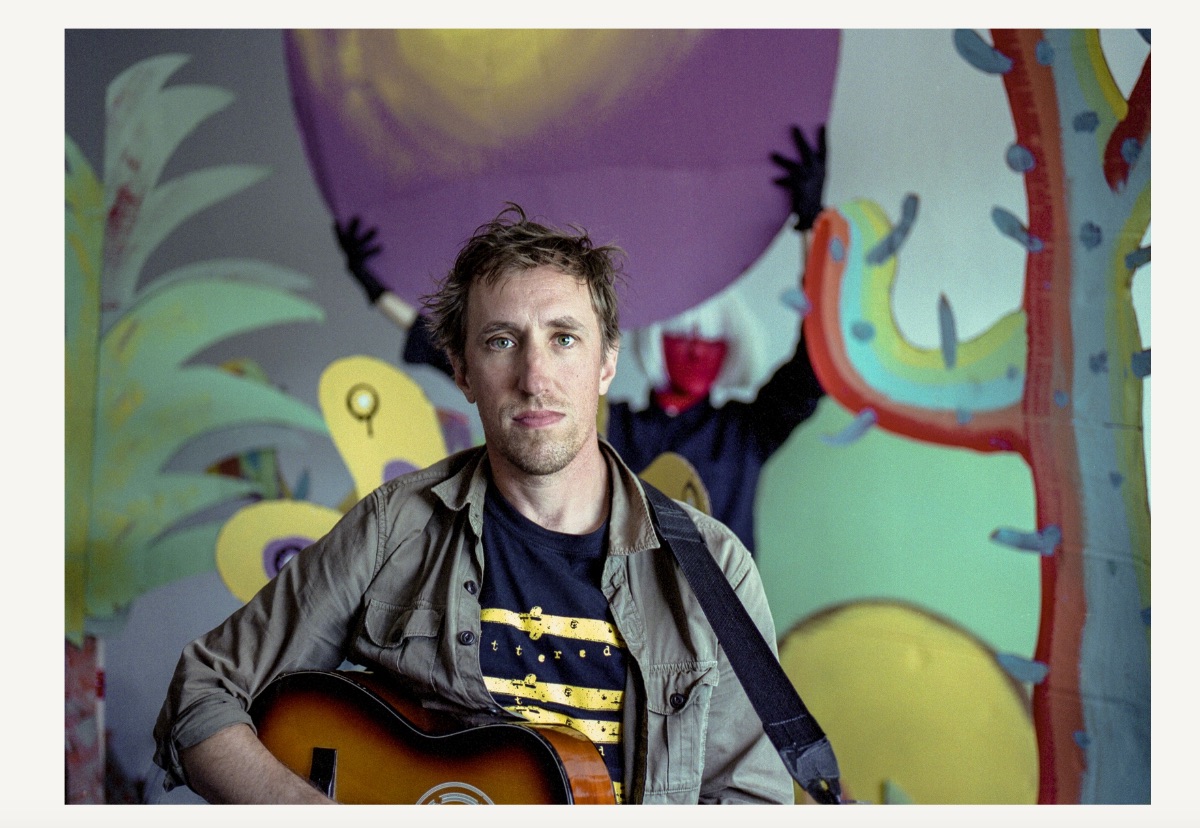 Steven Lambke, singer/songwriter and member of Toronto indie rock group The Constantines, has announced a new solo album. Volcano Volcano is out April 29 via You've Changed Records. He's shared two new tracks, "Every Lover Knows" and "Deep Water" (which is a non-album track). The album also features contributions from Carson McHone, his Constantines bandmate William Kidman, and The Outfit's Daniel Romano and David Nardi.
In a press release, Lambke says that "Every Lover Knows" is "a song of celebration of experience as a teacher. The most profound moments in a life are often experiences of love, of connection, to another, to the world, to a shared moment. It is love that teaches the full scale of what can be experienced and of what can be lost."
He adds, about "Deep Water," "These are times of crisis and catastrophe on a collective, global scale. The world as we know it is passing, has passed on. I know we've done wrong. The song imagines a resurrection, a reawakening, an after."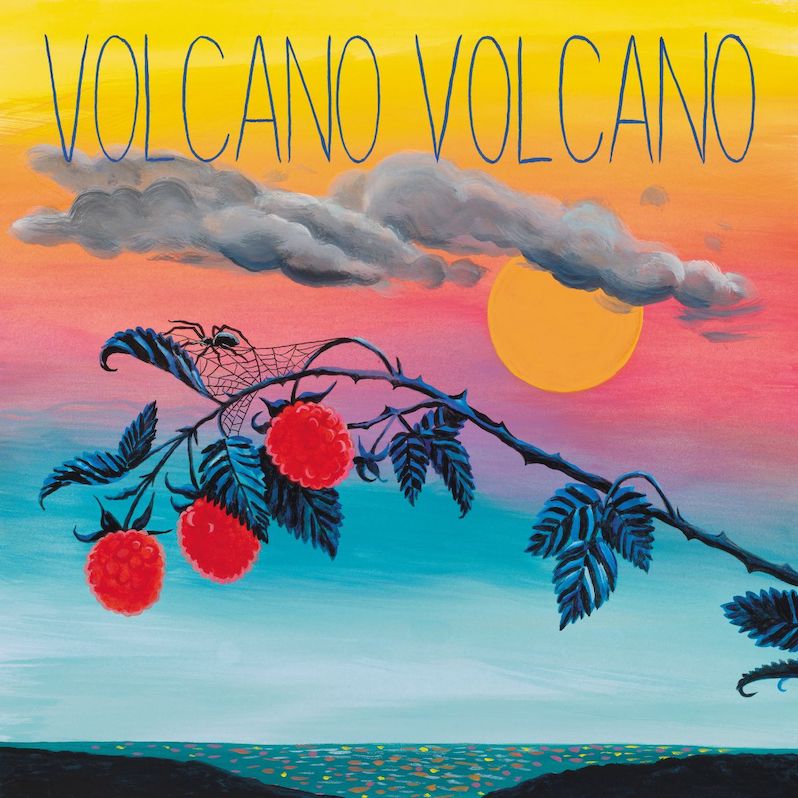 Steve Lambke Volcano Volcano tracklist:
1. Volcano Volcano
2. The World Filled To The Brim
3. April, May, and June
4. Brave Thoughts
5. Bats In Blue Twilight
6. Every Lover Knows
7. Truth Marks
8. Sea Level
9. Turn The Planet Over
10. Sorrow And Doubt
11. Dream With Me
Read our Hall of Fame retrospective on Constantines' Shine A Light.