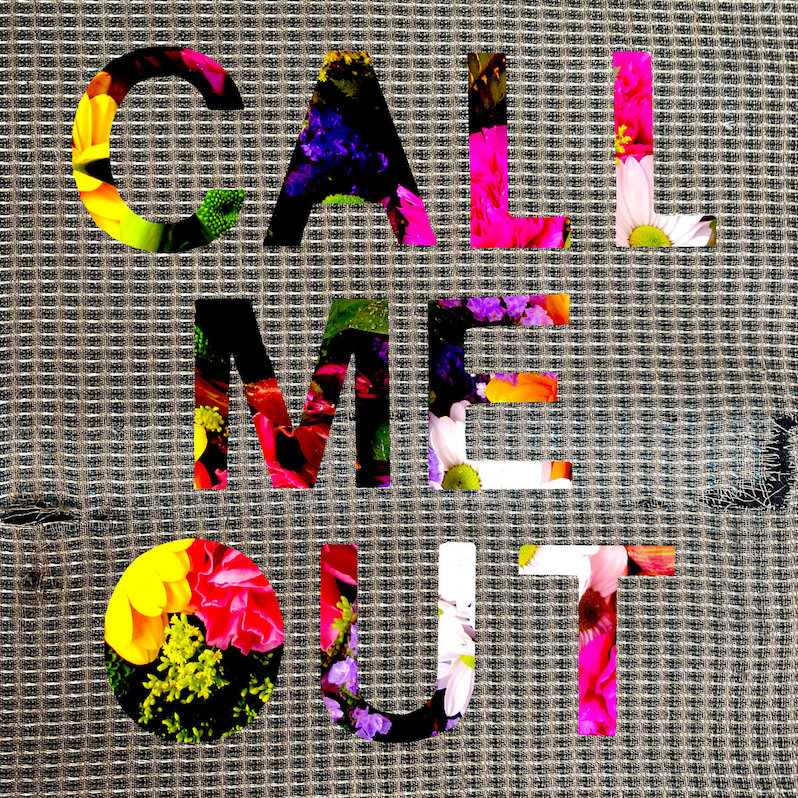 Hear the group's first new track since 2009.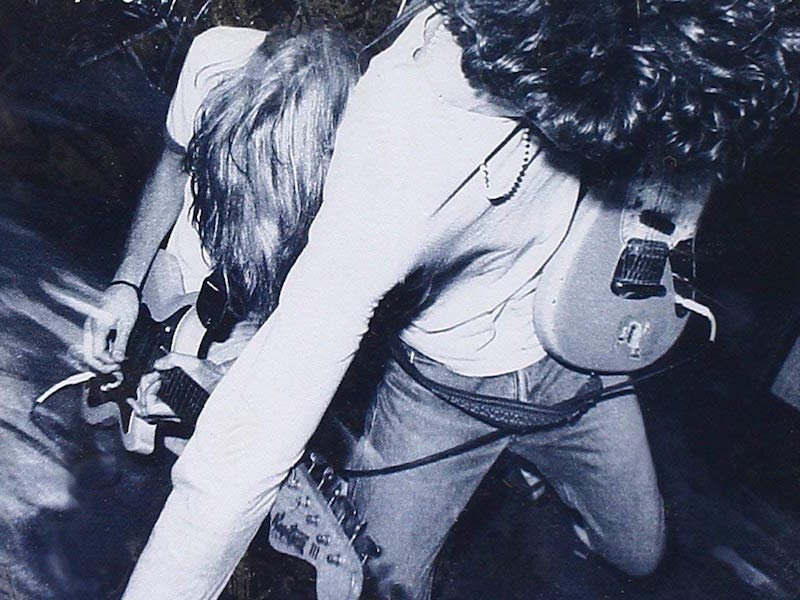 An anniversary playlist for the influential Seattle label.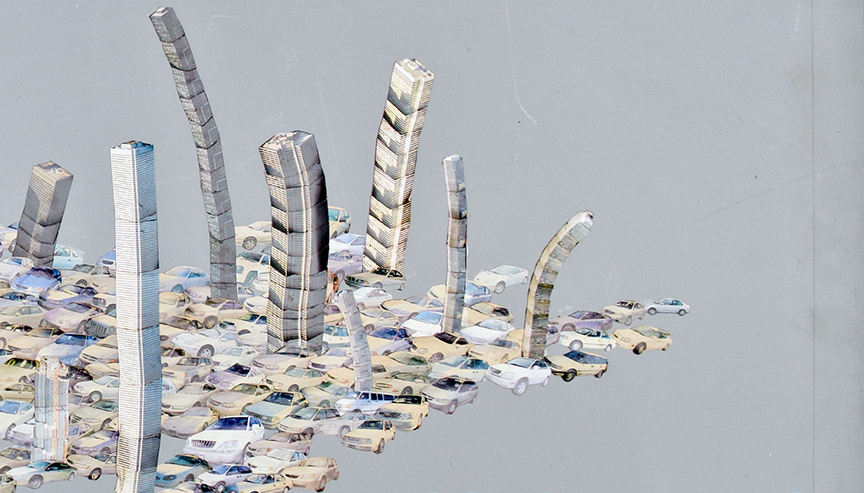 The Toronto band's classic sophomore album enters Treble's hallowed halls on its 11th anniversary, and as the band returns to the stage.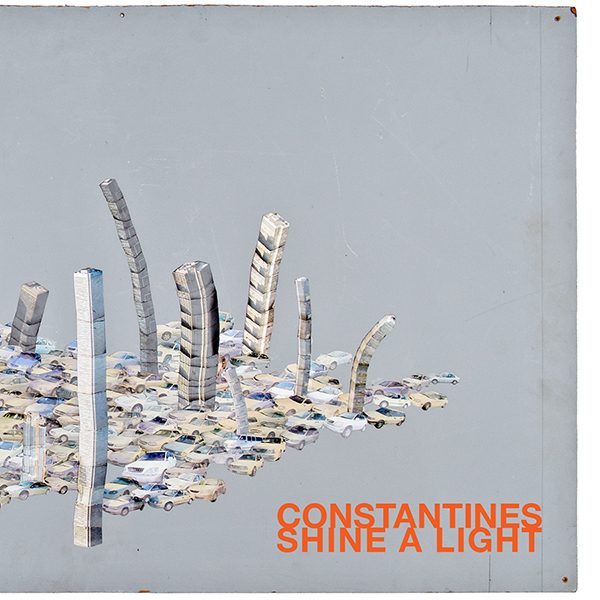 Plus tour dates in Canada.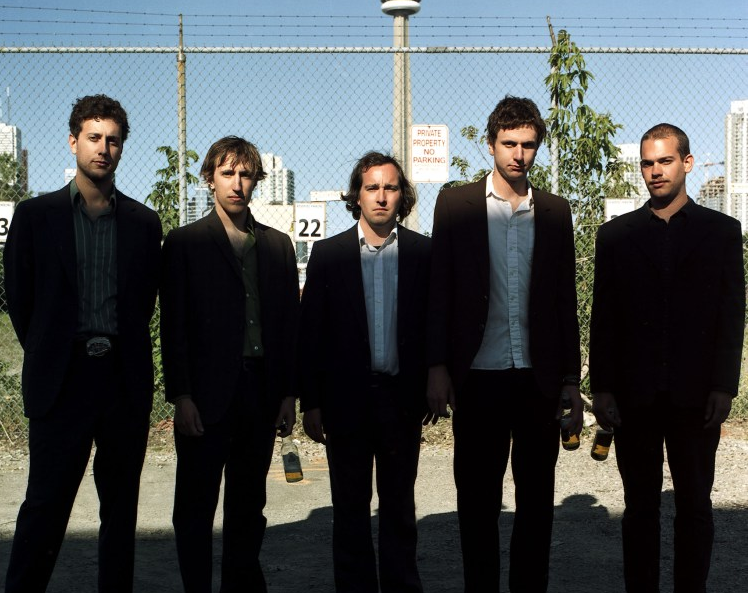 Toronto band celebrating 11th anniversary of Shine a Light.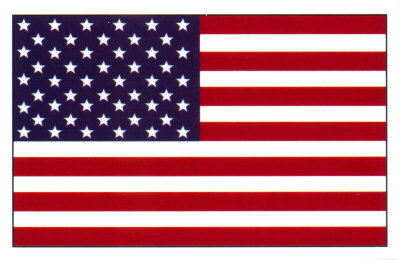 A 4th of July playlist spectacular.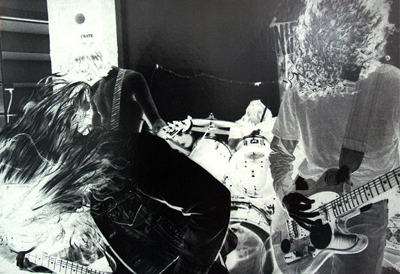 In honor of the label's 20th anniversary, here are 20 of its best records.
You can tell by the way they walk.
A little restraint goes a long way.