Coriky (members of Fugazi, The Evens) reschedule album release, share new track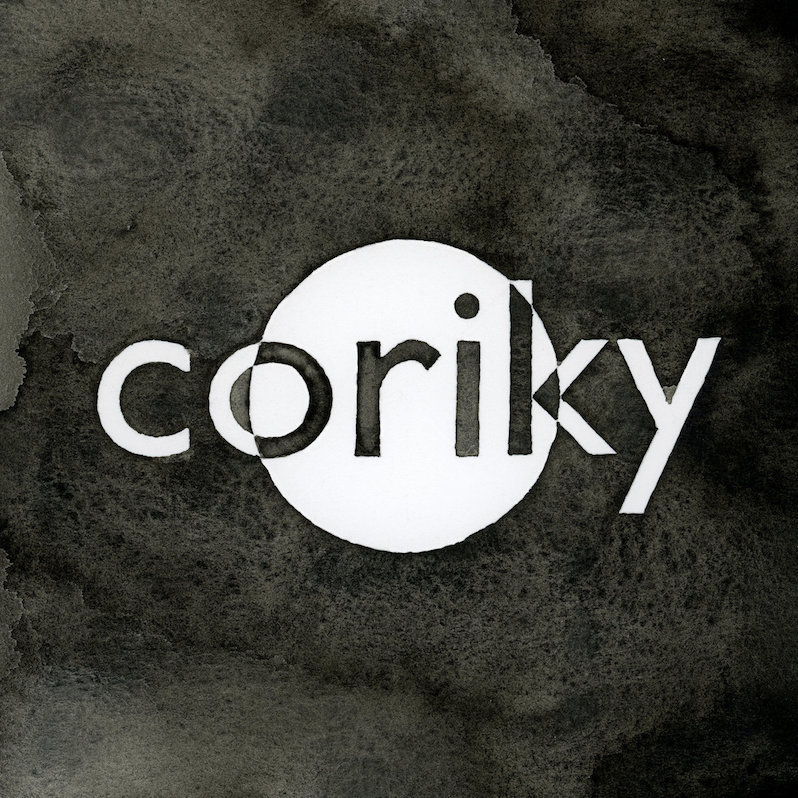 Coriky, the new band featuring Ian Mackaye and Joe Lally of Fugazi and Amy Farina of The Evens, has rescheduled their debut album release from its original planned release date of March 27. Coriky will now be released on June 12 via Dischord. Physical formats of the album will be released on June 26. And today, the band has shared another new track from the album, titled "Too Many Husbands." Give it a listen below.
"Thanks for your patience and understanding," the band says in a statement.
Coriky Coriky tracklist:
1. Clean Kill
2. Hard to Explain
3. Say Yes
4. Have a Cup of Tea
5. Too Many Husbands
6. BQM
7. Last Thing
8. Jack Says
9. Shedileebop
10. Inauguration Day
11. Woulda Coulda
Read our feature on 25 Essential Dischord Records tracks, which includes Fugazi's iconic 1988 track, "Waiting Room."