Daughters' Alexis Marshall announces debut solo album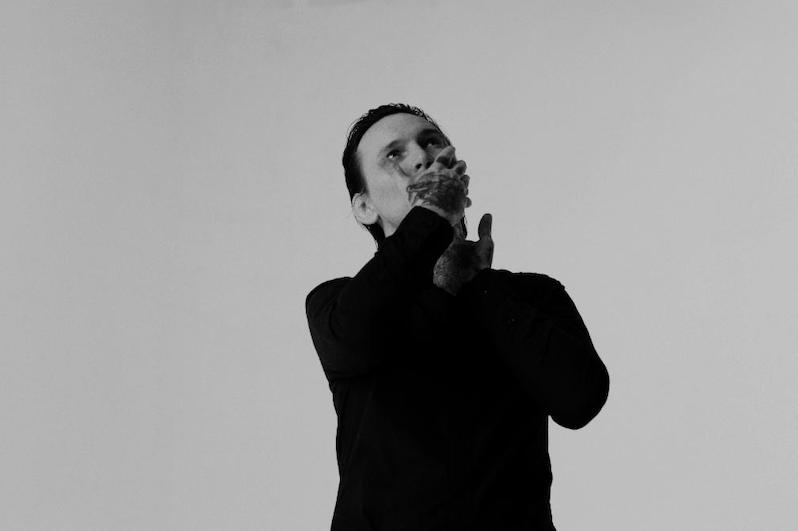 Daughters' Alexis Marshall has announced his first solo full-length album. On July 23, he'll release House of Lull. House of When via Sargent House. The album is produced by Seth Manchester and includes appearances from Lingua Ignota's Kristin Hayter, Jaye Jayle's Evan Patterson, and Marshall's bandmate in Daughters, Jon Syverson. The first track he's released from the album is titled "Hounds in the Abyss." Its video is directed by Jeremy W., and you can watch it below.
Marshall says of the new track and video, "The long stare into the room of self—the universe's middle distance—the many hidden doors we locate, the many rooms we find. Populated not only by whom else we are, but by places we have been. The places we are. We don't always pull away from the hot stove."
Daughters' last album was 2018's You Won't Get What You Want.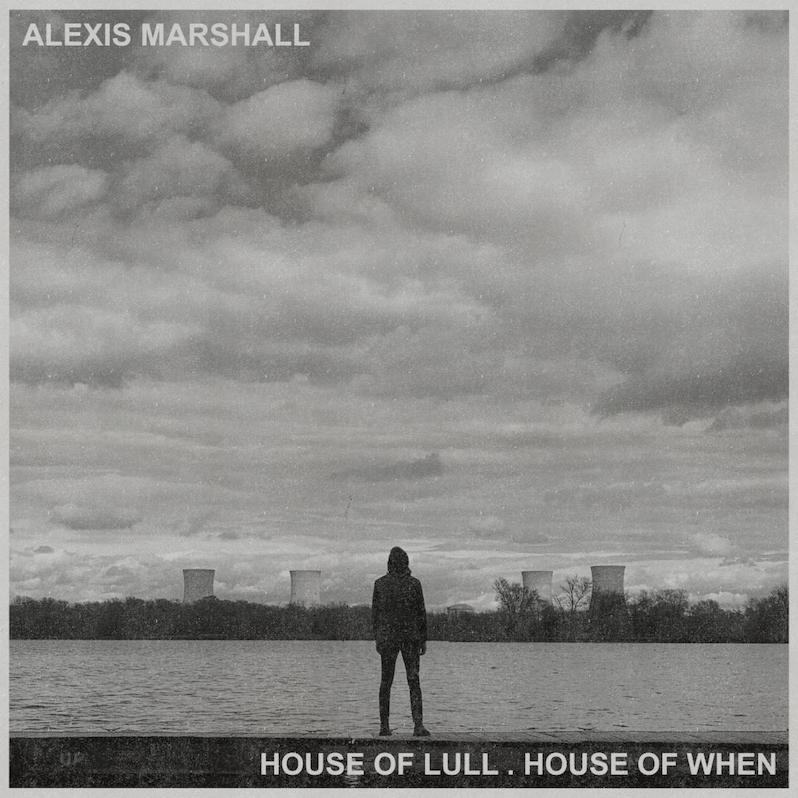 Alexis Marshall House of Lull. House of When tracklist:
1. Drink From The Oceans . Nothing Can Harm You
2. Hounds in the Abyss
3. It Just Doesn't Feel Good Anymore
4. Youth As Religion .
5. Religion as Leader
6. No Truth in the Body
7. Open Mouth
8. They Can Lie There Forever
9. Night Coming
Read our Greatest Hits feature on the Best Daughters Songs, as chosen by guitarist Nick Sadler.