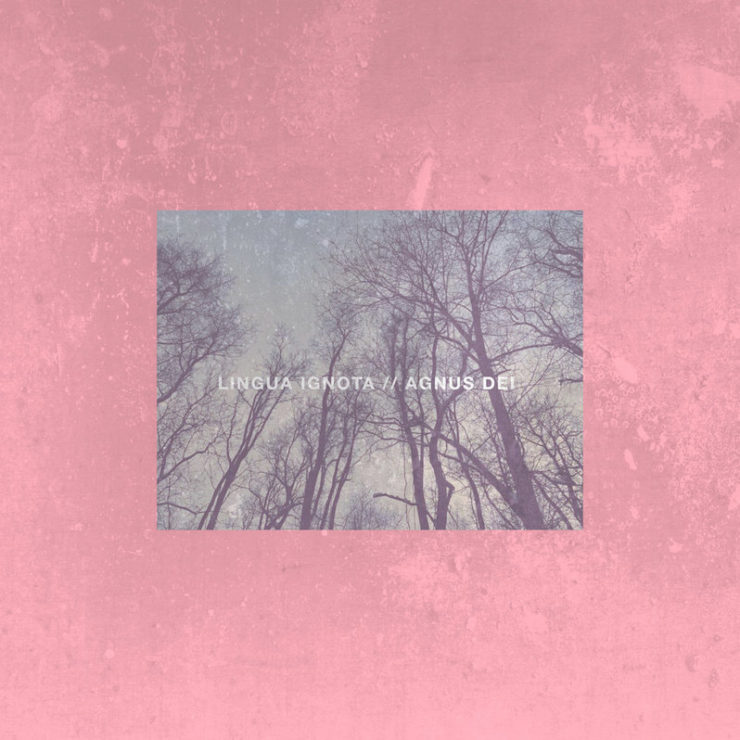 New EP features a cover of Iron Lung, interpretations of Bach and Handel, and a poem from Daughters' Alexis Marshall.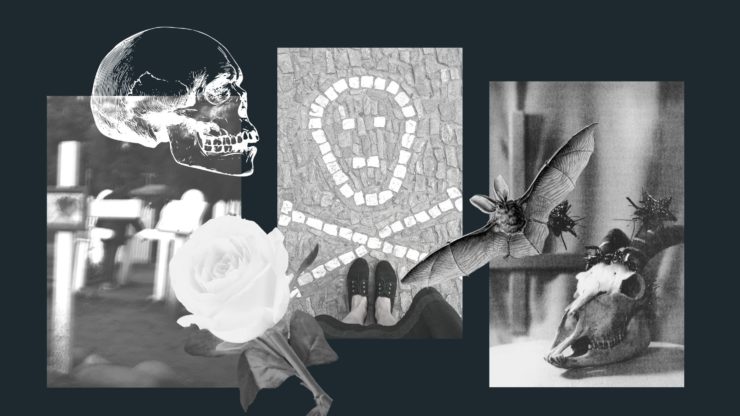 50 great songs from its progenitors and roots to its most radical interpretations.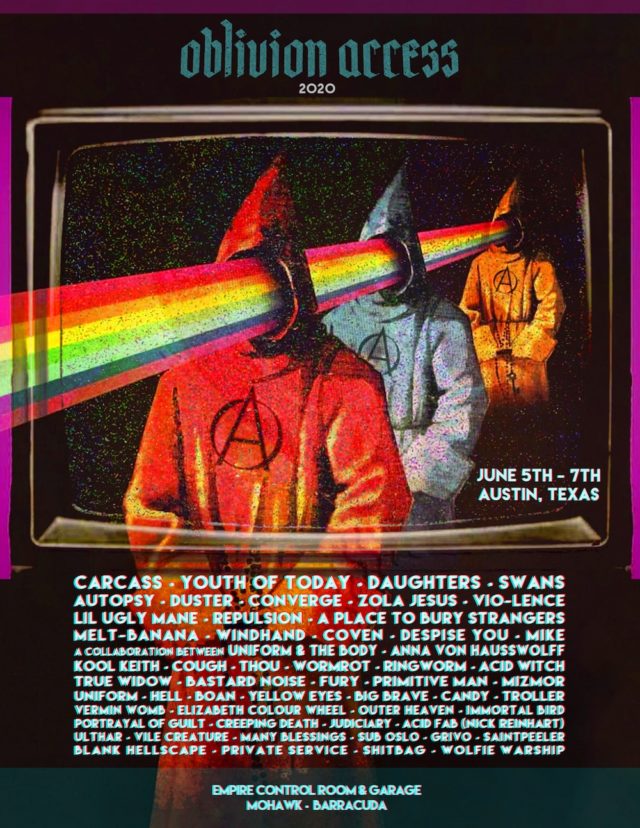 Plus Youth of Today, Swans, Autopsy, Zola Jesus and more.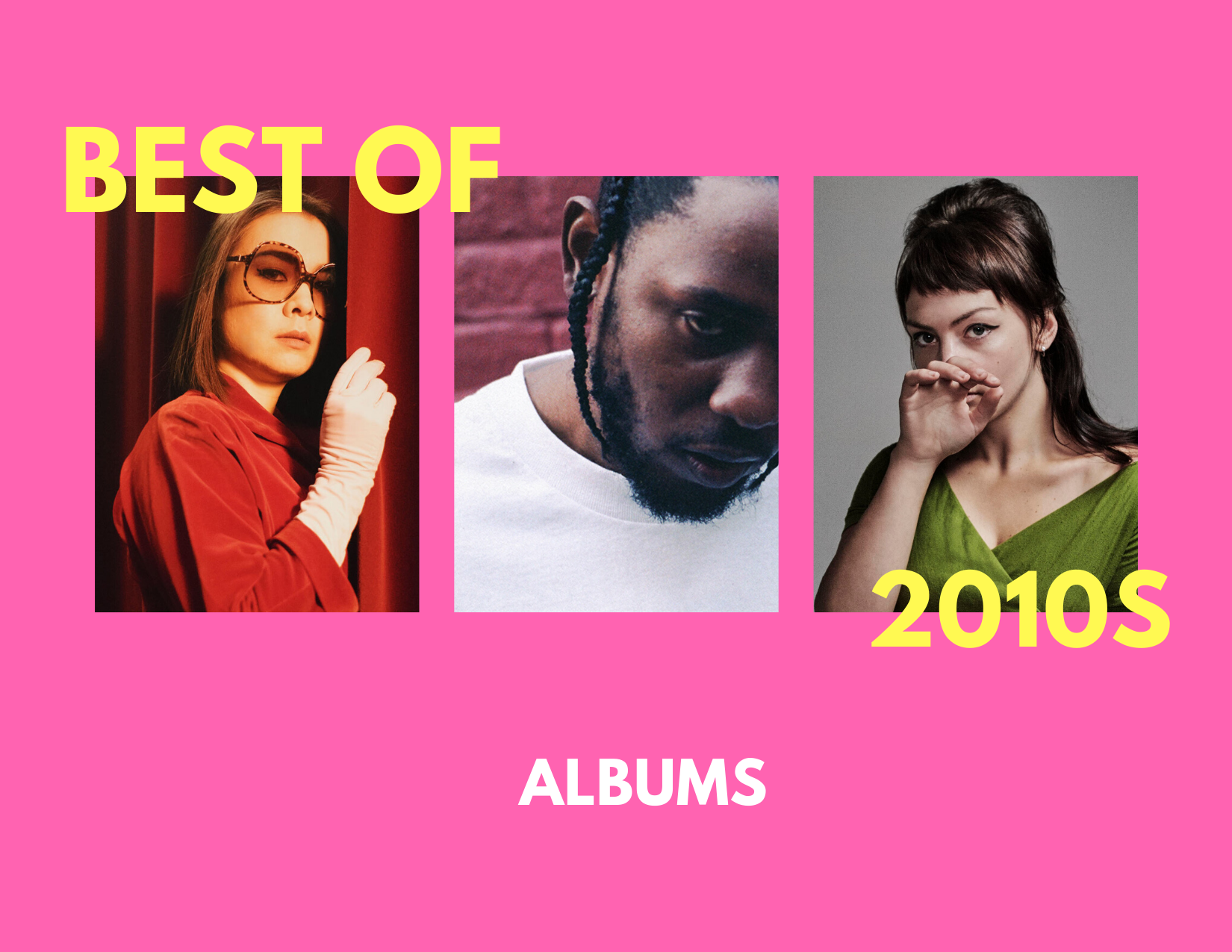 The 150 albums we love most from 2010-2019.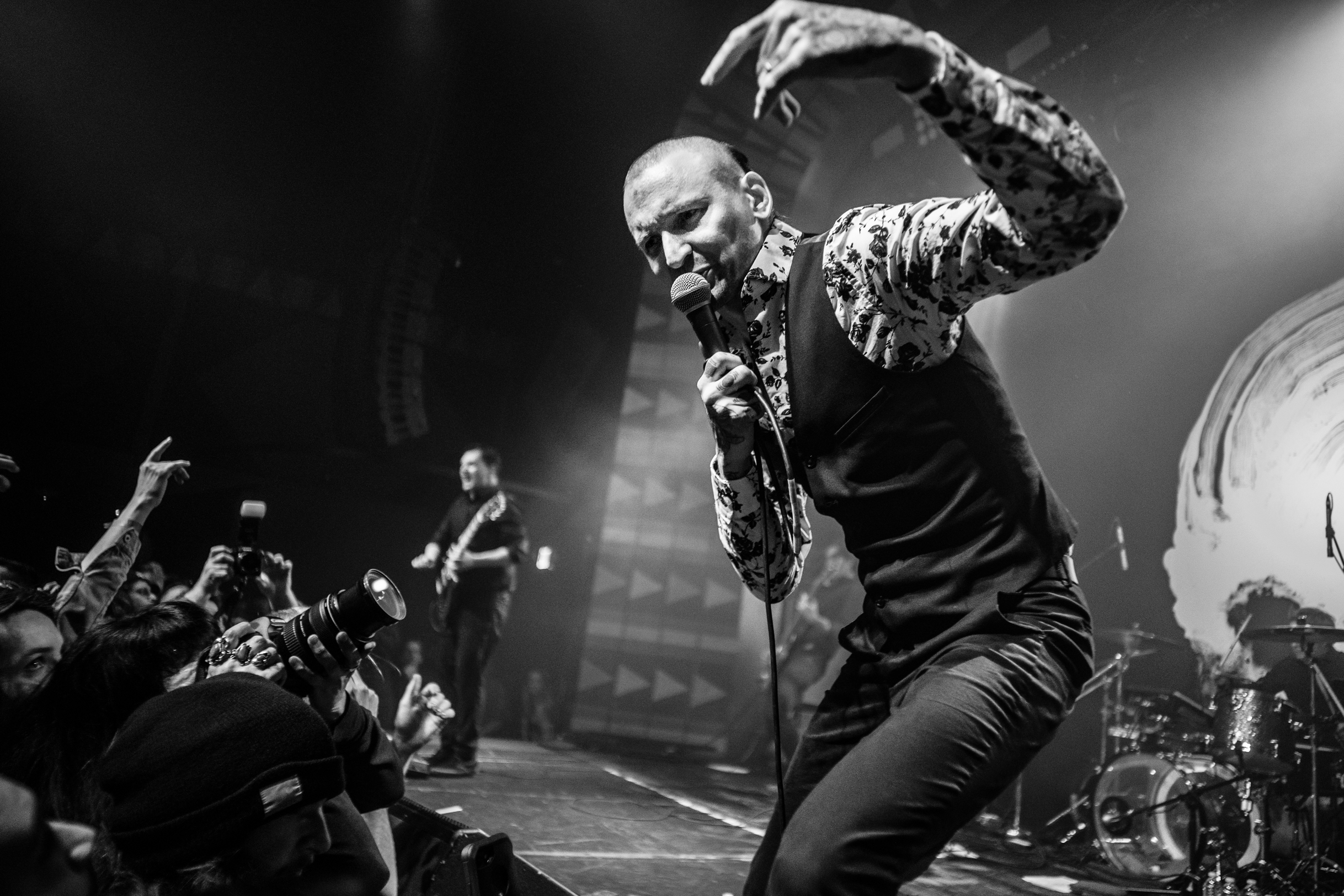 HIDE and Cult Leader joined Daughters on stage at the Regent Theater in Los Angeles…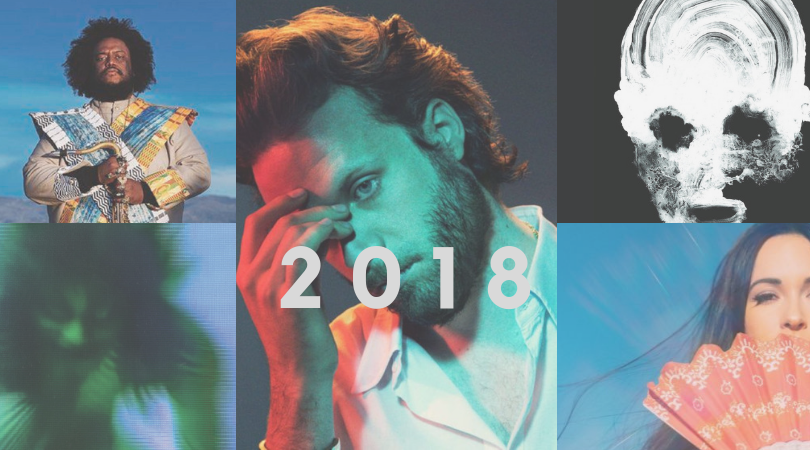 The 50 albums we agreed whipped the most ass this year.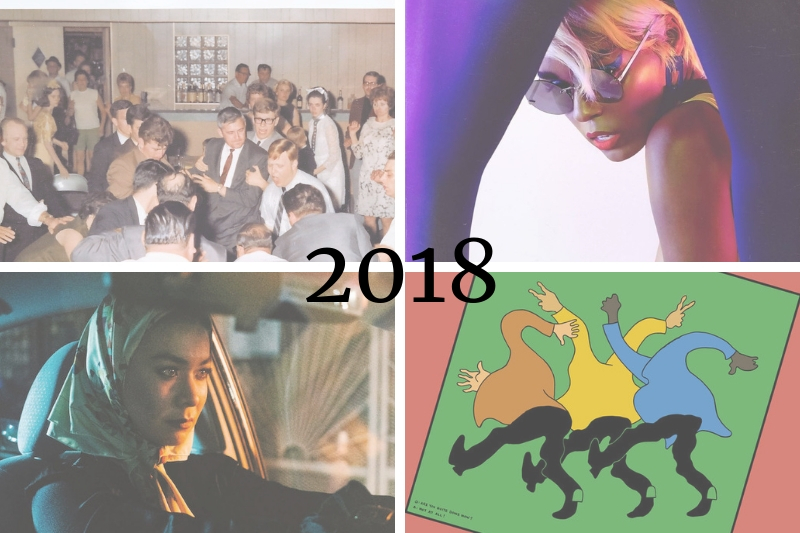 Our favorite tracks from the past year.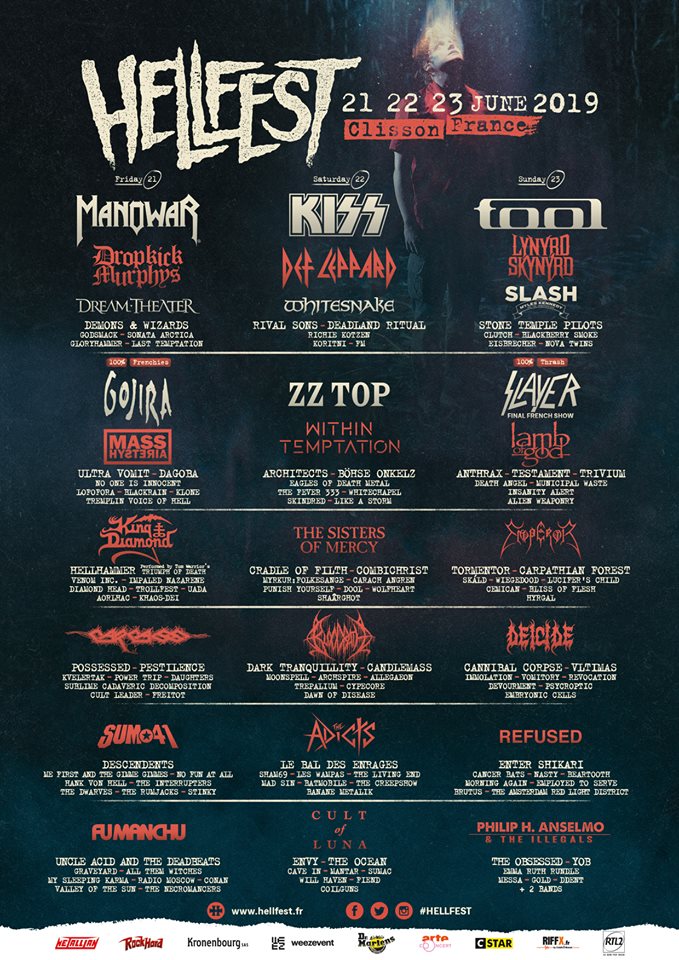 The 2019 France metal/rock festival also will feature Carcass, Yob, Fu Manchu, ZZ Top, Kiss, Power Trip and Daughters.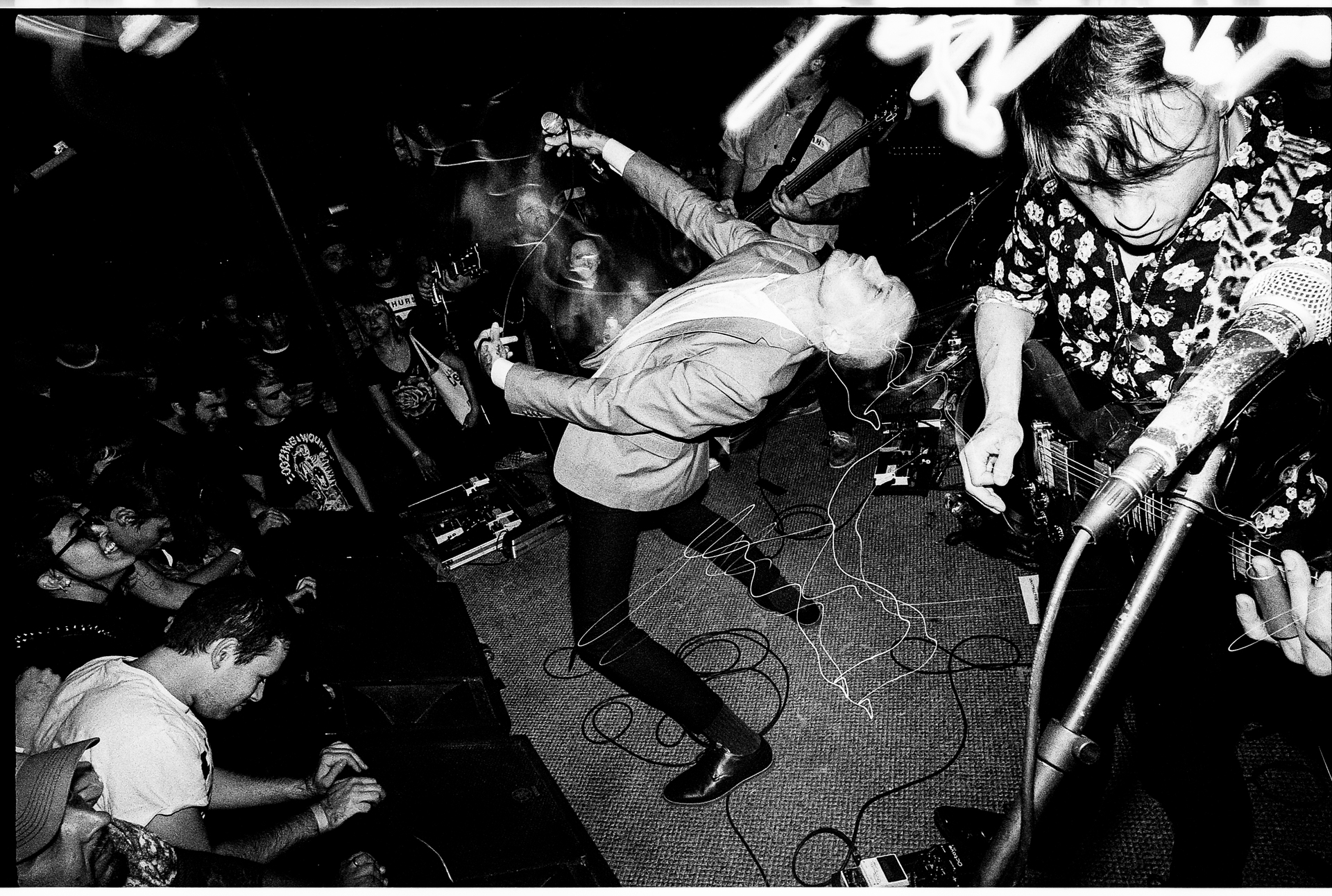 10 albums that made it a month to remember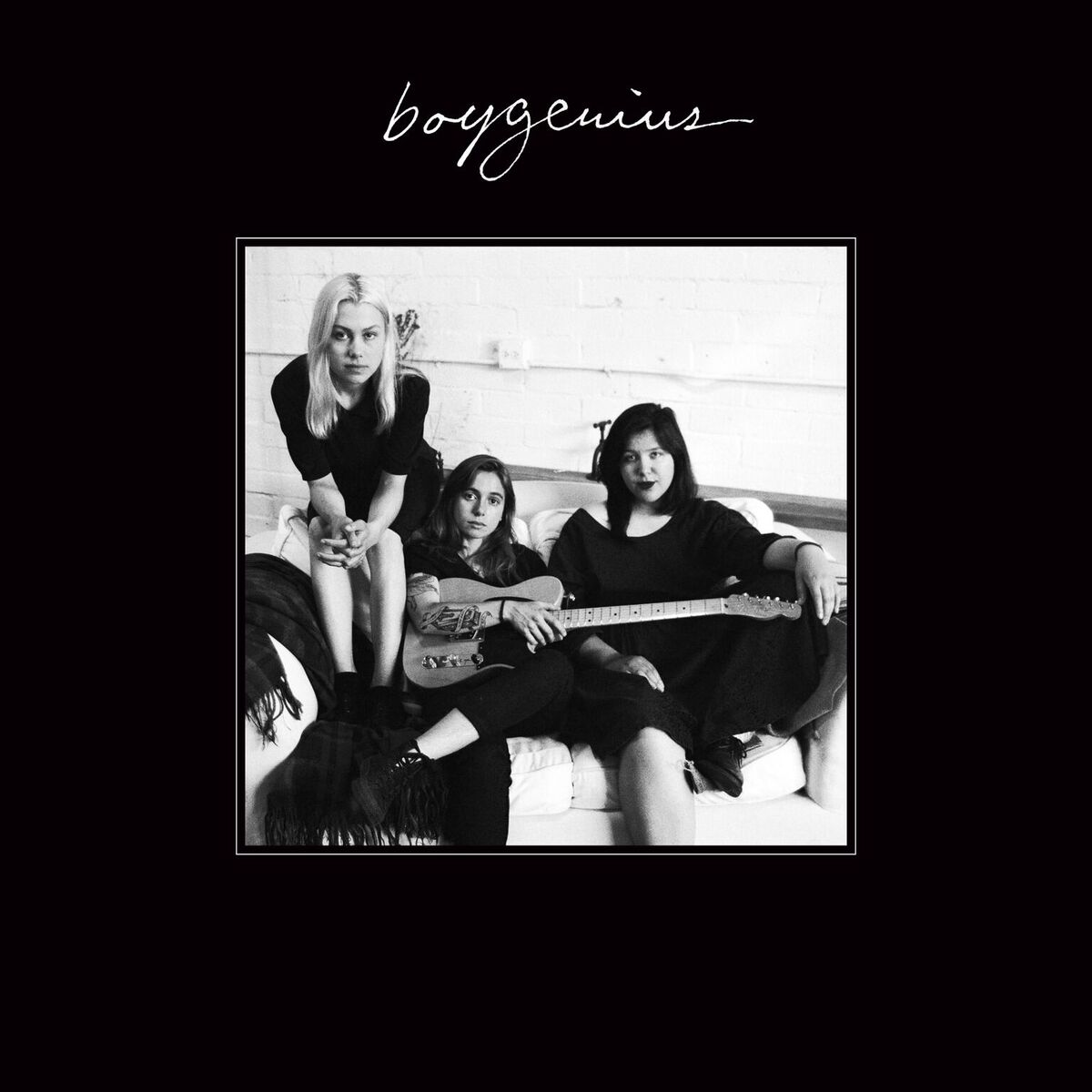 Hear four albums out today that are well worth your time.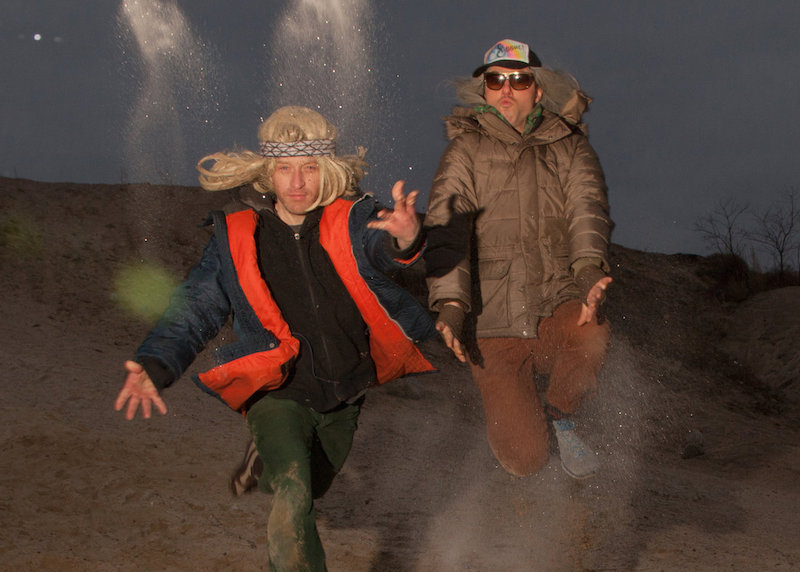 Ten must-listens from the Ocean State.