R.I.P. David Berman of Silver Jews, Purple Mountains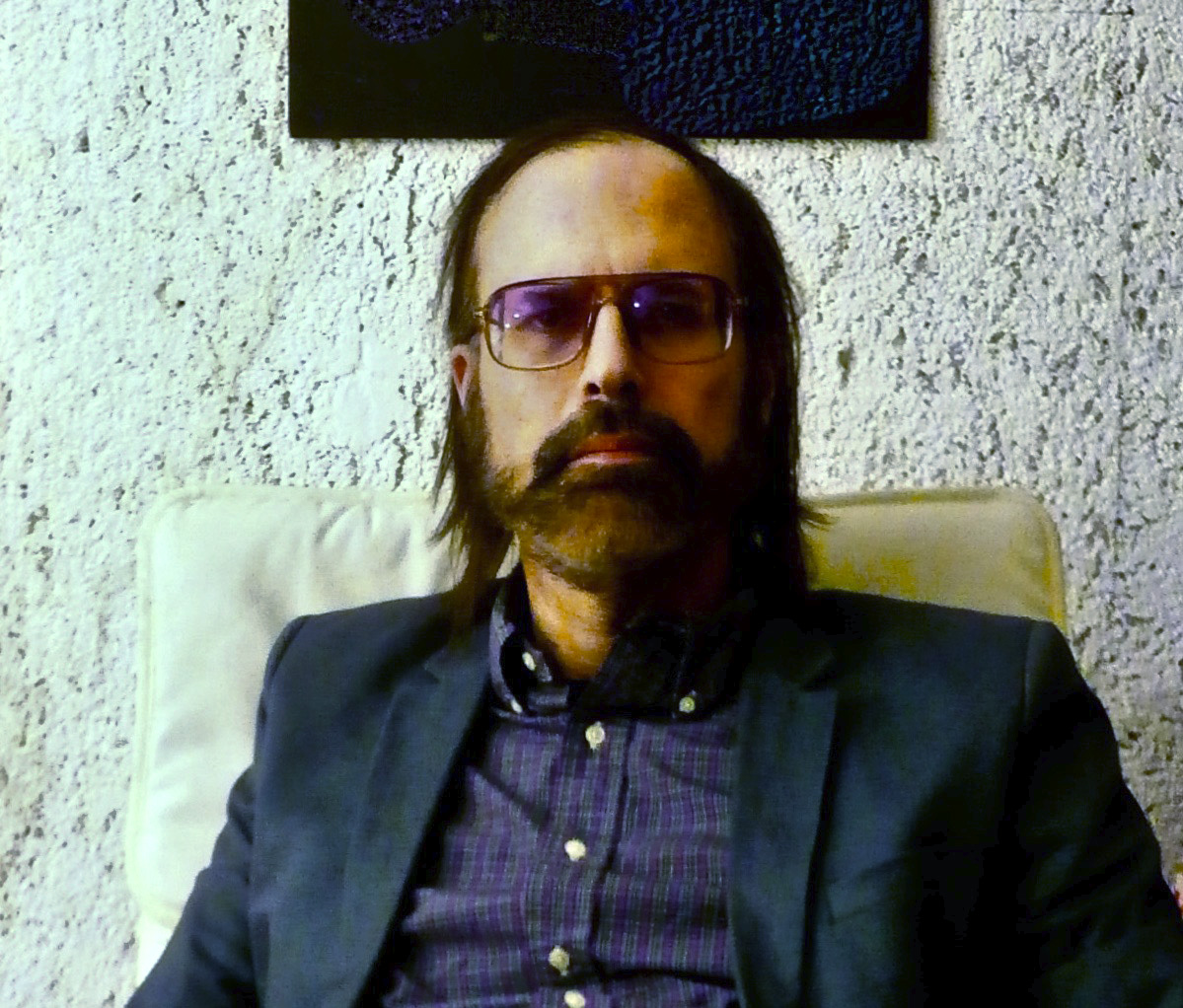 David Berman, singer/songwriter behind the Silver Jews and new project Purple Mountains, has died. His label, Drag City, confirmed the news via social media. He was 52 years old.
Berman was born in Virginia in 1967, and started making music as Silver Jews in the late '80s with Stephen Malkmus and Bob Nastanovich of Pavement. Silver Jews' first album, Starlite Walker, was released in 1994. The band continued making music with varying lineups, Berman the constant member of the group, through 2009, releasing six albums in total. Berman released his debut collection of poetry, Actual Air, in 1999.
Earlier this year, Berman released his debut as Purple Mountains, his first new music in over a decade. Purple Mountains was set to begin touring this month.
"We couldn't be more sorry to tell you this," the post from Drag City reads. "David Berman passed away earlier today. A great friend and one of the most inspiring individuals we've ever known is gone. Rest easy, David."