David Bowie : Let's Dance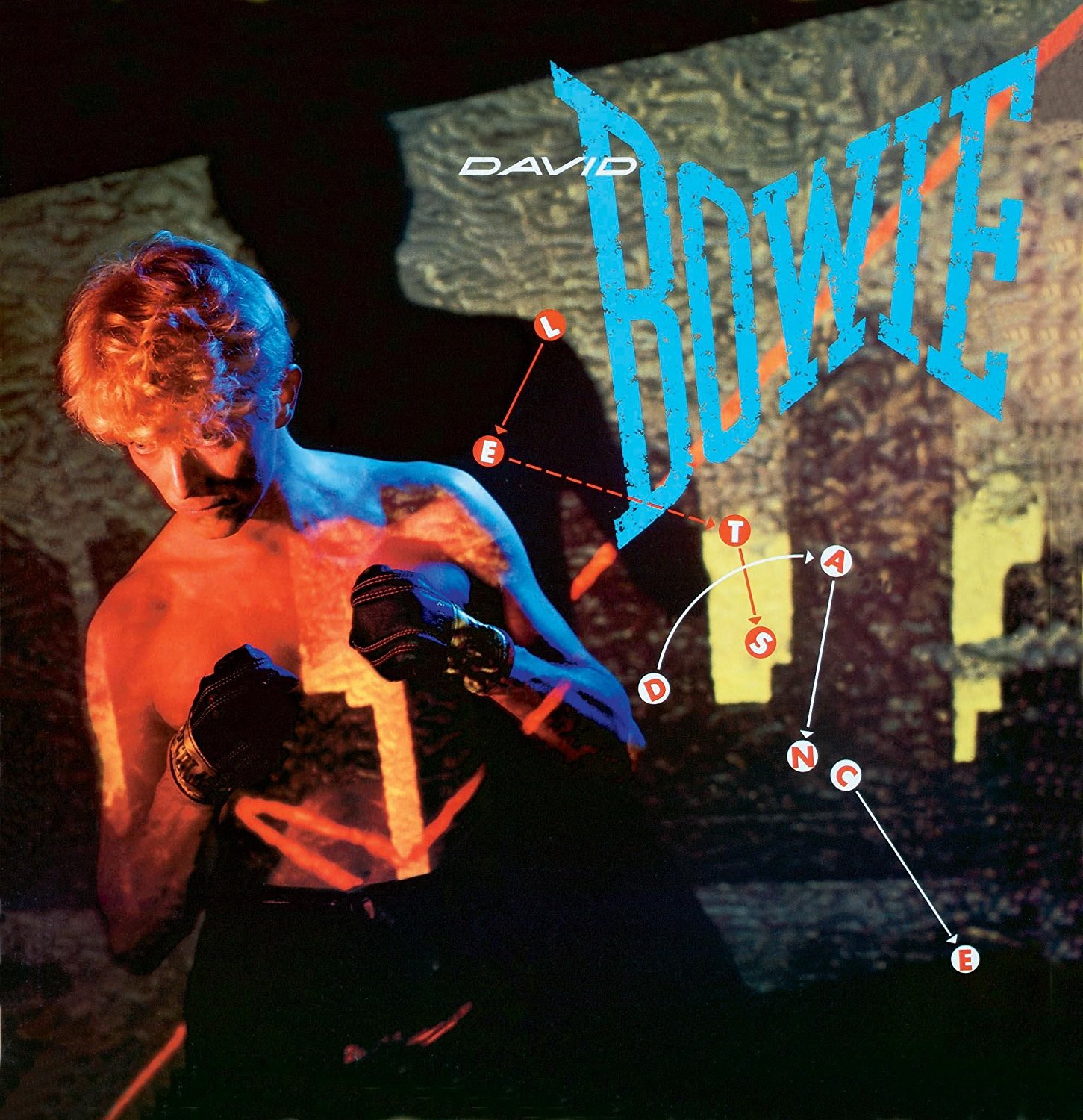 After a three-year hiatus, David Bowie had risen from his cocoon and transformed once again to a bleach blonde pompadoured new romantic funkster. Major Tom had bookended the seventies in "Space Oddity" and "Ashes to Ashes," and the early '80s gave birth to a new type of Bowie superhero, the Modern Lover. Bowie had influenced an entire batch of musicians that emerged in the early '80s as the new romantics. So, to complete the musical circle of life, Bowie recorded his own new romantic album with the guidance of Nile Rodgers. From Scary Monsters to Let's Dance, Bowie seemed far less troubled and ready to have a good time, thus the inviting party-like title. The music turned out to be far sunnier than his last few albums, but the lyrics inside told a different story.
Even though Bowie was singing a hit single called "Modern Love" with backup singers echoing particular call and response lines a la "Young Americans," he was singing that he didn't believe in it. The same went for the title track. He was inviting his girl to dance, but to "dance the blues," and remember, the moonlight is "serious moonlight." Since Rodgers, formerly of Chic, and still yet to become the producer for such acts as Duran Duran and Thompson Twins, was at the helm, you just knew every track was going to have that danceable upbeat bassline. Stevie Ray Vaughan, a guest on lead guitar, added another dimension to the mix, making "Let's Dance" and "China Girl" a viable concoction of rock and pop not heard too often, but would influence later artists such as Michael and Janet Jackson. The album became hugely successful either because of or in spite of all of these conflicting ideas and moods. The above mentioned three singles all cracked the top fifteen in the pop charts.
This album would also mark the first time, in what would be a series of albums, which would feature covers. Granted, "China Girl" can technically not be considered a cover since Bowie co-wrote the track, but the other writer, Iggy Pop, originally recorded it six years earlier. There is no doubting, however, that the ugliness of the first world corrupting the second fits in nicely with Bowie's dance meets philosophy themes. Quite a few of his successive albums would contain covers of songs from the likes of the Beach Boys, Morrissey, Neil Young and Jonathan Richman. Another 'collaboration' also appeared on the record, that being "Cat People (Putting Out the Fire)," a song co-written by Giorgio Moroder for the film of the same name, itself a remake of a 1942 film. Critics often disparage the Let's Dance version of the song, but it remains compelling enough and is changed just enough to fit in with the rest of the new album.
Bowie's '70s-era purist fans often cite this album as some kind of "beginning of the end" for the artist. Truthfully, after a three-year hiatus, Bowie was just getting started on a new journey. He may not have been able to reproduce the hit-making quality of Let's Dance in Tonight and Never Let Me Down, but each contains underrated songs. It is certainly unfair to judge any Bowie album in comparison to his pre-'80s work. It would be like trying to compare Paul Simon's new album with his Garfunkel collaborations, or even more precisely like trying to compare Stevie Wonder's latest work with his funk-era albums. And while it seems as if I am being apologetic about Let's Dance, you're wrong. I loved it back in 1983 when I owned it on cassette, and I love it now. There aren't any Bowie albums I don't like, just ones I don't play as often, and Let's Dance is thrown in the mix quite a bit.
There really should be a set of Bowie action figures, with each one representing one of his iconic looks. Dress-wearing androgynous Bowie, Ziggy Stardust, Aladdin Sane, the Thin White Duke, the Diamond Dog, the Pin-Up and the Modern Lover (complete with reflective aviator sunglasses, poofy pants and realistic pompadour made of real hair that you can cut, style, and pull out from the skull). Watching the Serious Moonlight DVD, you can see that Bowie circa 1983 was still about what Bowie circa 1973 was about—theatricality. More than anything, Bowie is the consummate performer. Songs aren't so much sung (although he's one hell of a crooner) as they are 'acted.' Maybe the happy/sad dichotomy of Let's Dance is due to Bowie both celebrating his past work (as he performs songs from nearly every album in the resulting tour) and lamenting those days gone by. Before its release, Bowie was certainly a cult hero, but Let's Dance made him the pop star he always deserved to be.
Similar Albums: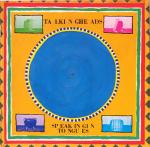 Talking Heads – Speaking In Tongues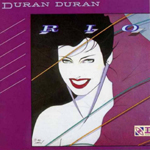 Duran Duran – Rio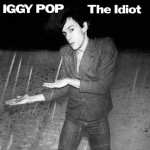 Iggy Pop – The Idiot